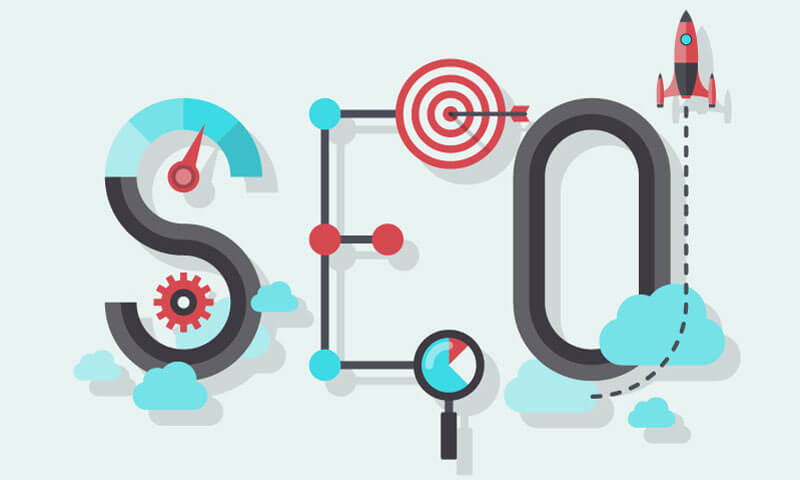 Why Every Developer Should Know These 6 Best Practice SEO Tips?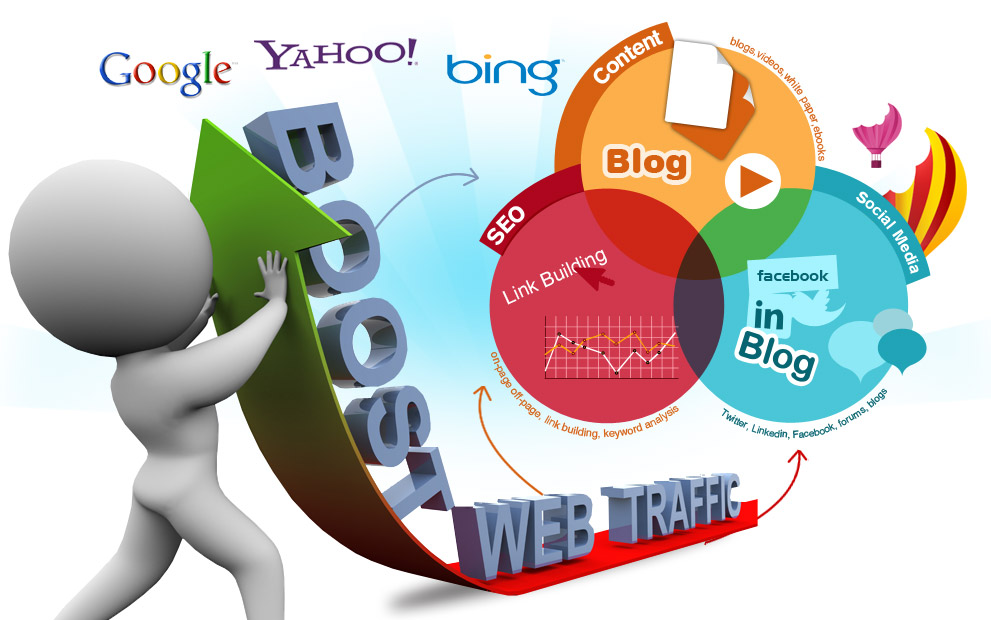 SEO does not sound interesting to the developers. And being a SEO professional for more than a decade, I have faced hardship explaining a developer why he or she should be adopting SEO-friendly design and development methods. But guess what, I have convinced them on using some well-tested tricks which had benefited them eventually. Even at our Innofied, the web and mobile development company, SEO has been successful in garnering some good results.
So just as another thought, I just took to blog and share those ideas that I have shared with the developers on board to make our website count in Google SERPs.
Here's a super fast agenda that all web developers must engrave in the back of their brains while building sites. These components are anything, but difficult to overlook and excruciate as it redresses once the site achieves scale. It's obviously better to get this privilege on the very beginning than fix things later. I have attempted to expel all SEO jargon from the post to make it developer friendly!
1. For Redirecting Use Code 301
Generally, it's better not to change URL ways frequently. In any case, if you do change the URL for a site page then go for 301 path, and do not choose any other type of redirect like a 302. Since, Google sees 301 as a permanent change and carries much weightage and value. This is important for any web and mobile development company or any product based business to implement.
2. Setup a 301 From Non-WWW to WWW
There are people who just type in and links to both type of domain variations. To benefits from link pointing to both www and non-www, make sure that you do not forget to 301 to the other. It is useless for the people who are used to www, as it increases click-through rates on Google Ads. It is better you stick to that unless you find a key reason. While rendering solution to our clients who comes to web and mobile development company for developing their websites or mobile, we make sure not to miss a mark on this one.
3. Expel Copied Content
Google aims for unique content, valuable contents which is going to benefit netizens with valuable information. Since it helps you with better experience for their users. So you have few things to watch for – Duplicate versions of the whole site such as http and https, non-www and www, you need to resolve it. Avoid producing similar content on mass such as the Page Title changes but everything else remains same. If you need to do this you will like to have a noindex tag on similar pages that you do not want to rank. We just hate copied contents.
4. Subdomains Treated as Separate Websites
Google views subdomains as separate websites and not a part of the same website. It is generally better to use sub-paths rather than using sub-domains. This guarantees that your site is able to gain all authority and in an effective manner. For example, if you install a WordPress blog, try to route it under a sub folder. So there is a big no-no for building separate websites at our web and mobile development company.
5. Replace Underscores with Hyphens to Separate words in URLs
It's for the most irritating part to implement. It is pretty easy to use hyphens than underscores. Google sees hyphen as spaces in URLs, where underscores are not. Such as /red-widget Google indexes your page with the keywords "white laces" with /white_laces Google indexes your page with "whitelaces."
6. Default Meta Titles Should Not Be the Same as Home Page
It is important to have unique meta titles but it is easy to shed some of them. As you drawback, you should prepare a meta title format. Make sure that this is not the same one you use for the homepage and while indexing the site. The homepage meta title needs to be unique and keyword rich.
If you want enrich your website SEO you need to implement these 6 must haves to make it Google friendly.