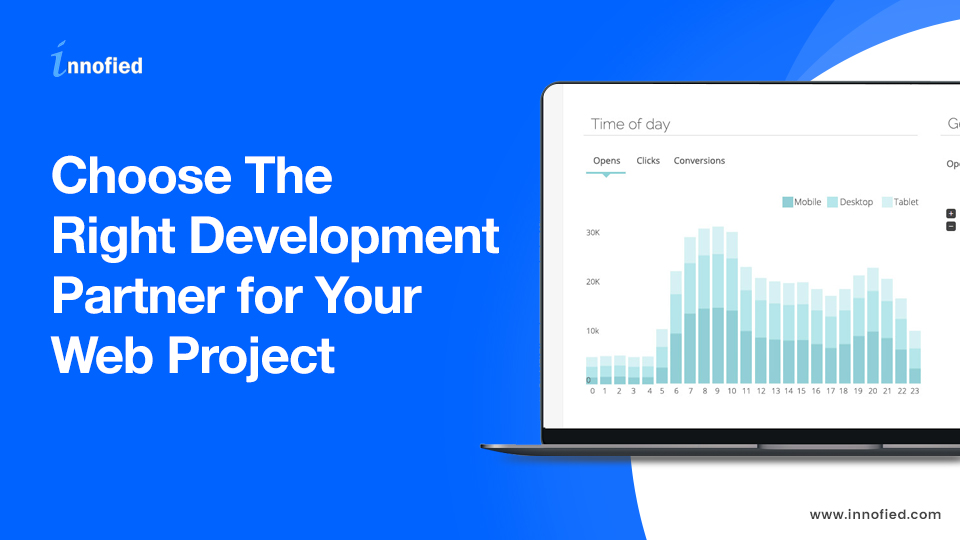 How To Choose The Right Development Partner For Your Web Project
The age of machines has drastically changed the way people conduct business. If you think automation is just taking away people's' jobs, think again. The past two decades are a witness to the fact that businesses who failed to update their services with an online presence are likely to suffer. If you are a business proprietor, we cannot stress enough on the fact that investment on a website is not optional.
Don't believe us? Well, 91% of customers have visited a store because of an online experience
Need more convincing? 62 percent of U.S. people visit websites for brands according to Global Web Index
So, do you need to hire website developers to create or update your website?
To give you a detailed perspective, we have listed down the most important reasons to help you understand 'why' you need to hire website developers to create or update your website now!
1. Consumer Credibility, Convenience, Consideration
Having a website makes your business appear more legitimate to everyone. A vast number of people are likely to choose a competitor who owns one, over you. 97% of consumers used the internet to find a local business.
And why not? Online access allows one instant access to what they are looking for, from anywhere. It has made the transaction process much easier. It is no secret that users are, or rather will choose not to go somewhere physically for information if they have an option.
2. Broader, Better, Bigger Outreach
Advertisements are expensive, not to mention it isn't a one-time investment. And bigger is better when it comes to audience outreach. But there is a solution that is cheaper and almost as effective.
Having a webpage developed allows you to make yourself visible to literally anyone with internet access. More people viewing your site means more people talking. And having a social media presence is simply not enough. And better the search engine optimization, better the website.
3. Saves Money Both In The Long And Short Term
A good website should have every bit of information and attributes a customer can possibly look for. What attributes are we talking about?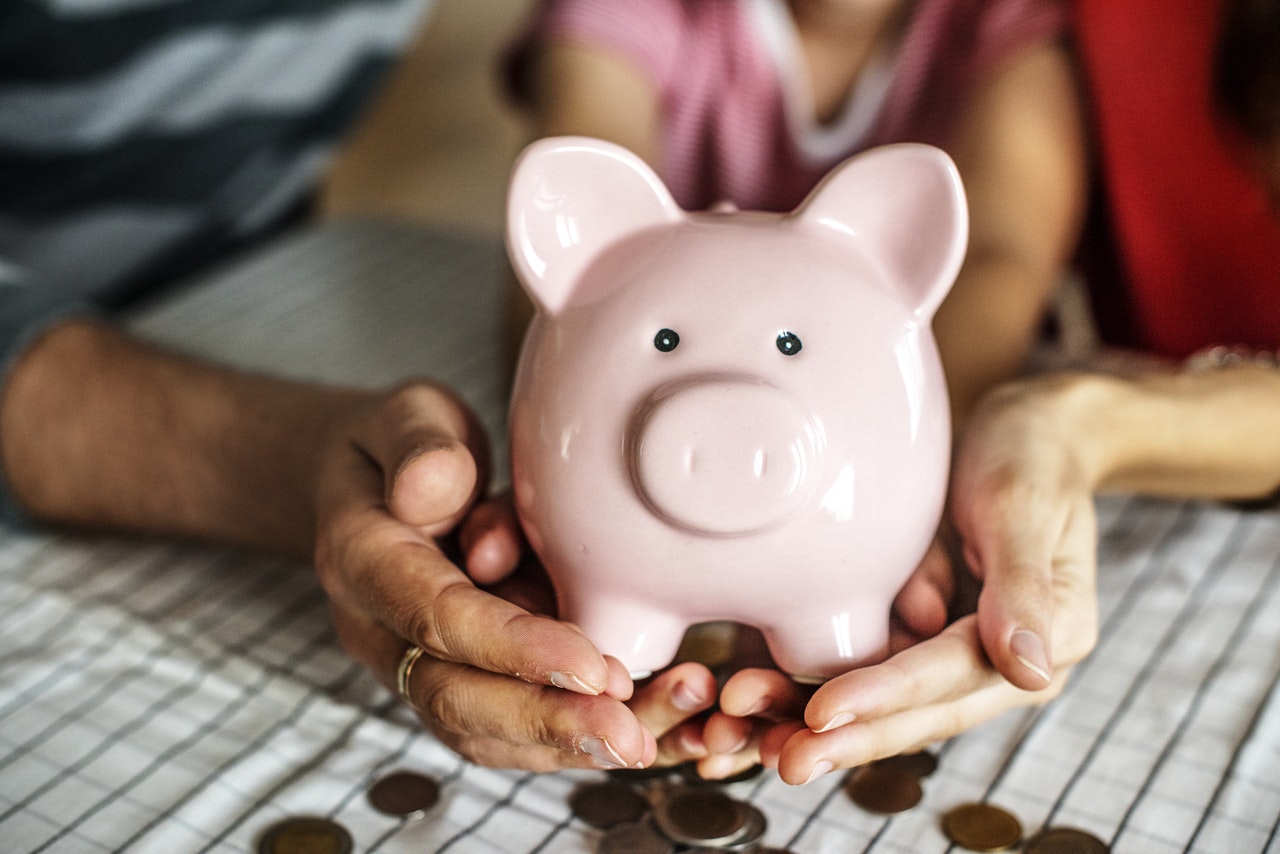 That is a long list and we will get to that in a moment. But imagine what that could mean. A functional FAQ section that answers basic questions which would otherwise be answered by a customer care rep. All the product details and listings in one place mean fewer salespeople. Hiring the right developers for your website project means better ROI.
Compulsory Features For An Attractive Website
Before we move on to the topic at hand, let us understand what makes a website great and attracts more people.
 

Name, logo, description: This will generally be placed at the top left corner of the page. Users should have no trouble knowing that they landed on the right page. The one lined description should be the motto of your brand/company.
Bar of headings:

Consisting of 5 – 8 topics (which will have subtopics) this feature is vital as it sums up the company's work and area of service in a compact manner. Each subtopic should open a page consisting of product details.

Navigation and search bar:

This should be a smooth experience for the user. The options should be strategically placed, in order of importance or most viewed. The search bar is mandatory to allow consumers to see exactly what they want.

Contact details: Several websites leave this vital feature out, thus allowing a huge gap in communication. How else will the customers discuss their needs? Phone number(s), email address, fax number, and office location should definitely make to the list. Integrating live chat option is highly recommended.
Social media login and comment section:

Apart from having the company's page on social media, enabling users to have their own account gives the page a personal touch. Comments often provide valuable feedback, thereby helping you understand what you are doing wrong. This will give a chance to improve.
Now that you know why you need a website and what features you have to include, let's move on to the next and final step. That would be getting someone to have your website developed.
So, How Will You Choose The Right Partner For Your Website Project? Here's All You Need To Know
1. Why You Should Always Research, Review, Rethink
Did you hire website developers/ a partner based simply on an add or somebody's recommendation? Rethink your decision. Do your own research; read reviews from reliable sources like Clutch, Glassdoor, and GoodFirms. Talk to previous customers, if possible.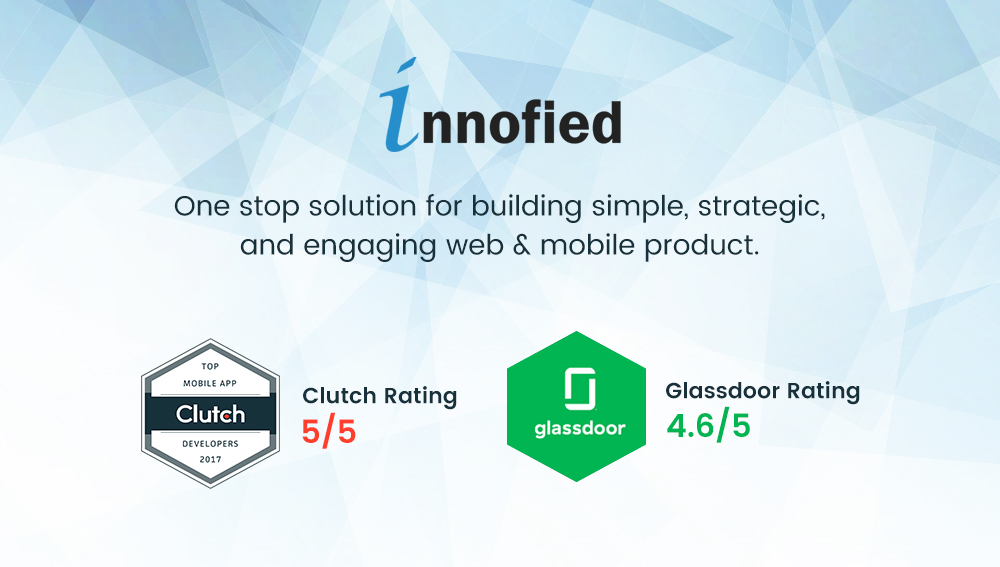 The developers' official site will probably have a list of customers they worked with. Hover around the finished projects to get an idea. See if the details match your expectations.
Since you need a website, navigate through theirs to get an idea of their work. Since they already are in this business, it is likely that their site is created and maintained by them as well. Do you like the look of it? You can proceed to contact the web development company.
2. Parsimony Should Not Be Your Forte
After all, this is an investment, right? Why take risks at all, if you want to get the best of your moolah?
Smaller the investment, smaller the return. That obviously does not mean that you go so big, that it becomes difficult to recover that hole in your pocket.
All we are trying to say is that don't go for the cheapest option just for the sake of saving. Just consider the following scenario: you invested $10/hr on a freelancer who promised to deliver the best. But the end result is so bad that the ROI is nil. But if you spend, say $25/hr to reputed hire website developers, the return you get will cover the cost in the long term.
3. Hire A Web Development Company With Excellent Knowledge Of SEO
Search engine optimization, or simply SEO, is the process by which the number of clicks and ranking on a website can be increased.
You did not create the website to serve you as a personal blog, right? The purpose behind spending all that cash to hire website developers was to engage more customers. More the traffic, more lucrative the business. Here again, rummaging through the previous work of a team won't let you down. See if their previous work shows up in the first few pages of Google search.
4. Customer Loyalty Matters When You Hire Website Developers
Any service provider with ethics will keep in contact with customers and pay heed to their needs. Take the e-commerce giant Amazon for example. There are several reasons and theories behind Amazon's prolonged success. One need not be a market expert to tell you that their unparalleled customer service is one of them.
Therefore, choosing developers who are willing to provide customer support even after the launch is important. Often developers with low rates disappoint their clients by providing little or no after sales service. Your website needs to be updated often than you think. And none other than the developer can do that.
5. Do Not Compromise On The Technology
In order to get the best of your budget, it strongly suggested that you verify what tech the web development company is using. You can green signal them only if they are using the updated latest version of HTML, Cascading Style Sheets (CSS), HTTP, JavaScript, Web APIs, Graphics, SVG, WebGL.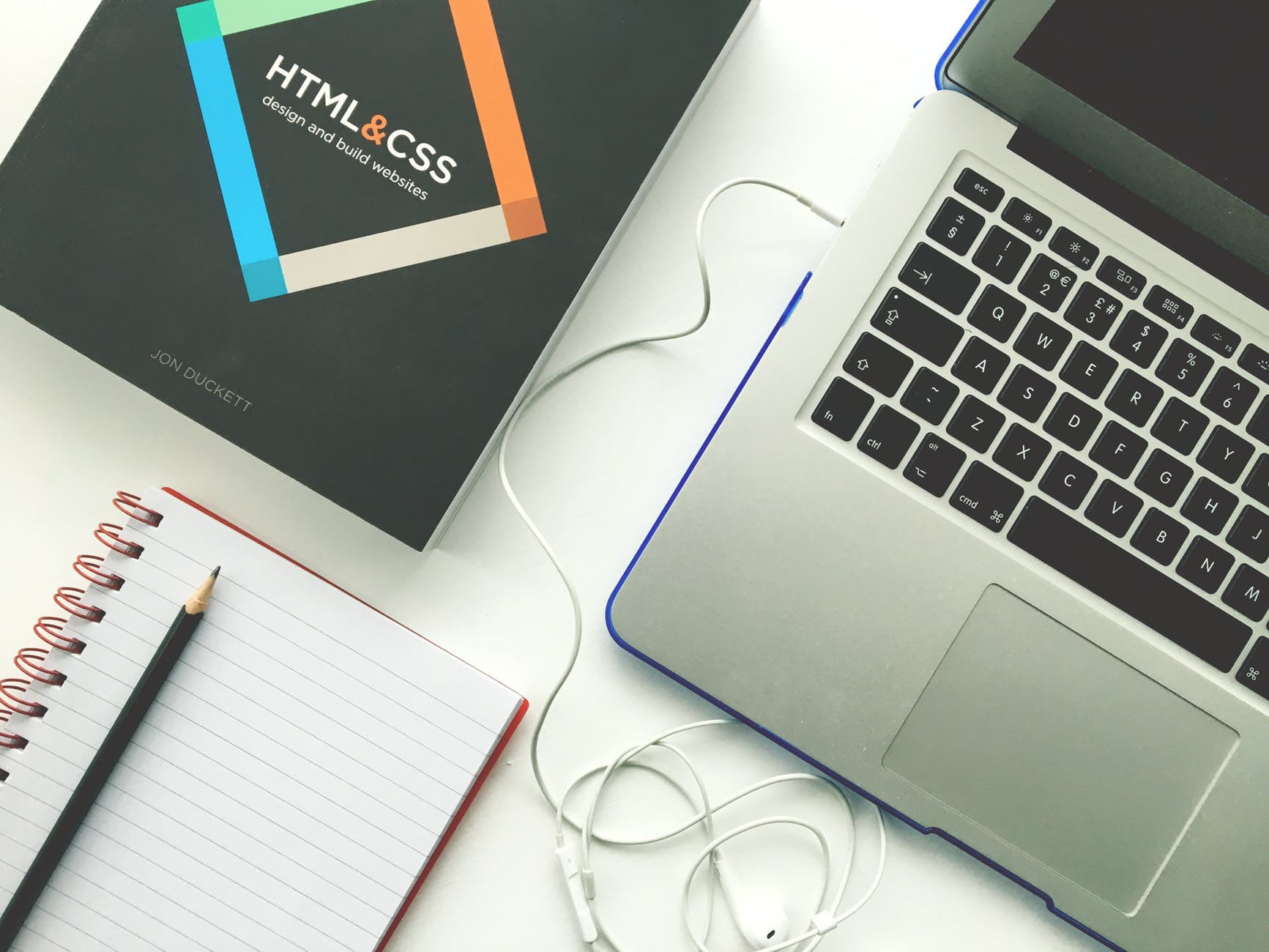 In case they are not, ask them for an explanation. Make them give you a clarification as to why their tools are the best for your site. In case you are not familiar with the tech in this field, do your own research. Look up the list of software and know what the best is for each of these.
6. Mobile Web Page Must Be Created
Pages load differently in mobile and apps. Since your cell phone's screen is scaled down to almost a tenth of your desktop, it is to be designed separately. Here again, your own research should be sufficient. Look up the pages they designed and see if you can navigate them in your mobile device with minimum complication.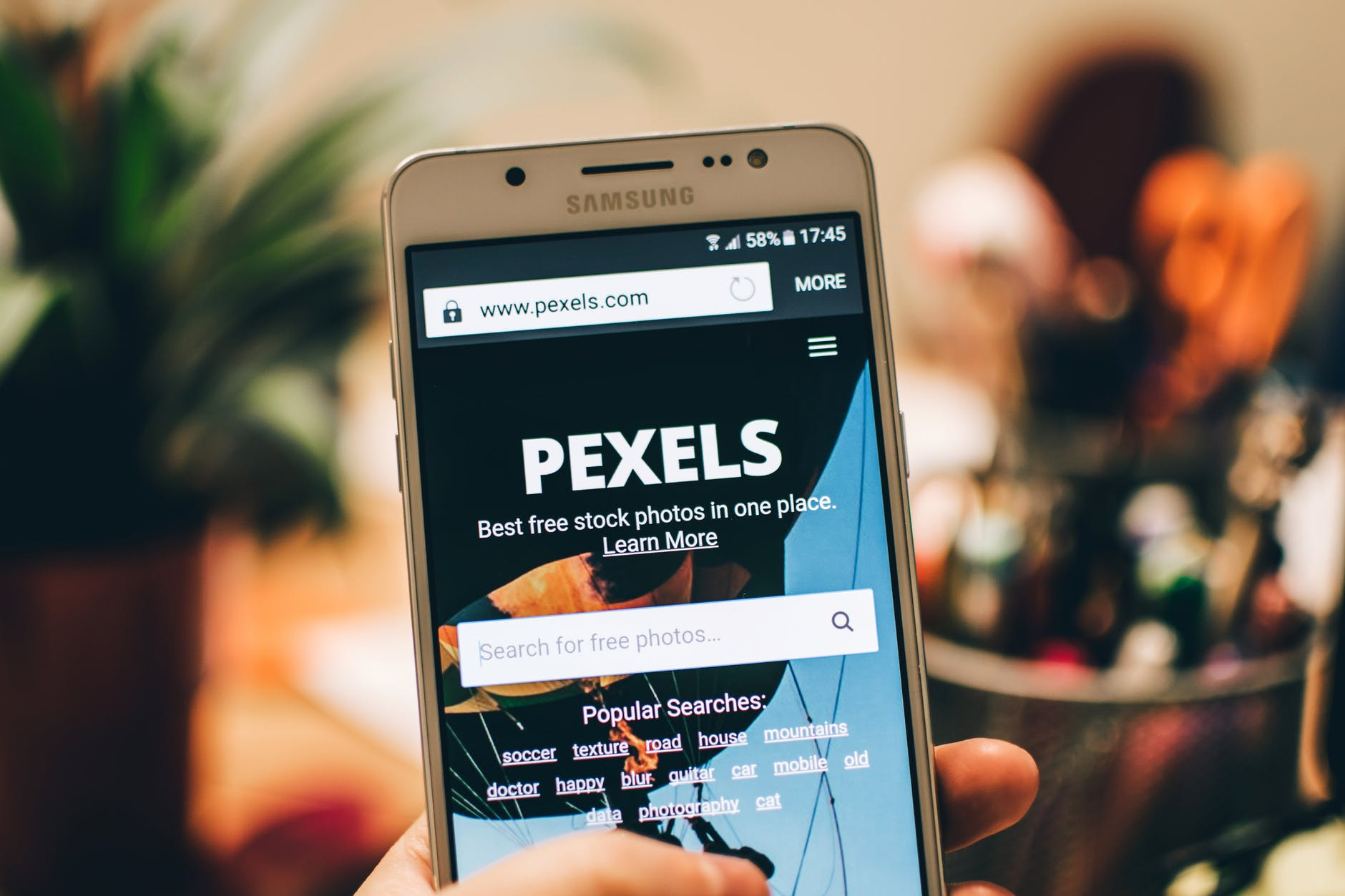 Therefore, you should choose a web development company who will create a seamless and smooth mobile web page.
7. Discuss, Debate, And Then Decide
Just because you are not an expert in this field, do not delegate all the work to them without talking out every bit of detail. Often when you hire website developers, they take everything in their hands. The end product turns out to be different from what you anticipated.
97% of all small business websites are ineffective. Make sure your website makes it to 3%. Even when and as they are designing, stay in the loop. Ask them to send you a screenshot or sample of the work in progress. Discuss what more you want or if any detail needs to be changed. 
Ready To Launch Your Own Website?
If you are reading this, we can safely assume that you are in need of a website for your business. In case you are wondering where to hire website developers, your search ends here. No one caters to your need better than us. Here at Innofied, our experienced team will make your dream a reality through our unique 7 step process.