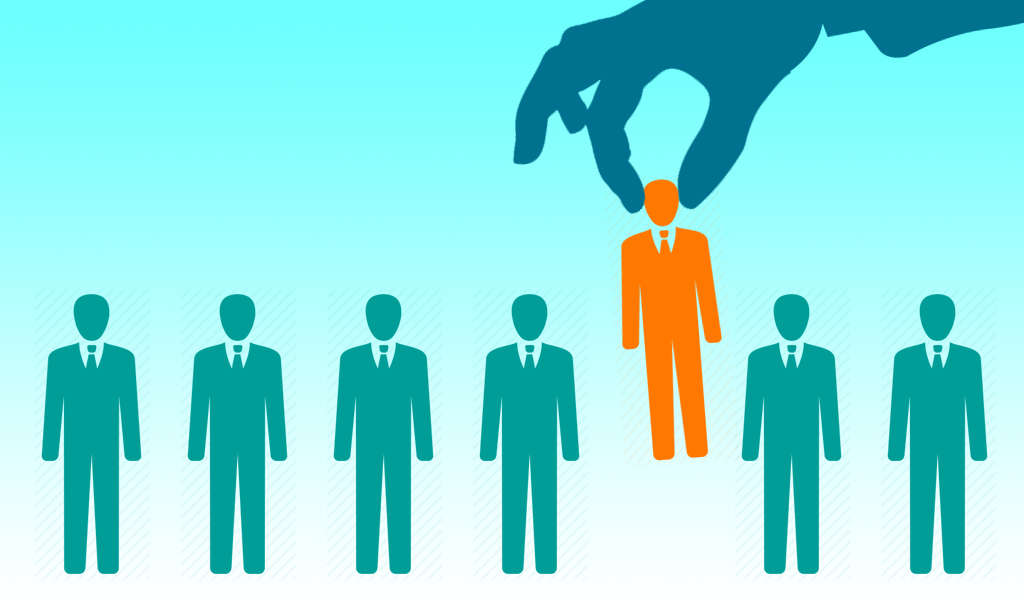 How do I select the best mobile app development company?
Owing to their viral popularity, mobile apps have turned into one of the best source of business development and monetization, at present times. But it isn't just the number of apps but also the number of mobile app development companies that has seen an uncontrollable growth. With so many options at hand how do you choose the right app development company to source your work to? We line down the 7 key factors you should keep in mind before choosing a mobile app development company.
Do they have a strong portfolio?

The first step of choosing an app development company is to thoroughly view their portfolio and review their claimed expertise. Do they specialize in certain technologies that might help you in the long run, or can they help you in materializing an app idea that your business requires? Go for a company that has enough experienced developers to shape a profitable product for your business.

What tools are they using for progress tracking?

Does this company use the right tools for execution? The best mobile app development companies make it a practice of delegating and managing work using tools such as GitHub, Basecamp, JIRA and so forth. This saves a significant amount of time during the app development life cycle, which also saves you considerable amount of money.

Are they flexible in communicating/ collaborating per your timezone?

Always confirm that the company you associate your work with is flexible to working per the time zone, where you are located. A number of companies situated in Asian countries such as Singapore, India and China have flexible working shifts with developers ready to attend emergency meetings or do project related work according to the client's convenience.

Can they come up with new feature ideas for your project?

A mobile development company should always be able to recommend the most optimal solutions and best possible features to add to your mobile app. So always explain your idea in details and listen to what they have to say, along with the possible outcome of that addition. Experienced developers can correct major flaws in app ideas and replace them with a working solution that will benefit the client's business in the long run.

Are they providing enough references?

You can never be too sure about the work experience of a mobile app development company. So ask them for proper references (case studies, client testimonials and such) before entrusting them with any sort of app development work. You can request a demo or a project document that defines their finest work. Basically, verify their claims of expertise to prevent any damages to your business.

Is the pricing right?

Make sure to get a proper project estimate for your product and a detailed breakdown of what you're being charged. Genuine app developers will show you means to reduce your development costs and future proof your product in the best way possible. But remember, cheaper doesn't always mean better. Always calculate what you are getting for your product quality in the long run.

Are they giving you a sample project?

Before handling over a large scale project try giving over a test project to measure the capabilities of the app developer. Ask them to give you a quick demo of the proposed UI UX of the discussed project, so you can test how quick, stable and reliable their work cycle is.
To sum it up…
If you don't want your product to serve as yet another addition to the mobile app category then you should follow up these points while consulting with any development company. Combined with the right app idea and the help of efficient developers your app could do wonders in making your product/ business reach for the skies. If you want to know more about a specific aspect of the mobile app development process, just drop a comment below.