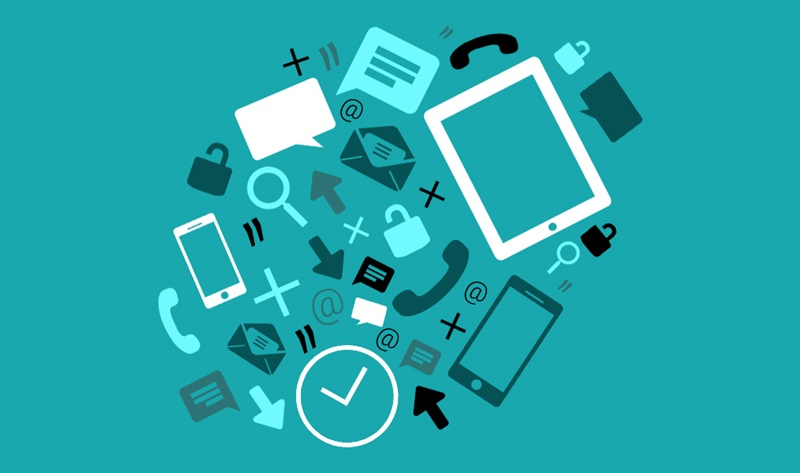 Expert Speak: Is PR necessary for mobile startups?
On the 3rd installment of our 'Expert Speak' series we are going to discuss the importance of PR in shaping the future of mobile startups. To do so, we have interviewed Conrad Egusa, CEO of Publicize (a unique PR platform for startups) and a renowned journalist. Without further delay, let us take a look at what he has to say regarding the matter.
Swarnendu: First, let me introduce you to our readers. Please tell us about yourself, your background and role at Publicize.
Conrad: My name is Conrad Egusa and I am the CEO of Publicize. I'm a Global Mentor at 500 Startups and used to be a writer for VentureBeat. Earlier, I had founded an angel-investor backed startup in Silicon Valley.
Swarnendu: How important is PR, for a startup?
Conrad: I believe PR is very important to mobile startups who are looking to raise funding (for the social proof it provides), to gain traction & feedback, and to drive revenue. As opposed to other marketing channels (e.g. Google Ad-words), PR is free, which is important to startups who often have limited marketing budgets.
Swarnendu: PR for an app – how is this a different concept?
Conrad: In terms of the PR process for contacting the media, it is essentially the same process as other startup launches. The primary difference is the journalists contacted (e.g. they should be mobile focused), and, particularly when providing an exclusive, provide early access to the app if requested.
Swarnendu: There are plenty of app-only or single-app based mobile startups these days. Do you think they should approach PR in a different way?
Conrad: I believe PR should be approached in the same way, and by this I mean a) Founders should discuss the big mission of the company (e.g. where they want to take the company in 3-5 years), and b) they should include social proof in their pitch (e.g. who the founders are and why they are the right people to make this venture a success).
Swarnendu: If a company doesn't represent a unique brand and rather develops multiple mobile app based products, what should their approach to PR be?
Conrad: In the pitch, the primary announcement should be for one of the apps itself, however in the email & press release the umbrella company should also be included.
Swarnendu: Is it necessary for mobile startups to spend a minimum amount on PR?
Conrad: Every founder can get PR themselves if they approach it the right way. The challenge here is a trade off for time/money spent. PR does take the time to do well.
Swarnendu: What should be the right PR approach when it comes to a regional or localized app? We have a mobile app called Barnoparichay – that teaches regional Indian languages. This type of app has a niche audience. Do you think international media will cover such products?
Conrad: All products can get international coverage, but in order to do so it's important to make the mission international. As an example, if a product is only designed for a specific town in a country, it's harder for an international publication to want to cover it (as opposed to a company with a global mission and story).
Swarnendu: In present times, it has become all about raking in big downloads for your app. What role does PR play in this area?
Conrad: PR is a very effective way to drive downloads and traffic.
Swarnendu: How does Publicize help app developers or app-only startups – do you have any specific offering or suggestions for them?
Conrad: Publicize provides a $399 per month PR Service (there is no retainer required). We provide PR services to both mobile startups and app developers. We also provide a number of free PR resources including a free journalist database.
Swarnendu: That was great! Thanks for taking your time and sharing your valuable insights with us.
Now we know the importance of PR and how it can make or break a product. Be it mobile apps, web apps or any other product, having the right PR guidance is a strong necessity.