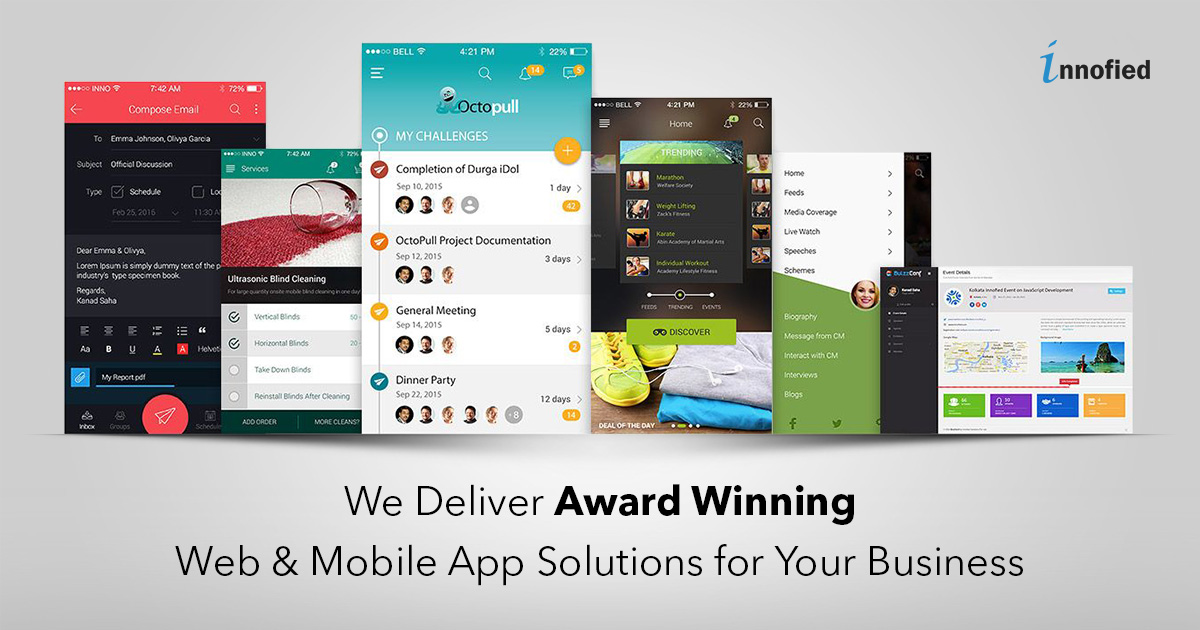 Laravel Developer
Requirements:
Should have more than 2 years of experience in Laravel framework.
Backend Rest API development and project experience with Laravel framework.
Admin panel development in Laravel framework.
Strong programming skills in PHP with Object oriented programing skills.
Good conception in Linux, Apache, and databases SQL and No-SQL.
Must have experience in version control software such as GIT.
Skilled in writing documented code.
Good analytical and logical skills.
Good communication skills in English (both written and verbal).
Responsibilities:
Understand technical specifications by following the best practices.
Write "clean", well designed codes, using MVC and design patterns.
Contribute to all phases of the development cycle.
Develop and deploy new features to existing projects.
Passion for best design and coding practices and an urge to come up with new ideas.
Good to have:
Experience in developing Clean Architecture and TDD approach.
Experience in building complex application.
Payment gateway integration like stripe, paypal etc.
Experience in continuous integration with Docker.
Experience in Various AWS services like EC2, S3, Cloudfront , Load balancing etc.
Experience in Oauth protocol.
Various third party service integrations like Twillio , Salesforce, ZOHO etc.
Knowledge of various security aspects of Development.
Your Gain:
You will be working with dynamic and dedicated team in various complex projects and
will get guidance from seniors regarding scalable architecture.