Startup ideas backfire because they fail to develop a mobile app that targets market needs! Well, this can be either due to simple execution or spending too much time in 'perfecting' their app features. Jumping into the venture without proper implementation of MVP or Minimum Viable Product is the major mistake a startup can make!
I remember when Gordon, my friend decided to launch a gaming app. What he wanted is an instant fame in the startup world building such an app. But for at least one year he worked in perfecting his gaming app and added loads of features. He missed out on the part to have a real time feedback from users! And when he launched his gaming app- he got little audience- no followers at all!
What possibly went wrong with his gaming app?
Frustration and disappointment was what he left with. If he had focused on creating a simple and valid MVP before launching his actual product situation must have been different! I agree consequences are different for your app. But no matter what your product is, you must not jump to develop your mobile app without a proper MVP. Fortunately, this post is the best guideline for you!
[bctt tweet=""If you're not embarrassed by the first version of your product, you've launched too late!" – Co-Founder of Linkedin" via="no"]
Let's First Dig Into The Concept Of MVP!
As per the author of the Lean Startup, MVP is said to be the first version of a product that collects maximum validation from respective customers with least efforts.
This video talks about why you need a lean approach for product validation process. Check out the video now:
What minimum defines your MVP? Probably much minimum than you have speculated! With my involvement with so many entrepreneurs, I have seen them to be product-focused-some successful and more failures. That helped me gain insight on what loopholes you can avoid to make your MVP work. My first hand experience explained me why it is not always important to focus on end result.
Why You Shouldn't Waste Time On Perfecting Your App Features?
Adjust one of the core segments and launch your MVP!
Well, you must wonder how a single feature can help your app MVP get positive feedback. Surely, you will make your app feature rich in next steps. But, your efforts to serve your users everything on the launch day- is definitely not prudent!
I got to know a startup which aspired to build something equivalent to Uber. The person who conceived the idea, spent over two years in building the features which were essential. So, it was on a stage which is 'ready to be used'. But then, the "Anti-Uber startup", a taxi hailing app Juno, founded by Talmon Marco, a startup enthusiast made a fortune. As per stats, funds he had collected so far is amazing! Practically it becomes difficult to cross the benchmark set by Uber. But if my friend would've tried out his MVP at first, Juno couldn't have killed his enthusiasm- and savings of course!
Why Focusing On The Basics Is Necessary For Your Dream App! (Don't Lose Your Cool On Specifications- Literally!)
What you need is the simplest product you can immediately let your target users give a try. Don't bother to include complete features list you have imagined for your baby app. If you can execute the 'core idea' using the present technology, your input will get commoditized in a rapid way!
Your MVP is not about perfecting your app's landing page. It can be just the overview of the product experience you want to showcase. What you can do is- build a workflow at backend of your app. Make sure it have a good impact on your user in the first interaction.
Why You Should Iterate App Quality Based On Your Customer Data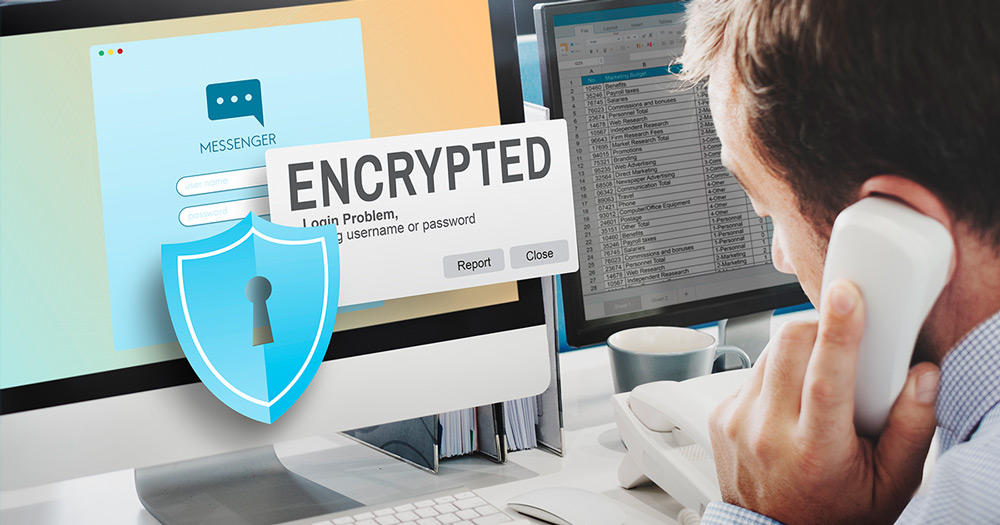 You have zero idea of your app's potential users, or target audience. Knocking every door for a hypothetical app module will make your 'potential users' disappear, So, it's completely irrelevant to think that whatever you develop is useful for everyone.
The beauty of technology lies here. You can take the user data and respond accordingly. Customize your MVP as per your customer feedback! You are not here to build an app that has longer update cycle and higher shelf life. Since, customers get bored easily- rapid iteration is the key to engagement. You can design your MVP with us at Innofied, which comes out to proactive and can be changed easily.
For instance, Grockit does by engaging the potential audience through a single page sign-up form. They were not satisfied with the email form of feedback and hence, they revamped their MVP form and robust design was made!
Do You Know How Customer Validation In MVP Can Get You Better Angel Investors?
After all it's your customers who will give a green signal to your product! Isn't? Staying with your customers is a Good Bet. As you keep a tab on them, you can bounce with some new ideas or features in your app and check their feedback- which is imperative to make changes.
How to get the validation? Try out beta testing of your app at Innofied to gain customer validation. This will help to keep a track on your mobile app performance on different devices and screen size. So, you welcome true feedbacks from users.
Note that if you get your app is on board without customer validation, it won't be of much success when valuation is concerned. Remember what Gordan and my friend did?

Hitting The Bottom Line
You can always build your mobile app with intelligent features but your monetizable users are aficionados. If you satisfy your first users, investors will be impressed- and that's your motto. No surprises here I guess!
[vc_row_inner css=".vc_custom_1482925240085{margin-top: 15px !important;border-bottom-width: 15px !important;padding-top: 20px !important;padding-bottom: 20px !important;background-color: #eaeaea !important;}"][vc_column_inner width="2/3″][vc_column_text]
For Booking a Free Consultation
[/vc_column_text][/vc_column_inner][vc_column_inner el_class="text-right" width="1/3″][mkdf_button size="medium" type="" target="_self" icon_pack="" font_weight="" text="Contact Us" link="https://www.innofied.com/contact-us"][/vc_column_inner][/vc_row_inner]