An award winning education app with
1,50,000+ downloads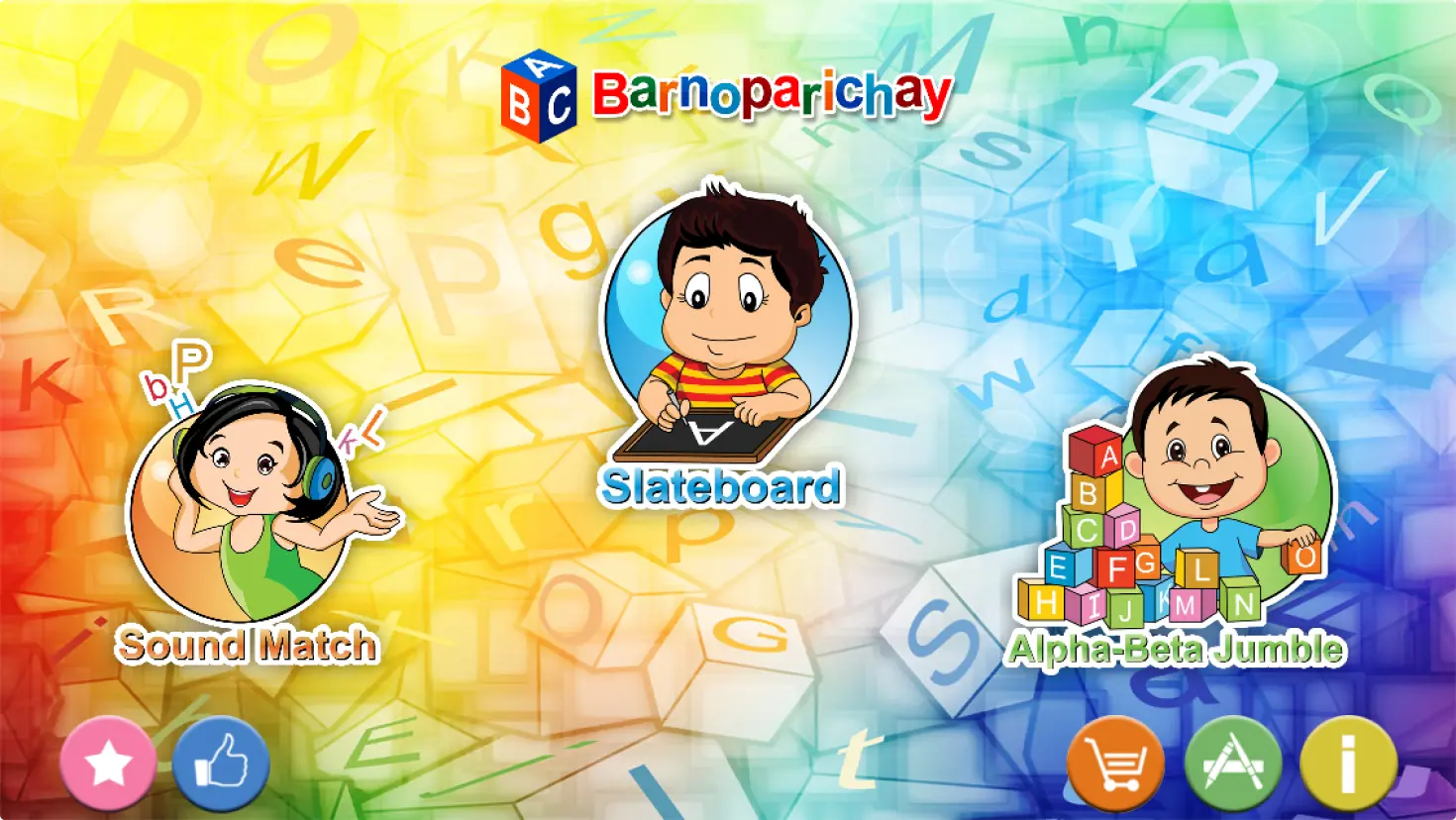 Award-Winning Educational App developed by Innofied to help kids learn alphabets and numerals in Bengali, Hindi, and English. An old-school method of learning on slate-board came alive with Barnoparichay & became an instant hit in 2015 and reached million downloads in just few months.
Barnoparichay got
featured

in news & media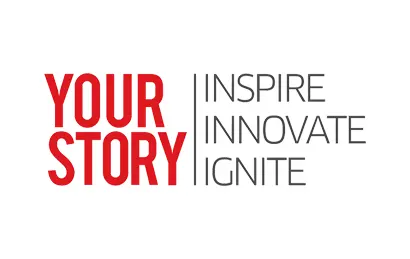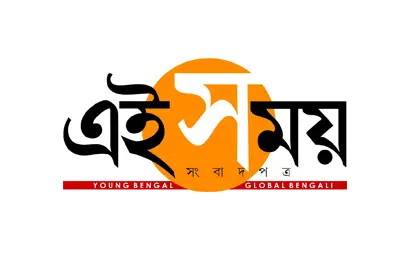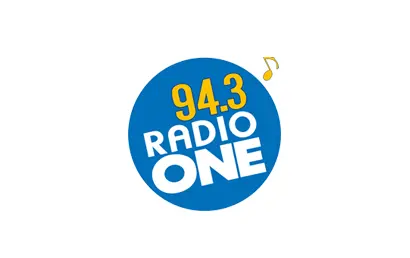 The awesome idea
Barnoparichay, is all about a traditional 'slate-pencil' based learning experience with reading, writing and match-making lessons that helps kids familiarise themselves with alphabets and numbers in Bengali, Hindi and English. Idea brainstormed by Innofied's Co-Founder duo, Sandip Saha and Swarnendu De. It had a powerful media coverage and a grand release on March 2015 hitting MILLION downloads in months.

4 different modes of interactive learning and writing

Simple, addictive and colourful interface keeps children busy.

Touch based Pen tool to draw and outline alphabets & numbers

3 app versions available in - Bengali, Hindi, English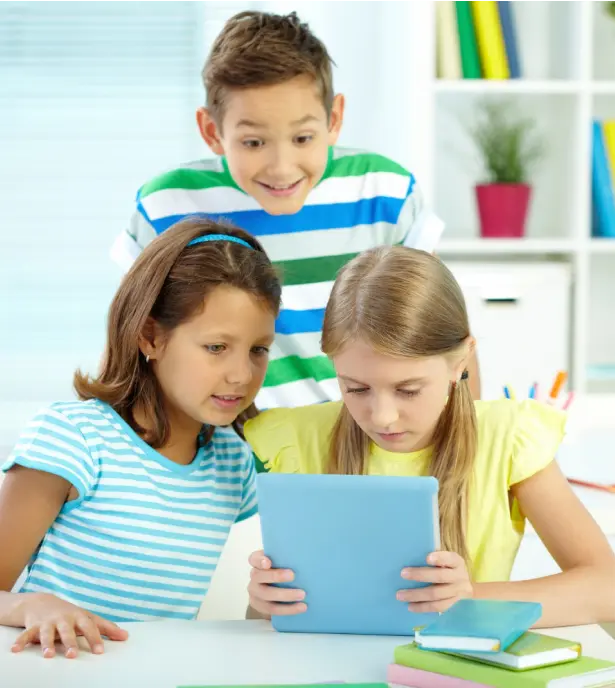 Features

we felt difficult
Generate a smooth interface and an erasable duster element, yet making the user experience as realistic as possible.
Memory management was a huge blocker as managing so many images in the app could slow it down or crash. Making the app and destroying the interactivity was a major concern.
How we made it
feasible
In order to increase performance and smoothness of the slate and chalk interface, we applied core graphics.
We tracked the memory leaks using Xcode instruments, rectified them by correctly implementing cycle checks. We also used less-size image for rhymes which also helped us in optimising memory allocation.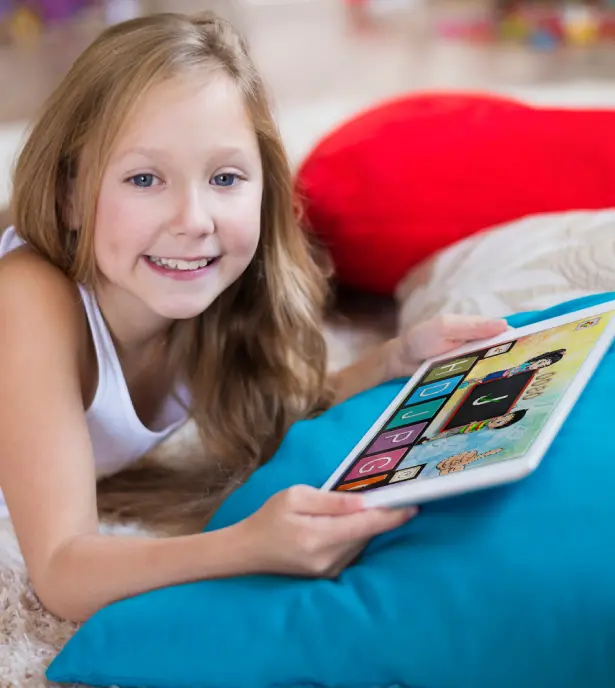 Amazing! It helps the kids learn the alphabet very fast. Also, it made my kids interested in learning the alphabet.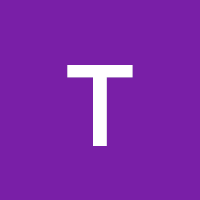 Twins II
User of Barnoparichay App
Barnoparichay had huge media coverage & got featured in popular platforms
Barnoparichay had over 150,000 downloads without investing anything in ads or paid reviews during the launch. Later it got featured in EiSamay, YourStory and got a Media Coverage in 94.3 FM Radio One. Also received huge praises and appreciation from Bengali communities located in Europe, USA and other continents. The thing that makes Barnoparichay more popular is that the app is FREE to download and with very few in-app purchases.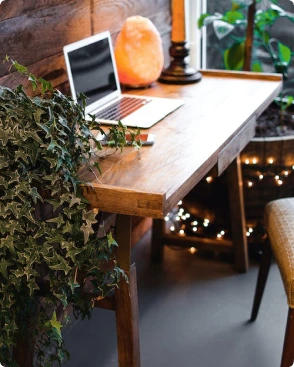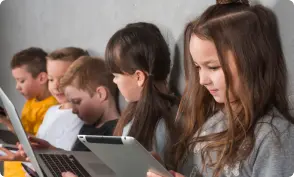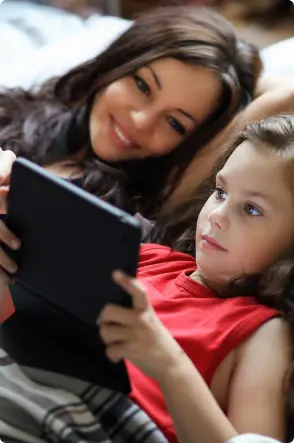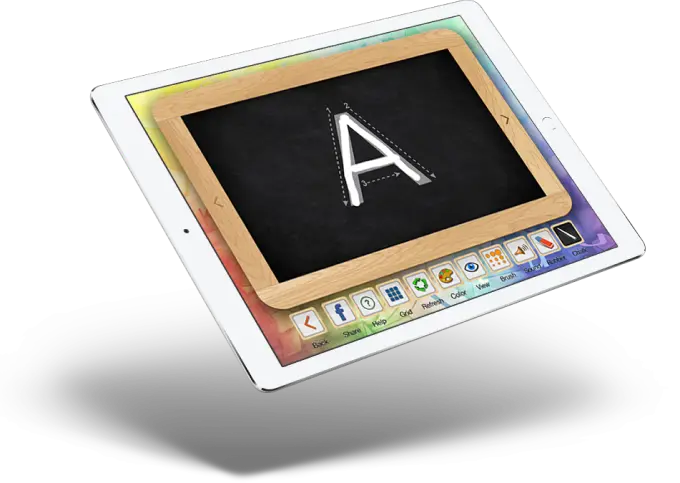 How Barnoparichay turned out to be an
iconic app?
In 2015, the concept of the educational app needed to be more popular. At that time, Innofied came up with such an excellent idea and implemented it in the best possible way. It helps parents make language learning fun for their children. The best thing is its easy user interface.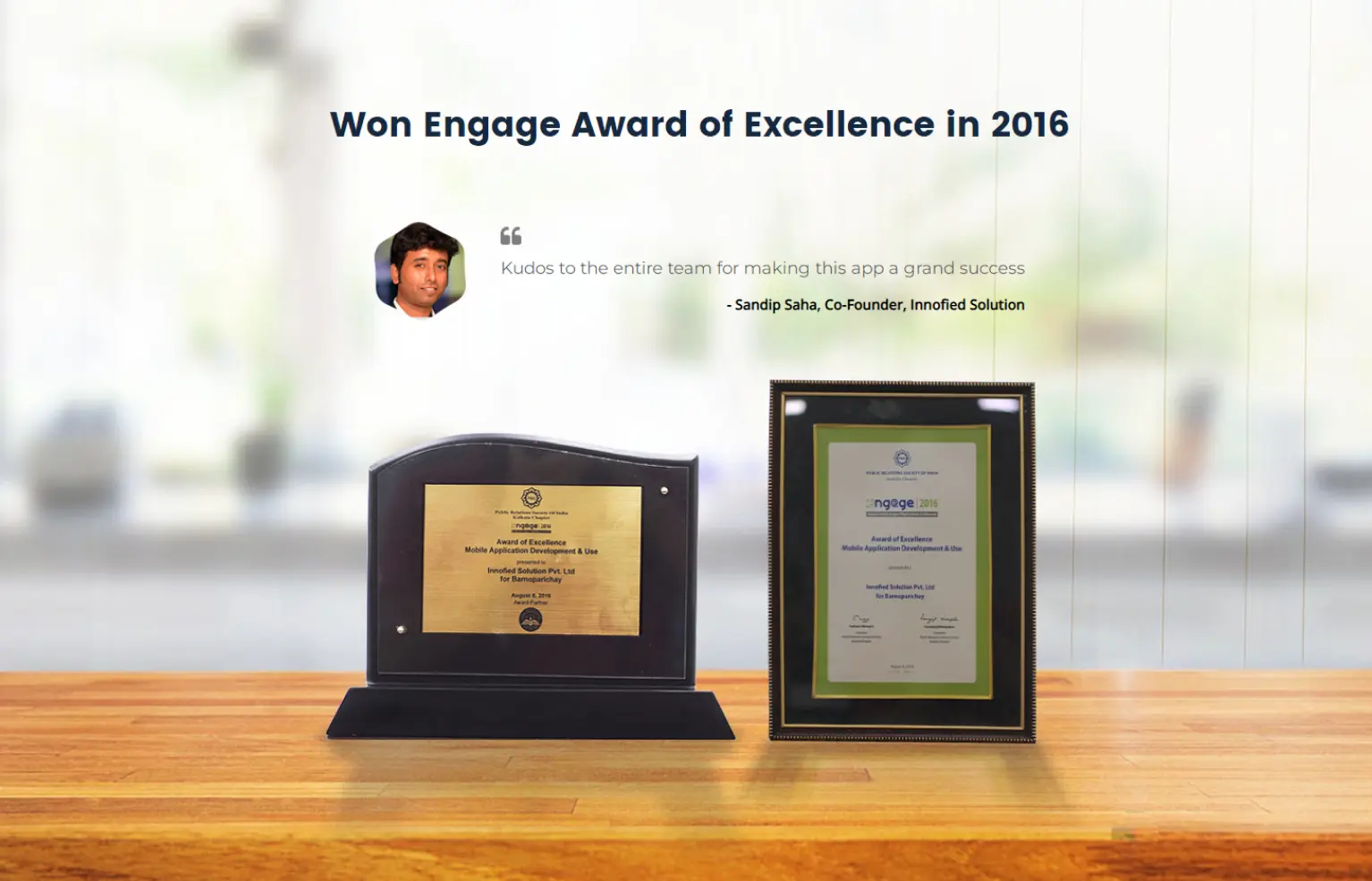 Our success stories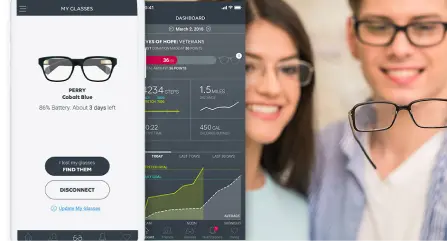 E-Commerce
Level, a game-changing smart glasses Fitness App is disrupting silicon valley.
Read case study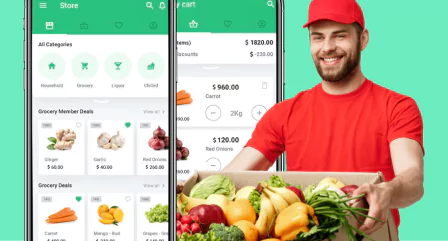 E-Commerce
MS Superstores' revenue increased by 90% with the launch of InstaExpress, Trinidad's first Aggregated Multi Vendor Marketplace.
Read case study
Let's collaborate!
Explore the latest in the world of technology and work on solving real-world solutions!