A new-age ridesharing app, BidRide,
makes daily commute hassle-free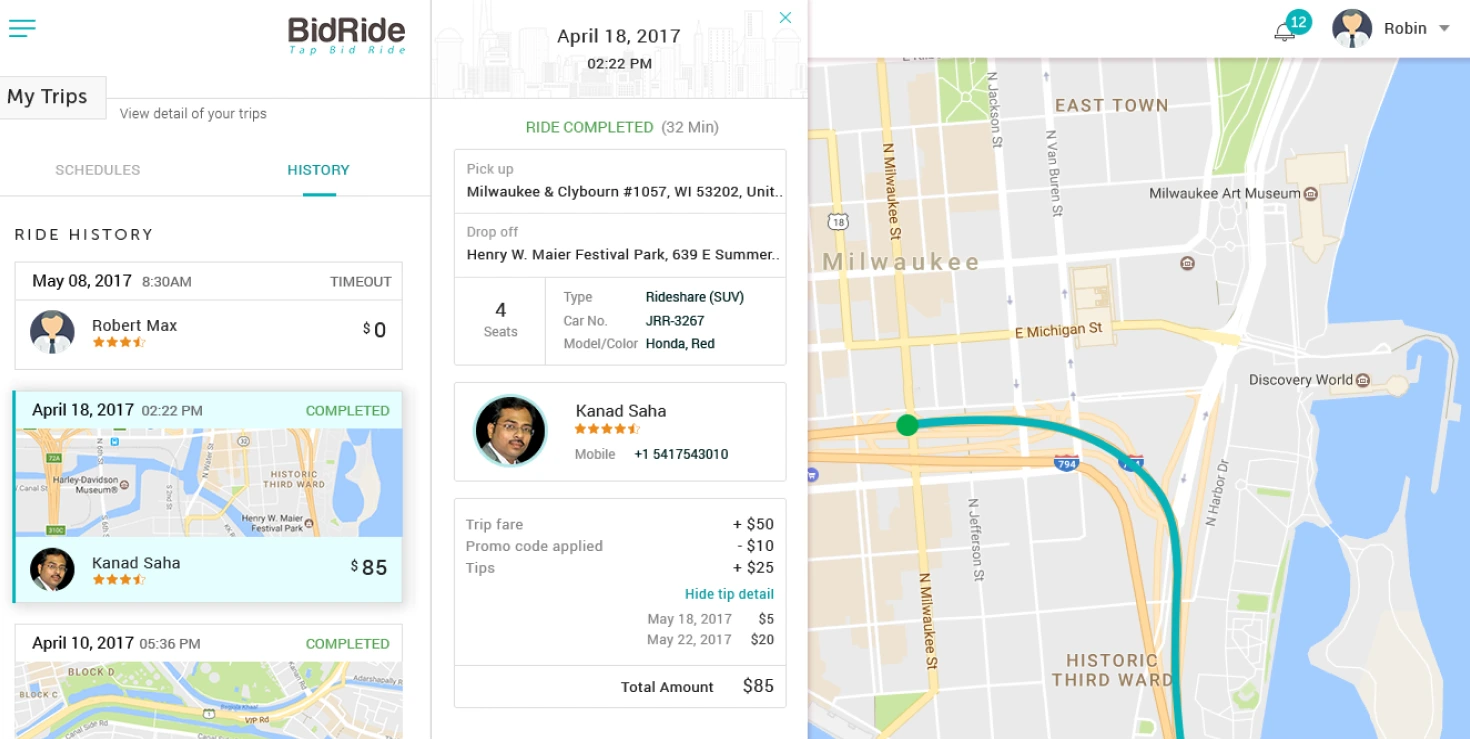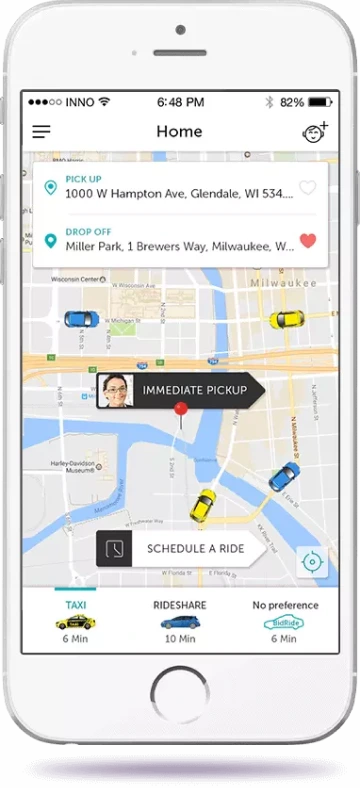 BidRide is a Milwaukee based ridesharing app that is giving tough compete to Uber and Lyft. Logistibid, the owner of BidRide came to us for building their app from scratch. With the motto to curb surge prices, the business allows rider to bid and ride from both rideshare and private taxis. Launched in October 2017, it has hit the Milwaukee audience like a storm.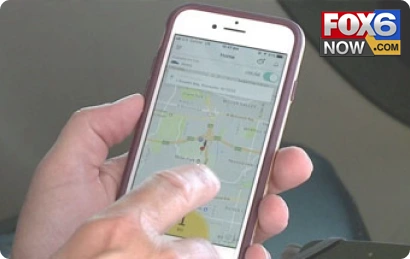 Free BidRide app allows ride-sharing customers, drivers to negotiate pricing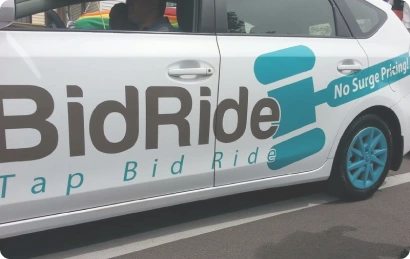 Move over Uber: Milwaukee-based ridesharing app BidRide allows riders to negotiate price with drivers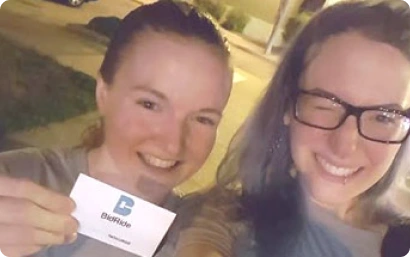 BidRide, a new local rideshare app, rivals Uber and Lyft
Overview
BidRide is one of the rising ridesharing app in the Milwaukee region of US, owned by Logistibid. They had a series of transport and logistic businesses. However, they wanted to introduce a new concept to their carpool. And they challenged the surge price with the clean concept of bidding on fare before taking a ride.

Real time auction system

Instant cancellation and booking

Get bids from vehicles of your choice

Automated payment system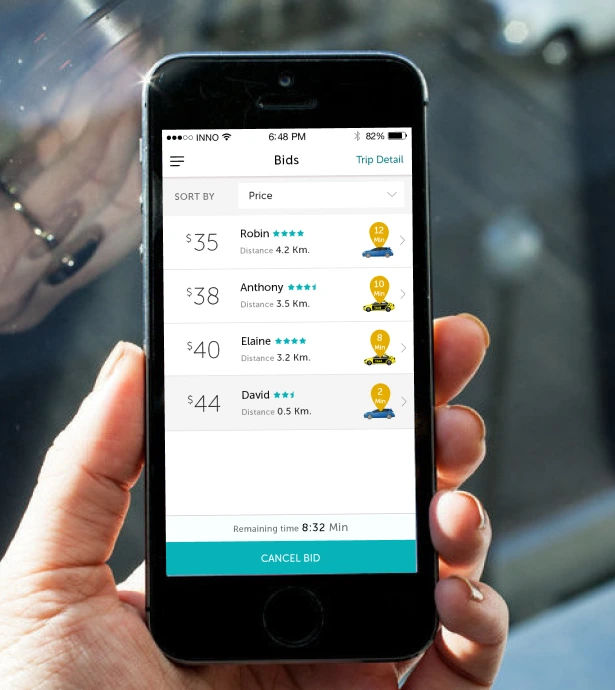 Features

they felt difficult to understand
Client wanted to enable a bidding process each time a rider requests a ride and several drivers can respond to it. There will be bidding over the price and when both the parties agree. As clear as it may seem, developing the bidding module was a challenge on its own.
Without proper real time communication the functioning of any ride application becomes a risk. Handling real time communication properly posed as the next big risk.
How we made it feasible for them to
grow fast
A chat like page was developed with proper use of MQTT and API calls to reflect the new incoming bids. The parties could also respond to bids, accept, reject or cancel them. API calls are made at certain intervals in the bid list page to keep the user auto-updated. There had to be proper checks and state handling kept to make sure the bidding process is top-notch.
Innofied team developed a handshaking module for MQTT messages. This helped to check if MQTT messages were missed so that they could be redelivered. The handshaking module has really been of great use to stabilize the real time communication in the app.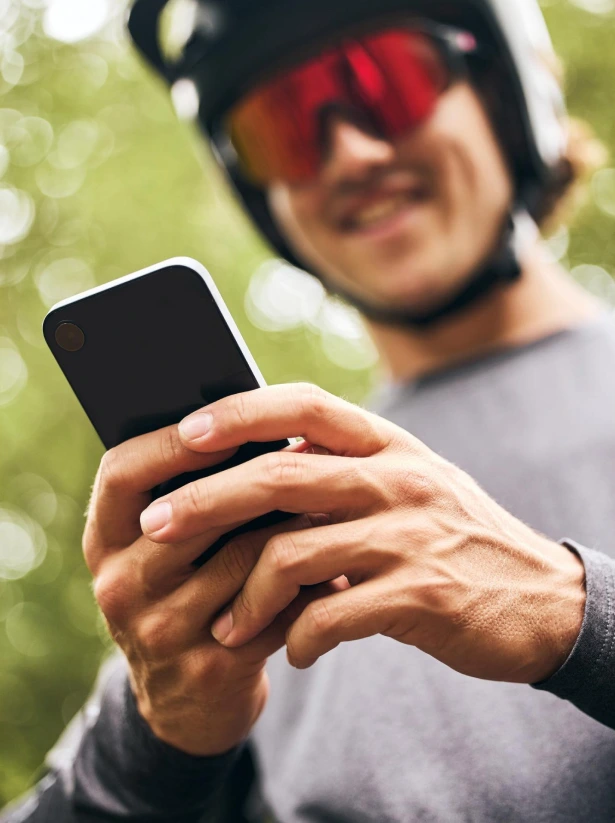 We're extremely happy with what Innofied built and how long it took to complete. It has a lot of features that a business might need. The dashboard is simple to use, and the driver & passenger apps are really good.

Joe Sanfelippo,
President, Logistibid & BidRide
Had an outcome like
they wanted
Joe Sanfelippo, an american business and political figure of Wisconsin owns BidRide app
We developed his app from scratch and enabled a special feature to bid and ride on the fare of different vehicles. And the outcome was at par. They currently have turned into a tough compete for Uber and Lyft in the Milwaukee region. As they have formed a straight answer for surge prices and uncontrolled charges.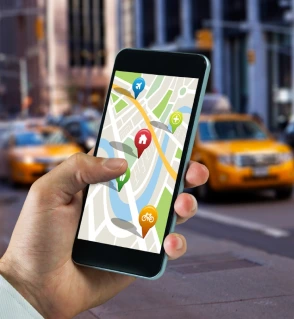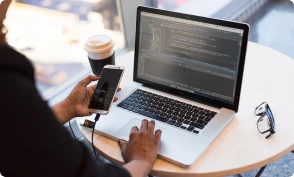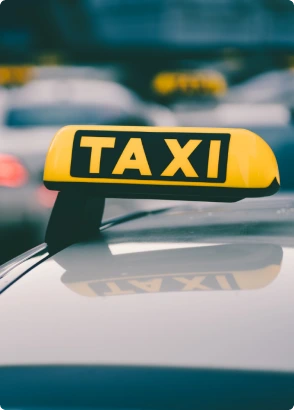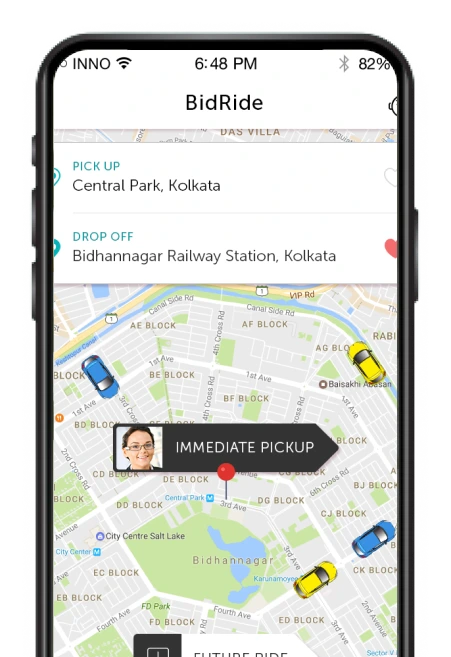 Within weeks of using Innofide's solution the
team were seeing results
Within weeks of using Iconosquare, the team were seeing results. Now after over 1.5 years using the platform, they have seen an increase in key metrics. A per post engagement rate increase of 30%
Our success stories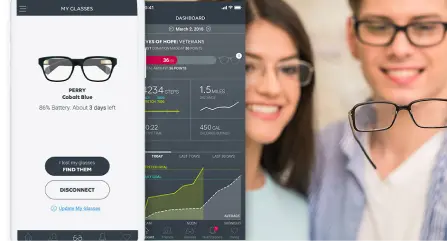 E-Commerce
Level, a game-changing smart glasses Fitness App is disrupting silicon valley.
Read Case Study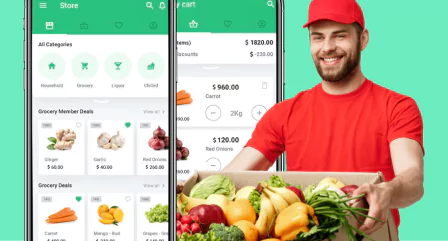 E-Commerce
MS Superstores' revenue increased by 90% with the launch of InstaExpress, Trinidad's first Aggregated Multi Vendor Marketplace.
Read Case Study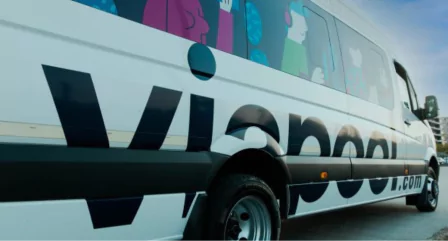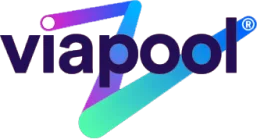 Transport & Logistics
150K Corporate employees in Argentina rely on Viapool to complete their trips every day
Read Case Study
Let's collaborate!
Explore the latest in the world of technology and work on solving real-world solutions!