How Cordial, a next-gen email marketing platform, made
$15M from 6M investment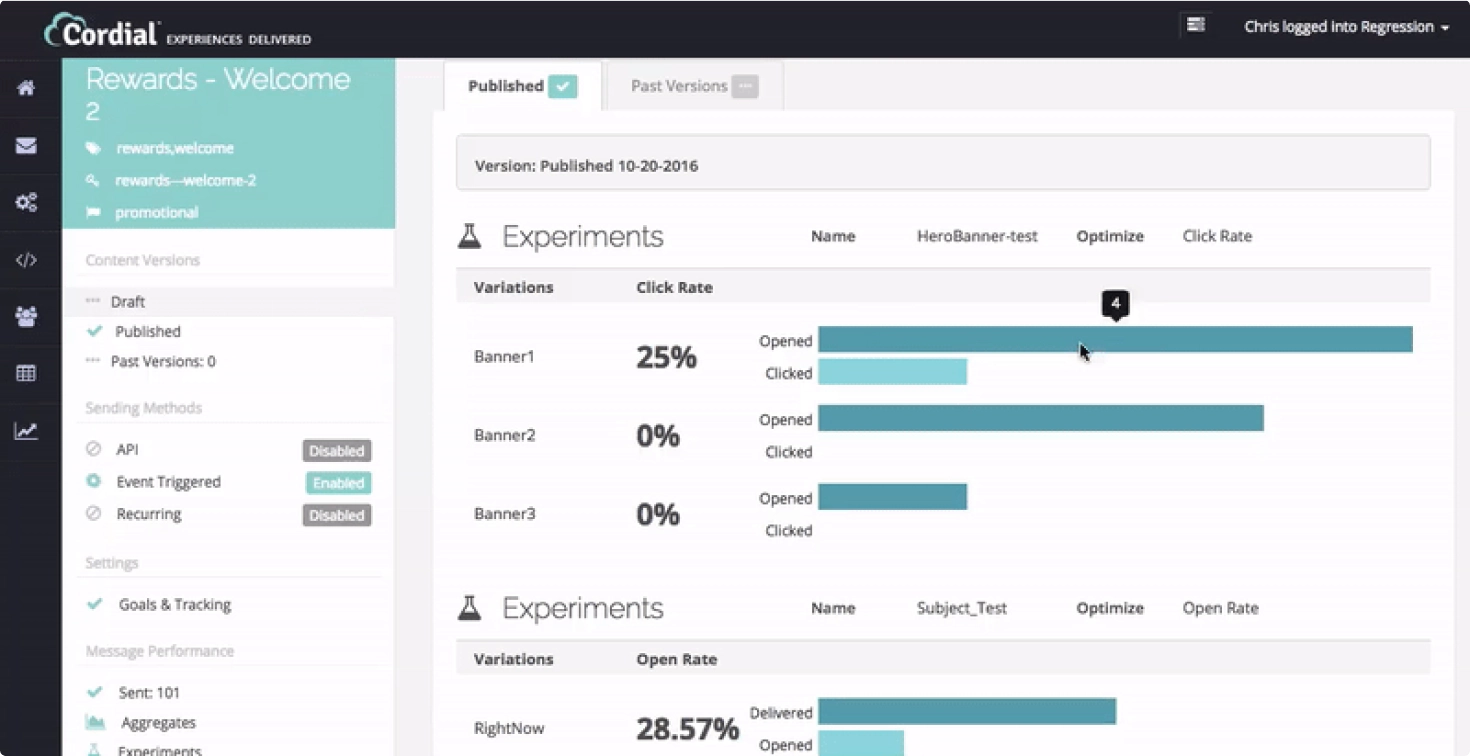 Currently valued at 24 million USD and growing, this next-gen email marketing platform built in real-time is replacing the legacy ESPs to empower a number of brands like La Quinta, Teleflora, SKLZ, GOVX and more. We strongly recommend their business for personalized experience across mobile and web.
The awesome idea
To put an end to all the hassles a brand faces due to their legacy ESPs, Cordial invented the next-gen email marketing platform built on real-time data. With a funding of 3M and 6M dollar, they started their journey and currently with a $15 million funding they are trying to turn pivotal in empowering brands and creating personalized experiences.

Real time insights
to all your email data

Behavioral & event based
triggered message

Personalization powered
by machine learning

Streamlined mitigation
process to modify as wished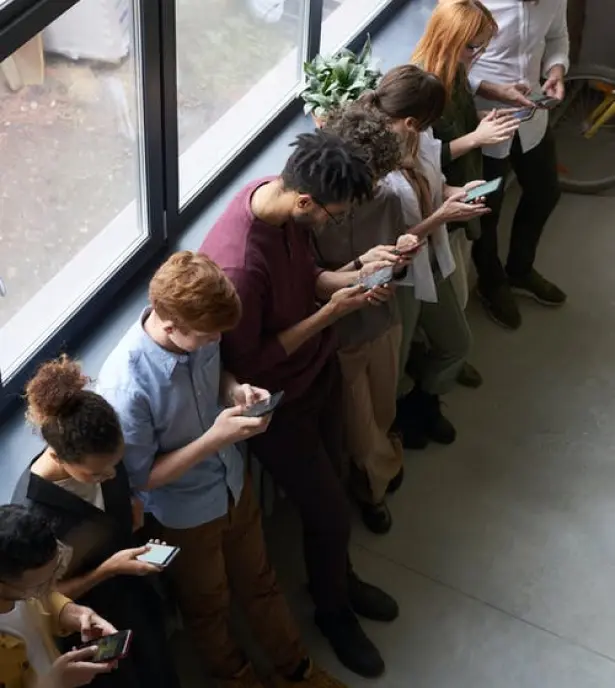 Features

Cordial felt difficult
to understand
Cordial wanted to introduce some exciting features, such as event-triggered messaging, analytics, machine learning, and some other features and enhancements, in less time.
They wanted to allow each user to manage multiple accounts to connect with more than one business. They needed contact search in the UI, numerous filtering options, and a customized, reusable message hub for batch and automation messages.
How we made it feasible for Cordial to
grow fast
Innofied provided the best and selected front-end development service to implement these features in their MVP in less time; the team had matchless & high-end expertise.
Our interface had configurable and customizable elements and 3 types of views – Table, Thumbnail, and Mobile-Optimized List View. The single-user interface had a user profile and a business profile. Some other advanced features we implemented are a customized message editor and Cordial's own image library.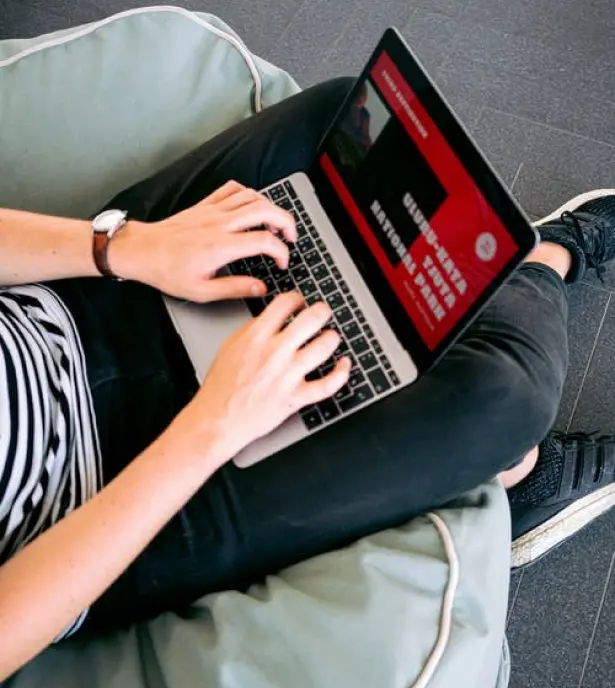 As a startup Cordial was building from the ground up and we needed expertise in establishing our application. After speaking to a number of developers and development service providers, we decided that Innofied was a great fit.

Adam Gillespie
Co-Founder and CTO, Cordial
Had an outcome like
they wanted
Cordial has bagged more than 24
million USD as funding in the last
two years.
Covered by online medias like TechCrunch, Engadget, VentureBeat for their steep rise as an email marketing head-honcho. Moreover, they have collaborated with 150+ innovative brands like Teleflora, GOVX, 1800 Contacts and La Quinta as their prestigious clients in just 2 years.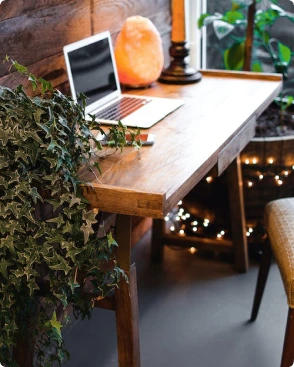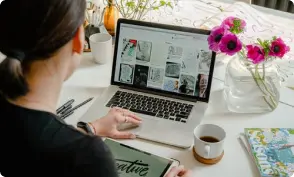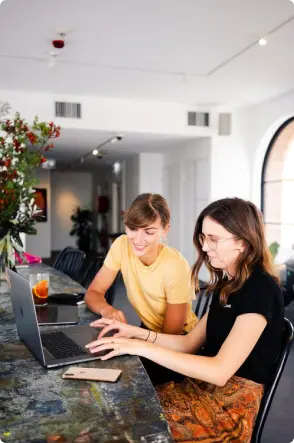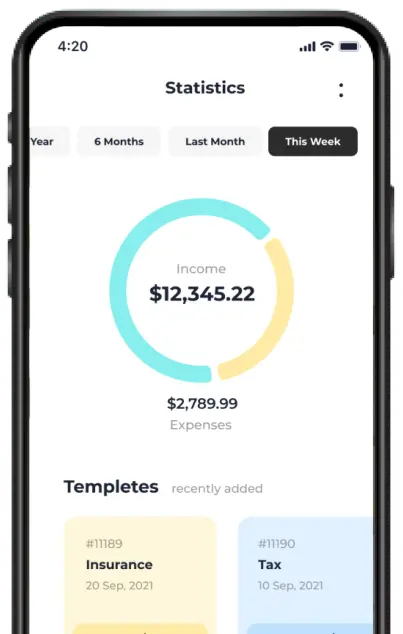 Within weeks of using Innofide's solution the
team were seeing results
Within weeks of using Iconosquare, the team were seeing results. Now after over 1.5 years using the platform, they have seen an increase in key metrics. A per post engagement rate increase of 30%
Our success stories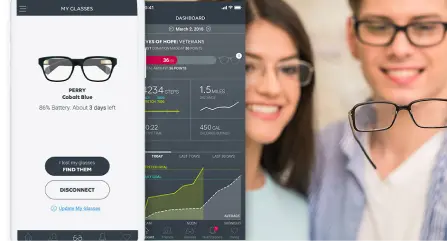 E-Commerce
Level, a game-changing smart glasses Fitness App is disrupting silicon valley.
Read Case Study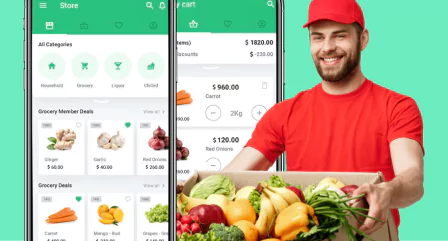 E-Commerce
MS Superstores' revenue increased by 90% with the launch of InstaExpress, Trinidad's first Aggregated Multi Vendor Marketplace.
Read Case Study
Let's collaborate!
Explore the latest in the world of technology and work on solving real-world solutions!