Homfy connects
tenants & landlords

& offers real-time features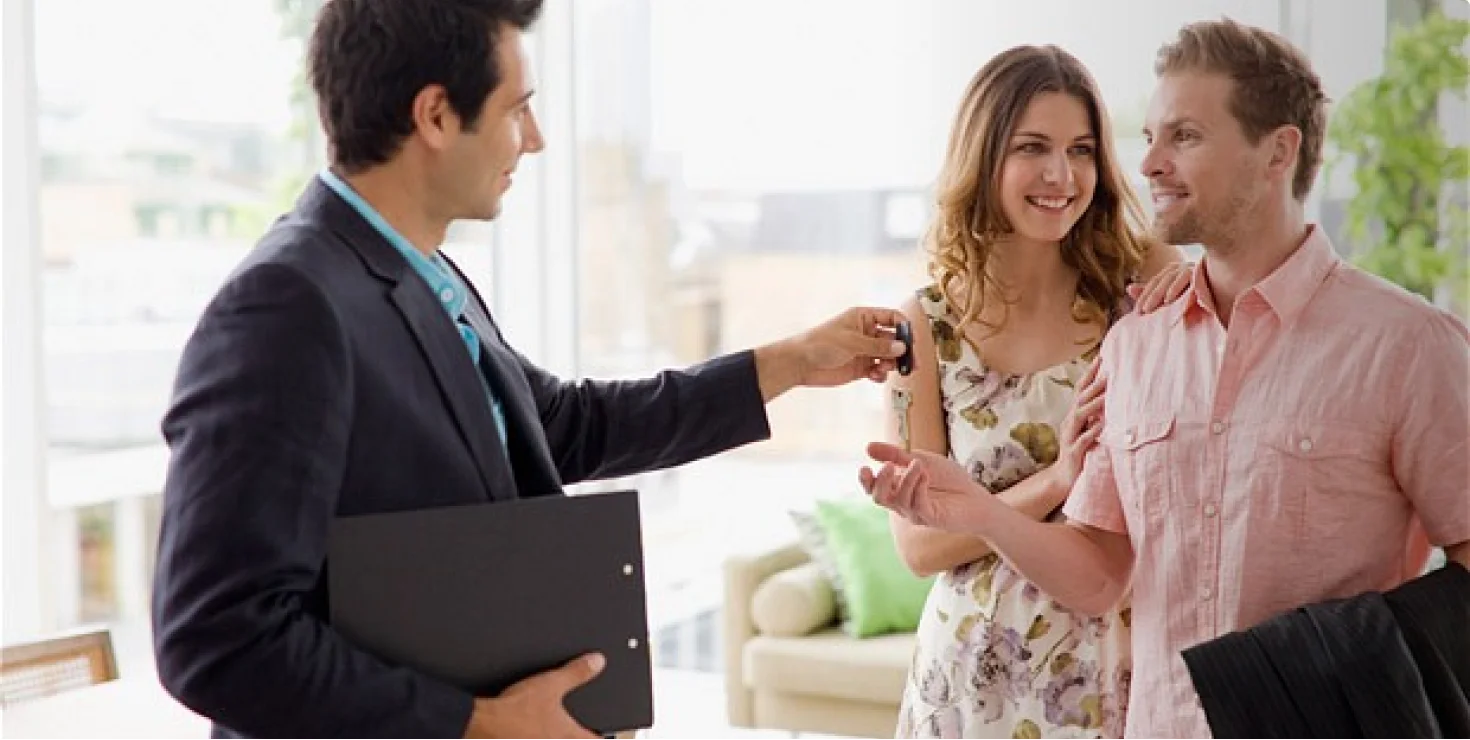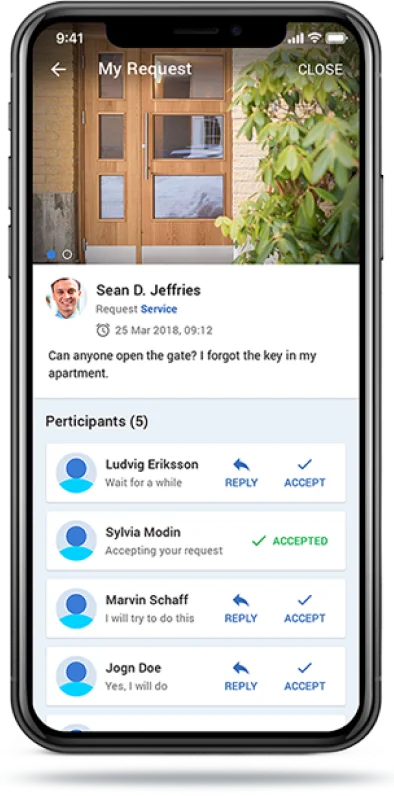 What makes tenants and landlords have a tiff? Lack of communication. To rub off all the hindrances - Homfy is here as an obvious communication tool that manage tenants across their real estates. The startup of Alexander Edsvard did a good research and have launched this app in Swedish neighbourhood to give three promising results - Reduced Resource Impact, Lower Costs, Happy Customers.
Overview
The app is about tenants and landlords. It helps landlords manage tenants across their real estates. Moreover, it has a community for tenants. Tenants are mapped to a house managed by a landlord. Anyone can request/offer anything to which others may show interest either directly, or after negotiating through chat. The social community side is supported by simple posts and comments.

Real-time chat and comments

Feasible search for easy discovery

Interactive request/ offer options

Optimised and secured communication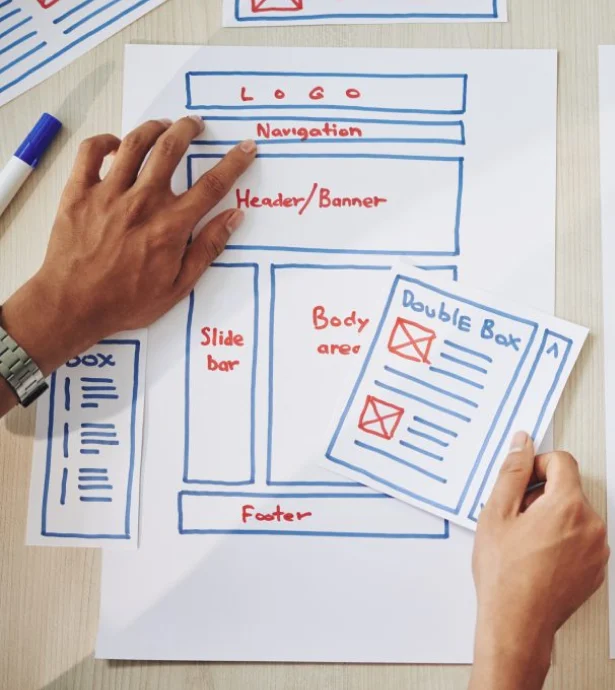 Features

they felt Difficult to understand.
What required was an Android application be developed in the beginning of the app proposal to serve as their administrative panel.
Being a startup, designing a wireframe was not up to the mark. The flow of the UI was not in place when he came to us.
Outer look of the menus, placement of the buttons was jumbled and the app admin panel was required to run data through several systems.
How We Made It Feasible for them to
grow fast
We helped them built the Android application with the latest SDKs and tweaked all the features so that it act as a comprehensive dashboard on small screen.
We updated their wireframe and submitted some thoughts and ideas about optimizing the UI/UX flow.
Our UI designers gave them the best UX and placed the buttons in the right place and deployed a backend that can easily manage so many data on various systems.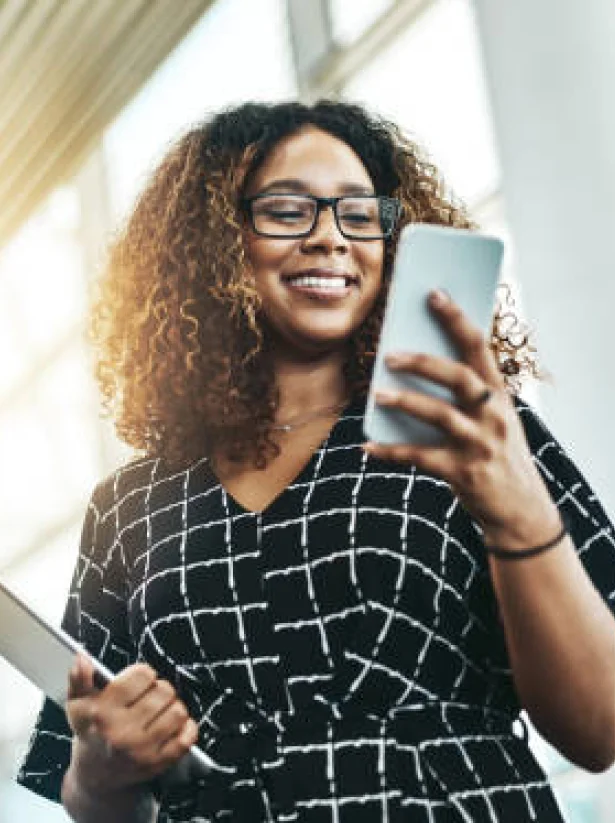 They're simply excellent in communication and general project management.

Alexander Edsvard,
Homfy, Co-Founder
Had an Outcome Like
They Wanted
Homfy, with its unique approach and robust features have simplified real-estate requirements
Homfy is a long term investment to contribute to sustainability goals. And to have a bigger impact they wanted to start locally. Hence, they launched their startup in Sweden in the mid of the year 2018 and has weaved a beautiful collaboration with tenants and landlords to remove all the gaps and limits in daily communication.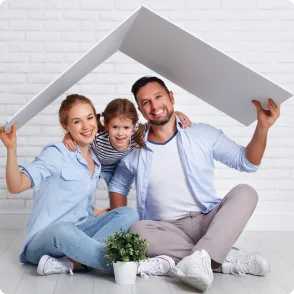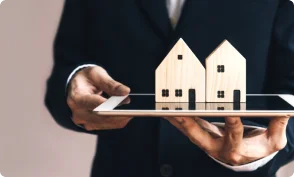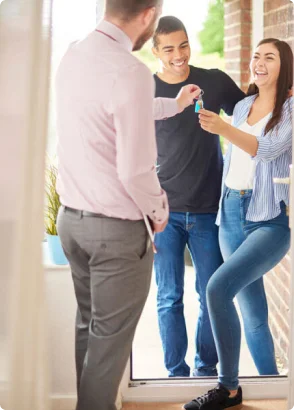 Our Success Stories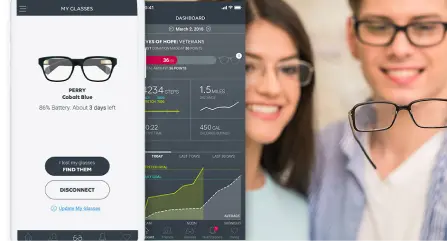 E-Commerce
Level, a game-changing smart glasses Fitness App is disrupting silicon valley.
Read Case Study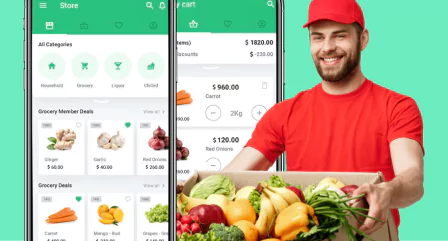 E-Commerce
Trinidad's MS Superstores boosted their revenues by 90% with Insta Express.
Read Case Study
Let's collaborate!
Explore the latest in the world of technology and work on solving real-world solutions!