MS Superstores'

revenue increased by 90% with the launch of

InstaExpress

, Trinidad's first Aggregated Multi-Vendor Marketplace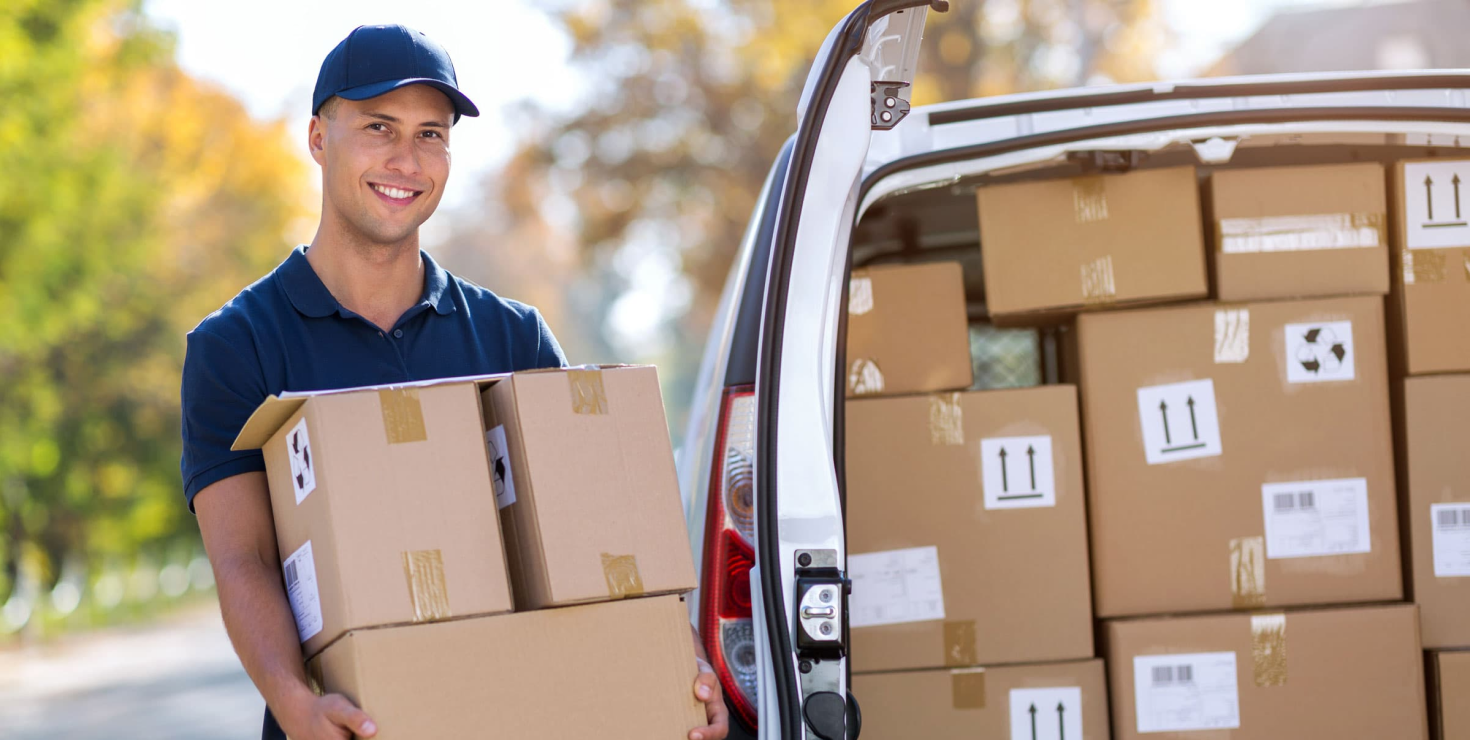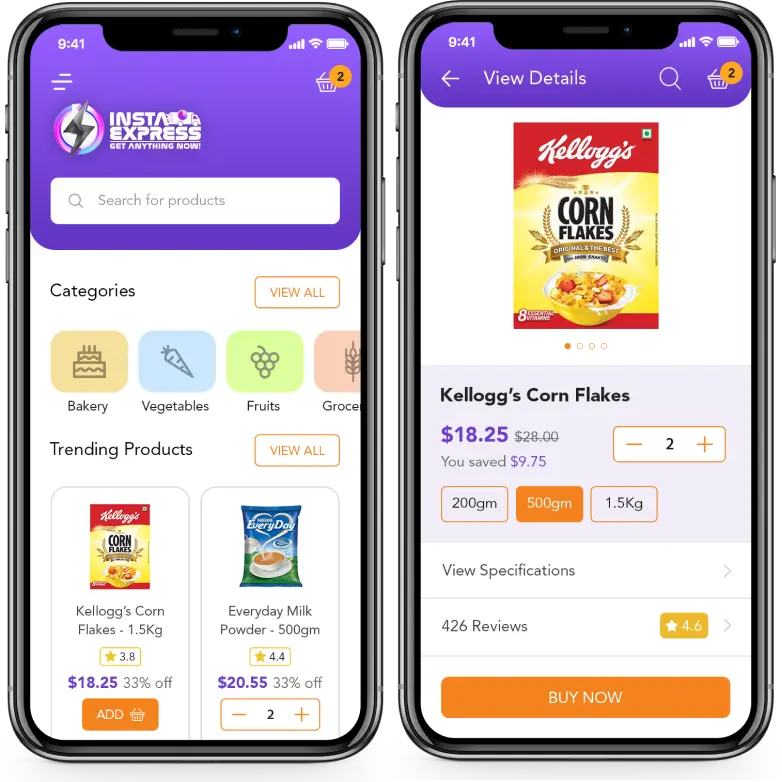 Ravil Sookhoo who owns a well-established business in Trinidad and Tobago was looking for an eCommerce delivery software that can take multiple orders from more than one vendor and deliver the same to the user's address in real-time.
He wants to grow their business on a global scale to deliver apparel, sports goods, home and furniture, electronics, etc of all brands, different models and varieties, and collective pricing model with the help of one single interactive app. Just to reduce the hassles of the users to download too many apps for ordering individual items.
The awesome idea
As the latest generation in the brand's story, Ravil wanted to expand Insta Express' business further than ever before: globally. He recognized the hassle customers experience with multiple apps, so he was keen to create a 'one-stop' interactive platform capable of managing the business brands, models, and varieties, as well as its collective pricing model.

An exclusive multiple product eCommerce delivery software.

Multiple vendor support and management abilities.

Real-time communication support between users and vendors.

Integrated payment support like Cash on Delivery, Debit/Credit Card or POS.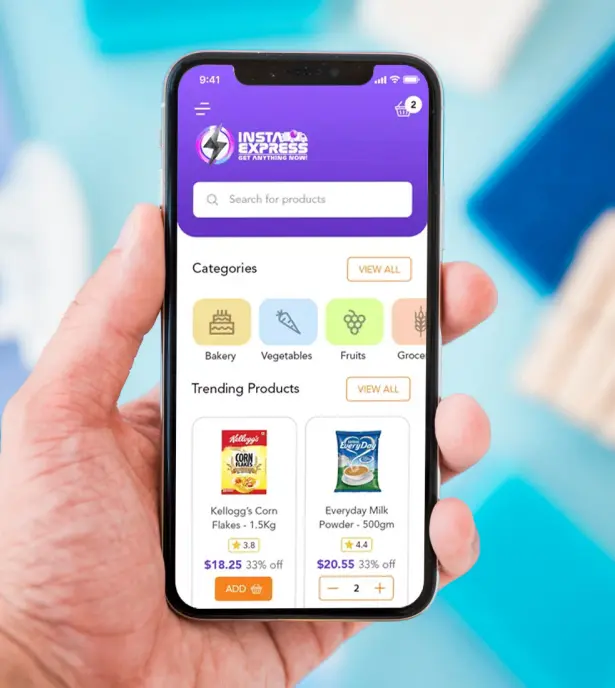 Features

we felt difficult
Insta Express wanted to create an application that can take multiple orders from users and retailers and deliver those to customers collectively.
Managing multiple products with different attributes and price values was a great challenge for Insta Express as a single platform.
How we made it
feasible
We provided an excellent solution by implementing updated UI/UX features and a robust AWS RDS database for fast data storage and interaction.
Utilization of Swift (iOS v11-13) and Kotlin for Android backed up with MySQL DBMS and Magento 2.4, HTML5 and PHP specialization of our experts solved the issue.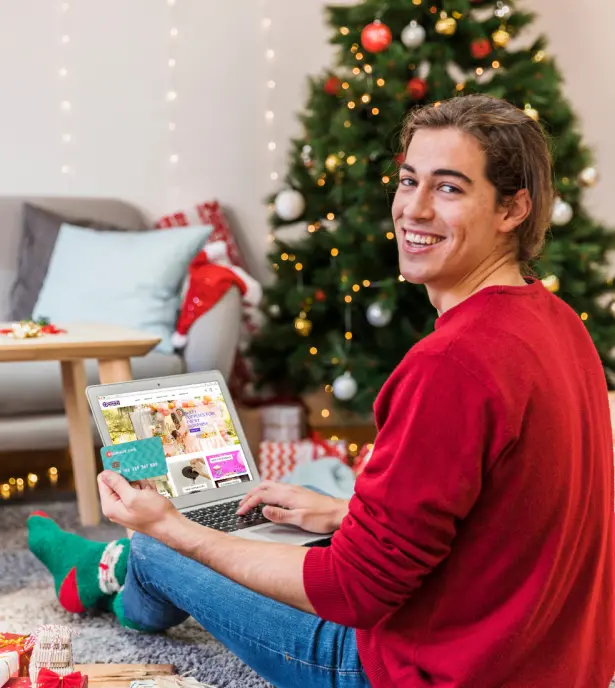 My overarching aim of an on-demand retail delivery just like uber eats was made true by Innofied. The team at Innofied was intelligent, polite, kind, helpful, responsive, and communicative, meeting every deadline and cost estimate.

Ravil Sookhoo
CEO, Insta Express
How InstaExpress redefine ecommerce
experience in Trinidad
InstaExpress has opened new horizons for multi-vendor retail delivery services
InstaExpress allows users to order multiple products from more than one vendor and get them shipped at their doorstep. They can enjoy real-time tracking scenarios with the device and GPS and can shop endless products from the huge inventory with flexible pricing options.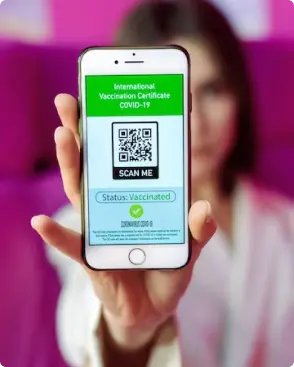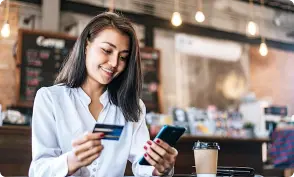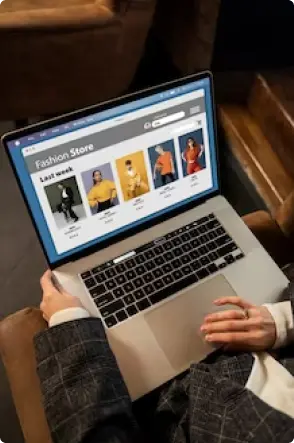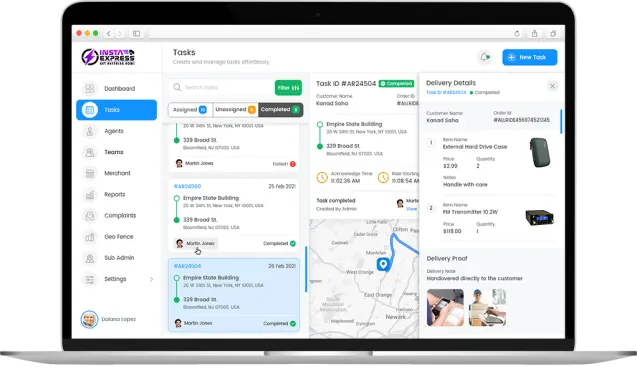 How InstaExpress redefines
e-commerce experience in Trinidad
It allows the business users to grow their customer interaction and offer them a variety of choices which they might have done physically. Along with the app allows sales growth, real-time delivery with a higher customer satisfaction rate.
Our success stories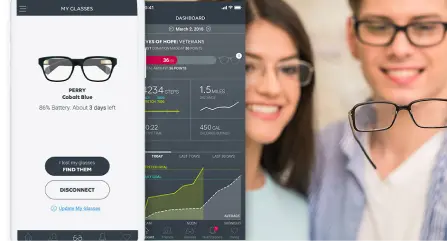 E-Commerce
Level, a game-changing smart glasses Fitness App is disrupting silicon valley.
Read case study
Let's collaborate!
Explore the latest in the world of technology and work on solving real-world solutions!