How Level, the
game-changing smart glasses

fitness app from VSP Vision, is disrupting silicon valley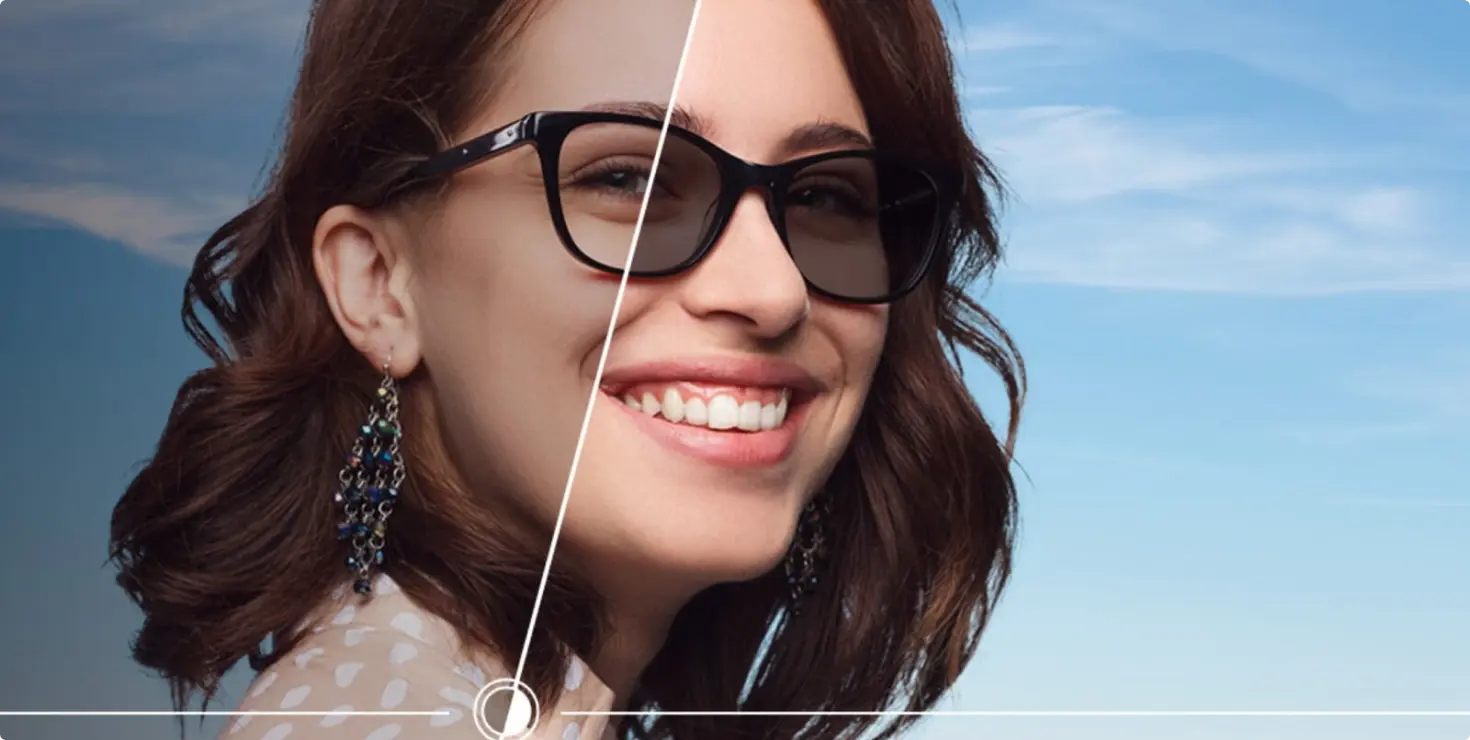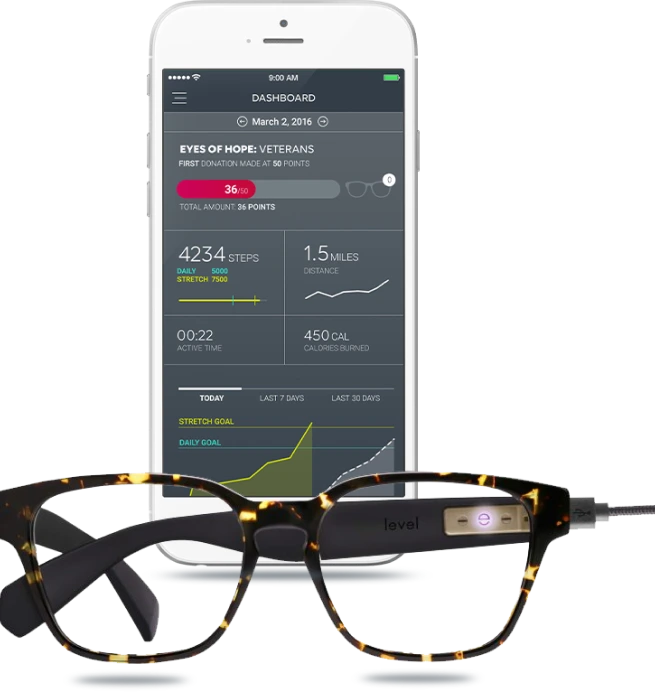 Innofied along with VSP Global, a popular eyecare business in the US, disrupted the Silicon Valley and launched Smart Eyewear to help people stay in shape through fitness tracking sensors. Level had a big-bang release on March 2018 in the US Market.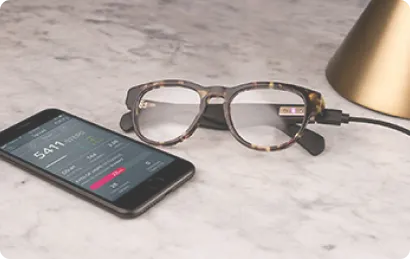 Level's activity-tracking smart glasses launch this March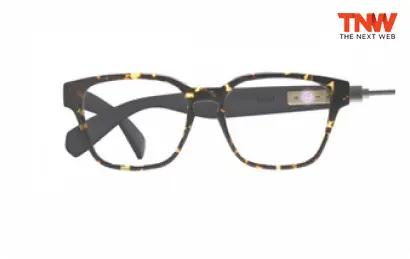 Level puts a fitness tracker in your glasses, and it's not the worst idea ever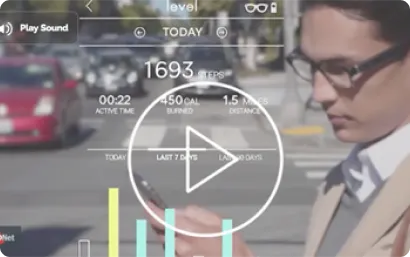 Level smart glasses: Tracking steps and doing good
Overview
Level, the next generation sensor-enabled eyewear is produced by VSP Global in partnership with University of Southern California. This is not a fitbit, but a mature, second-gen approach to wearables. Level with its tracking technology used in the glasses can count steps, calories burned, distance, and total activity time via an accompanying smartphone app.

Real-time calculation & display

Easy data sharing on social media

GPS-enabled location tracking

Works even in offline mode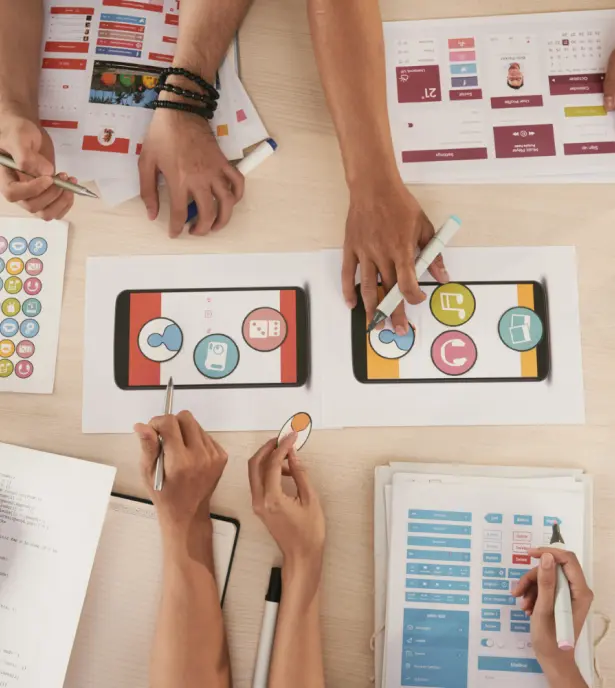 Challenges
VSP wanted a solution with highly interactive UI.
Along with it they wanted to enable a real-time calculation and display the user data through graphs. And wanted that the app should work even when there is no internet connection.
VSP also wanted to enable communication in the background within the glass frames along with location tracking.
Solutions
As the rockstar of designs, we too created a custom UI with lots of high-end animation and material UI.
We achieved real-time calculation and fitness data display in graphs through server-side API integration. We used data synchronization to display data in offline mode when there is no internet.
We enabled location tracking through GPS. And allowed communication in background with bluetooth-enabled (BLE 4.0) frame.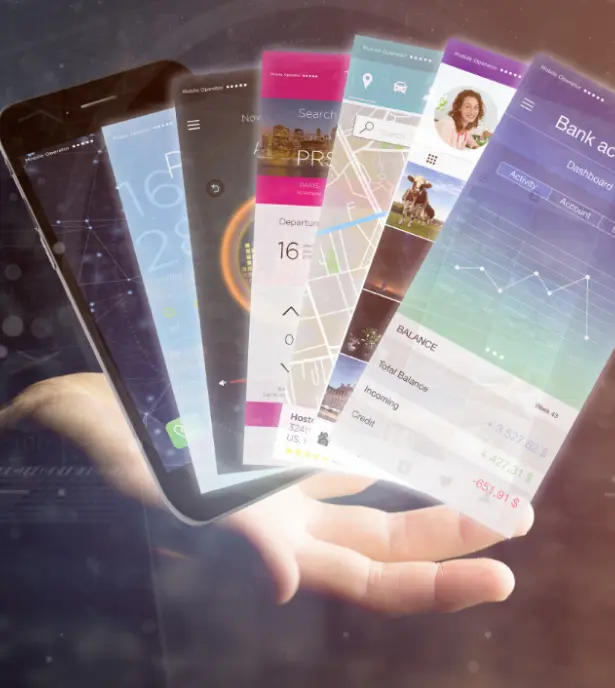 How about smart glasses that adjust your lenses, now that's smart! I would like to be able to go from reading to distance to sunglasses to vision strength.

Jay Sales,
Co-Lead, VSP Global
Had an outcome like
they wanted
Featured in ABC news, engadget, the next web, zdnet - the smart eyewear rolled out in the US market since march 2018 in areas like portland, seattle, denver, minneapolis, and washington, dc
A feature in Level which is highly praised by the media is, accruing 50 points when users achieves their stretch goals. VSP will collect those brownies, give a person in need of an eye exam or a pair of glasses at no charge.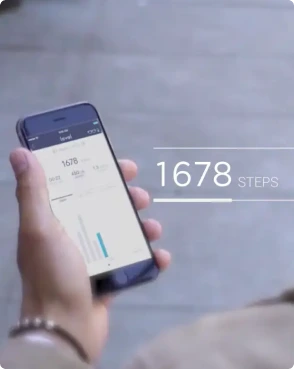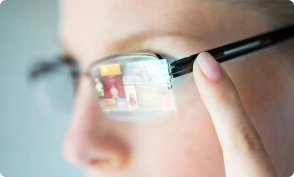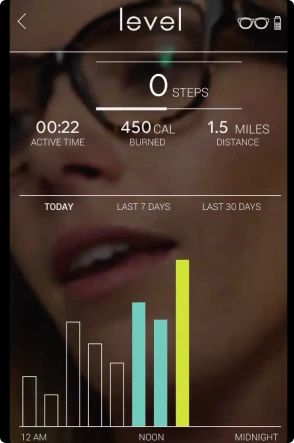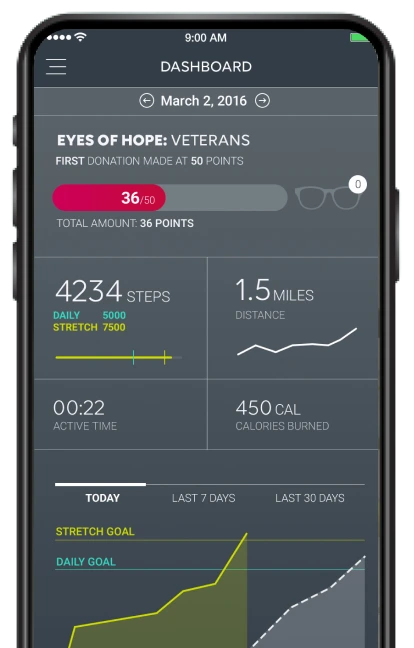 Within weeks of using Innofide's solution the
team were seeing results
Within weeks of using Iconosquare, the team were seeing results. Now after over 1.5 years using the platform, they have seen an increase in key metrics. A per post engagement rate increase of 30%
Our success stories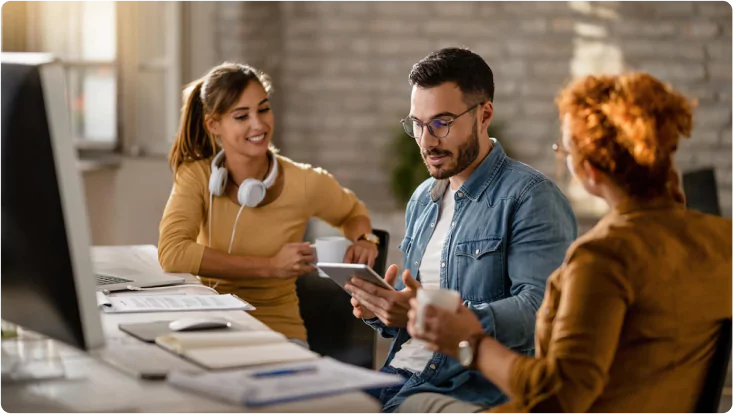 E-Commerce
Innofied helped Cordial raise $9 million valuation and its growth rate is over 400%.
Read Case Study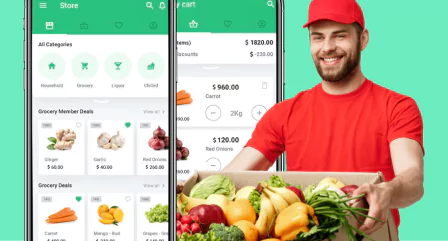 E-Commerce
MS Superstores' revenue increased by 90% with the launch of InstaExpress, Trinidad's first Aggregated Multi Vendor Marketplace.
Read Case Study
Let's collaborate!
Explore the latest in the world of technology and work on solving real-world solutions!