Pro Skool, featured in Hospodarske & Bett,
redefined child safety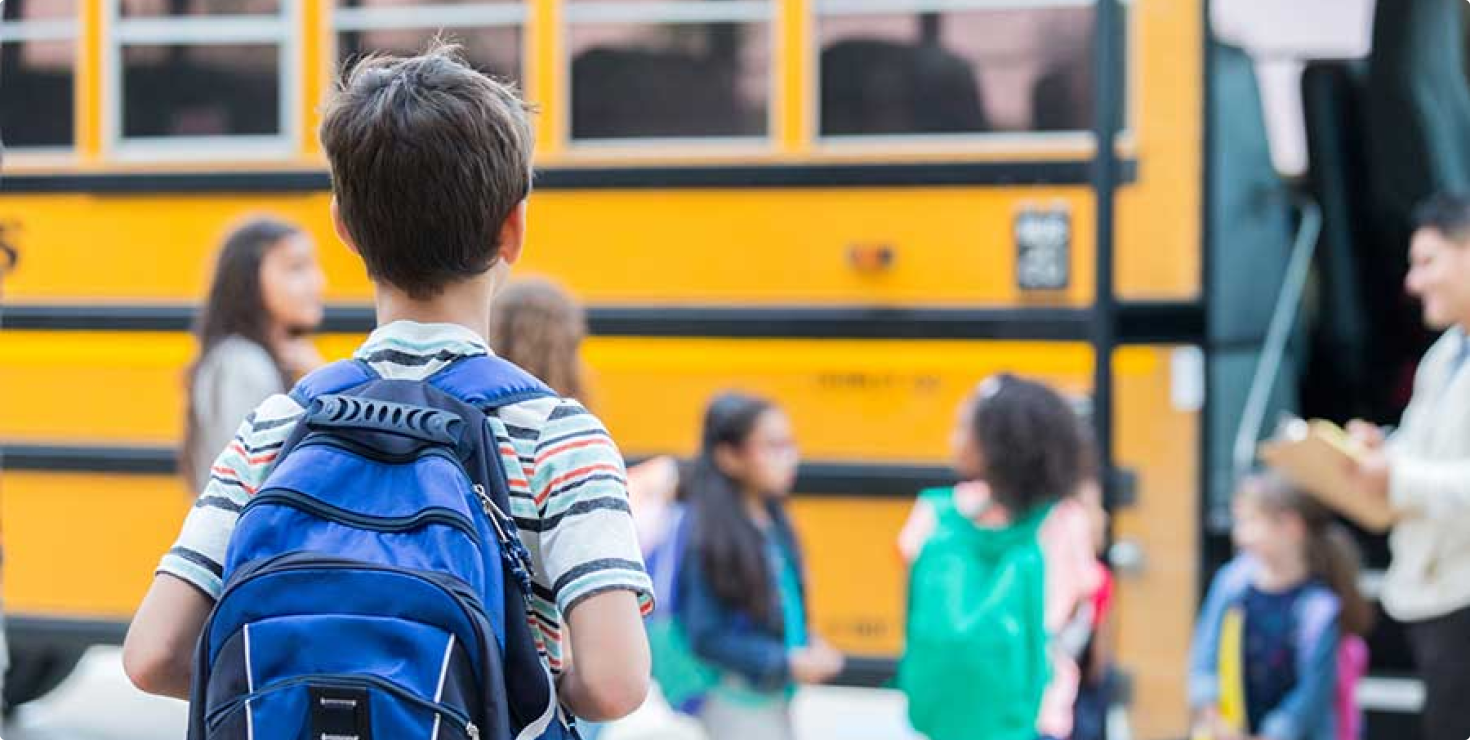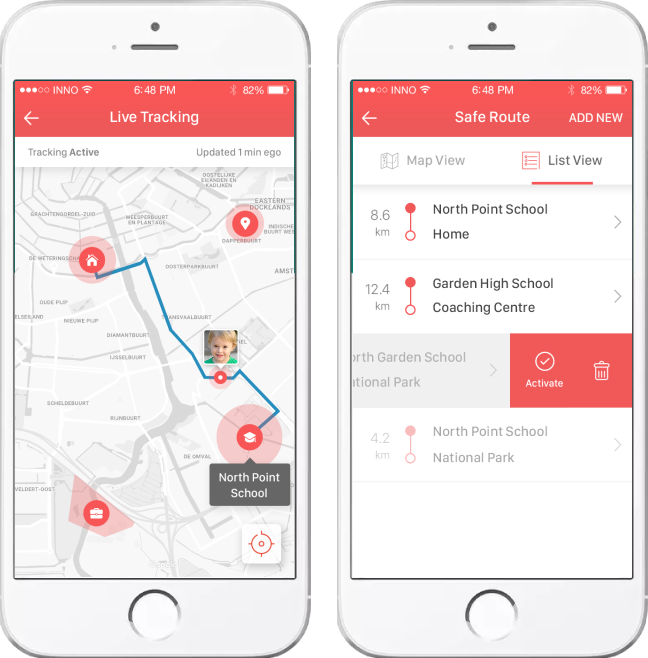 Pro-skool is the result of two years of hard work, patience and a drive to keep kids away from harm's way. Pro-skool, a Netherlands based Startup, is a tracking app used by parents and schools to keep up with their kids' whereabouts. Larizza, the Founder approached us to design and develop the product from Idea to implementation. This innovative app is yielded to ensure no parents have to live the horrific experience of their kid being kidnapped or lost.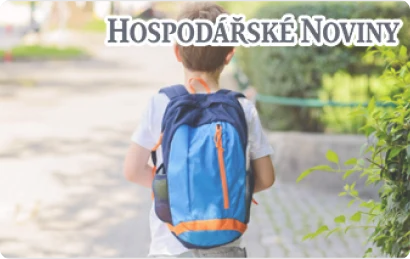 There is a new babysitting application in the Czech Republic.
Pro Skool - Child SAfety App exhibited in Bett Show.
Overview
Pro-skool has introduced a new way guardians and schools can safeguard the kids from the unseen dangers. When Larizza approached us she had a simple yet laser-focused idea of how she desired the app to be.

CustomGeo-Fencing

CustomRouting

Real-Time Tracking

SOS button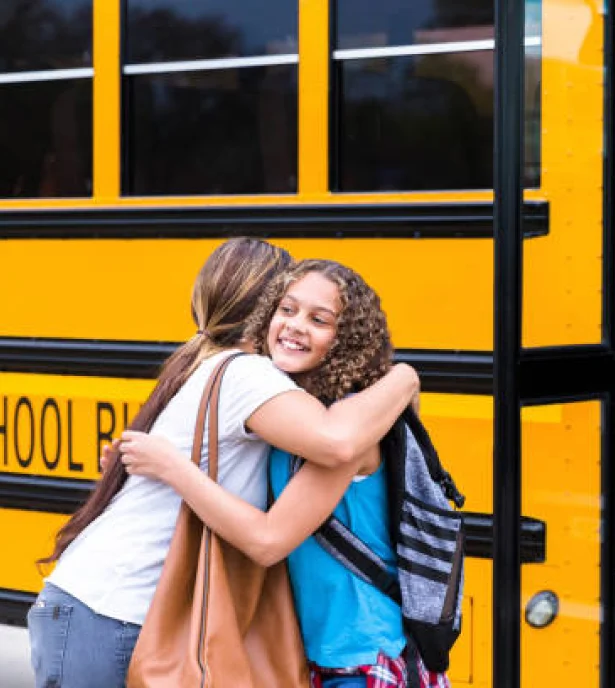 Challenges
Pro-Skool wanted to enable parents to be able to guide their kid to home
Real-time tracking was another important feature in the app. Our Client had asked us to integrate an accurate live tracking system.
Solutions
We have created a tool that will successfully assist parents to outline a route to known places and zero in on locations they consider safe for their kids. They would instantly know if the kid has deviated from the drawn path.
Innofied team delivered the most accurate real-time tracking programme. This feature enabled parents to be around their kids even when they are not. They would also be regularly updated on their kids' whereabouts through notifications.
Innofied developed our iOS and Android app for schools, students, and universities. They have great customer service. They are committed not only to the business but to the idea. They have the right knowledge and that was priceless. Everything about them is great. We went to India and treated us like family.

Larizza V. Maya
Founder of Pro-Skool
Had an outcome like
they wanted
Pro Skool brought revolutionary changes in kids' safety with best tracking features
Larizza, a business woman-cum-mother gave two years to an idea which has made so many kids safer. We designed the website as well as the app for Pro-skool and it has become an instant hit among a variety of users from principals to parents. Currently, it is focused in only two regions- Netherlands and Mexico, but with the new age concept and the rising crimes towards young children and students, Pro-skool will spread out to manifold.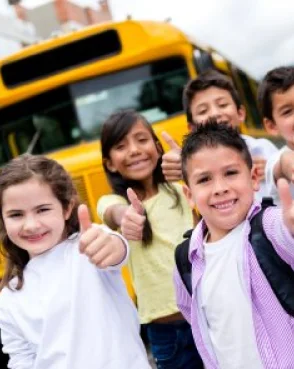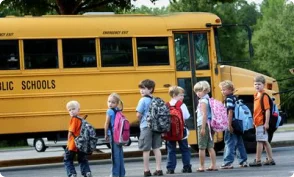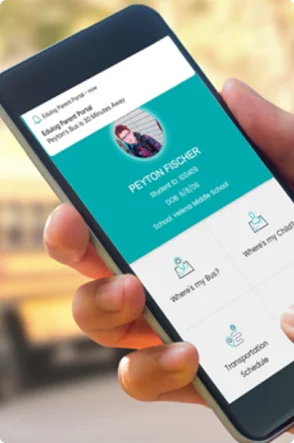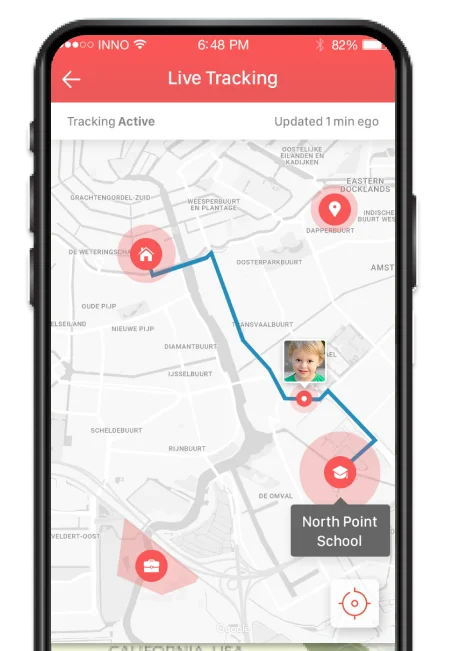 Pro Skool revolutionized kids' safety with the
best tracking features
Kids' safety is the primary concern for most parents, and Pro Skool has come to their rescue. It offers real-time data to track the whereabouts of the kids.
Our success stories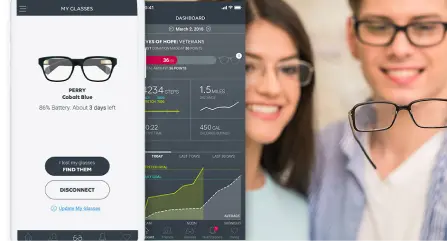 E-Commerce
Level, a game-changing smart glasses Fitness App is disrupting silicon valley.
Read case study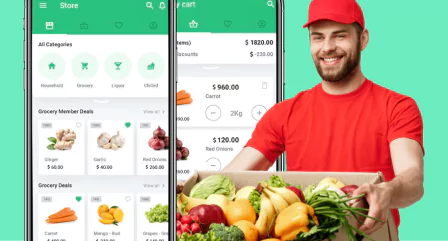 E-Commerce
MS Superstores' revenue increased by 90% with the launch of InstaExpress, Trinidad's first Aggregated Multi Vendor Marketplace.
Read case study
Let's collaborate!
Explore the latest in the world of technology and work on solving real-world solutions!