Skate coaching is getting better with interactive
web & mobile apps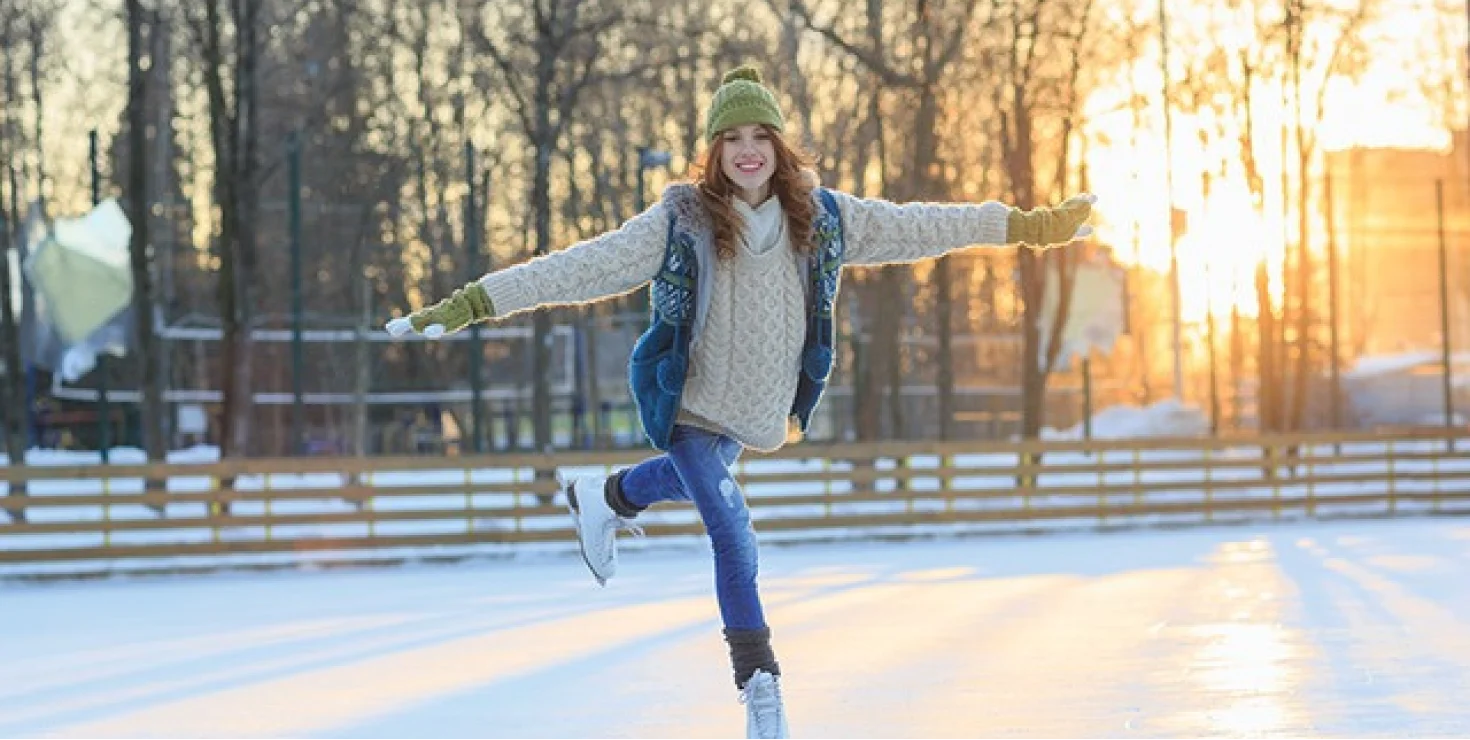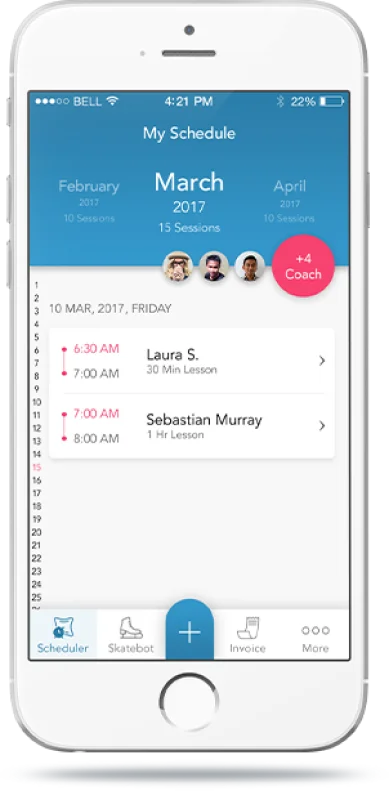 The founder duo, Stephanie Chace Bass, an award-winning US figure skater and Emily Bloyd, a skater mom understood the hindrances while running skating classes. Lessons were not clear, even not the invoices. It is then both planned to create a SaaS model and automate things for students, parents and teachers. Thus, SkateDash took its new shape in 2018.
Overview
SkateDash is a complete SaaS model with web and mobile app that revolutionized skate coaching practice in Utah under the US skate veteran/ teacher Stephanie C. Bass. It saves time of both students and teachers, helps to stay organized and improve students result/training at the end of the day.
Students can search available times and book lessons directly

Send invoices based on your preferred billing cycles

Standardize your progress monitoring and update seamlessly

Share lesson notes & videos of student achievements in real-time.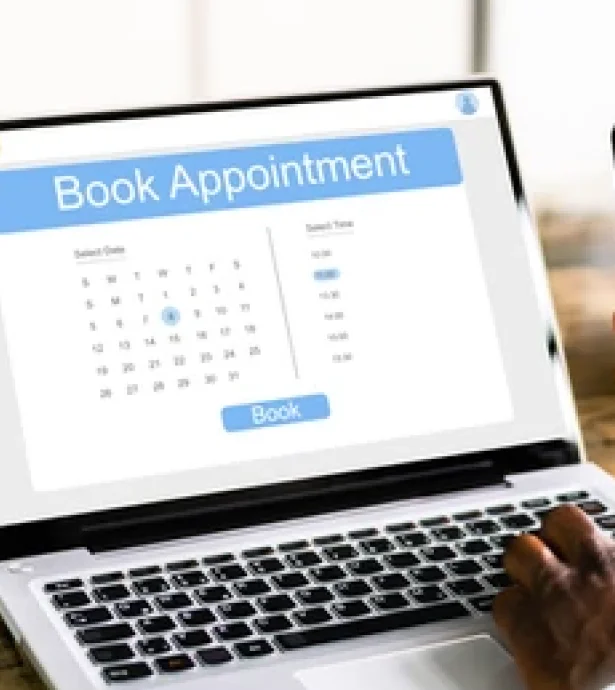 Features

they felt Difficult to understand.
To set the class timing, appointment time with teachers and introduce any new schedule in a custom calendar was their utmost need.
Users are not tech-savvy so practice and progress tracking was asked to keep simple and customizable.
Timezone support was an important thing on the part of SkateDash, as many took online coaching support as well.
How We Made It Feasible for them to
grow fast
We have build the app in native platform and thus preferred to use the calendar for easy customization by users from any device.
To keep the app lightweight, but at the same time keep progress monitoring at fingertips, we integrated CSV upload.
To make things easier UTC time management in Server Side and Local Time management in App Front was implemented.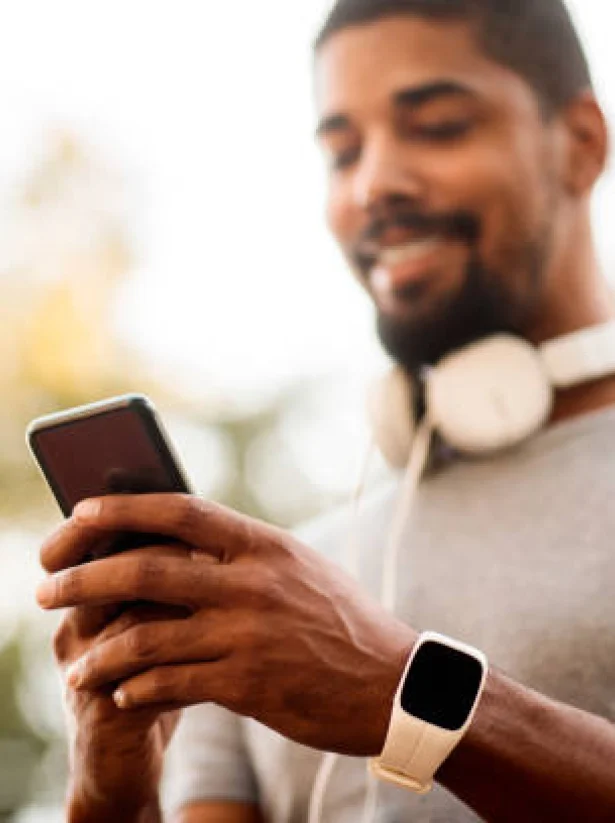 Innofied Solution quickly to feedback, workable ideas, and new milestones into the original timeframe.

Emily Bloyd,
SkateDash, Co-Founder
Had an Outcome Like
They Wanted
SkateDash, a complete SaaS model with web and mobile app, popularized skating among people in Utah
When a promising Skating star did something amazing to teach the student, both art of skate in the rink as well keeping themselves updated in real-time about lessons with a SaaS model.Thus, something fine has to born - that's SkateDash, a complete skate coaching tool for learners, teachers and parents.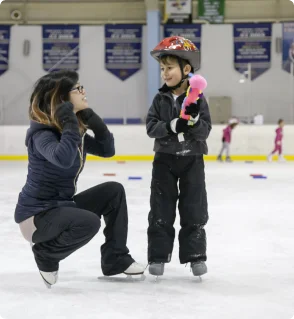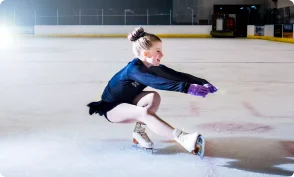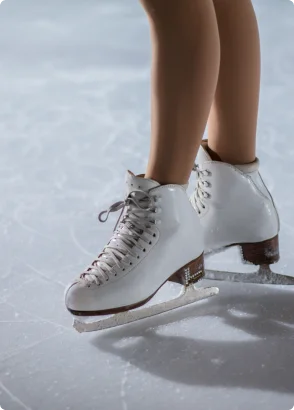 Our Success Stories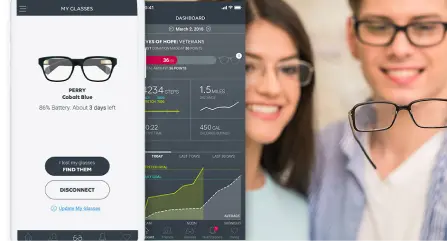 E-Commerce
Level, a game-changing smart glasses Fitness App is disrupting silicon valley.
Read Case Study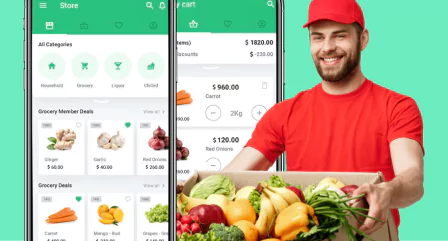 E-Commerce
Trinidad's MS Superstores boosted their revenues by 90% with Insta Express.
Read Case Study
Let's collaborate!
Explore the latest in the world of technology and work on solving real-world solutions!