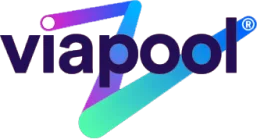 Viapool, smart bus pooling solution, serves
$15M from 6M investment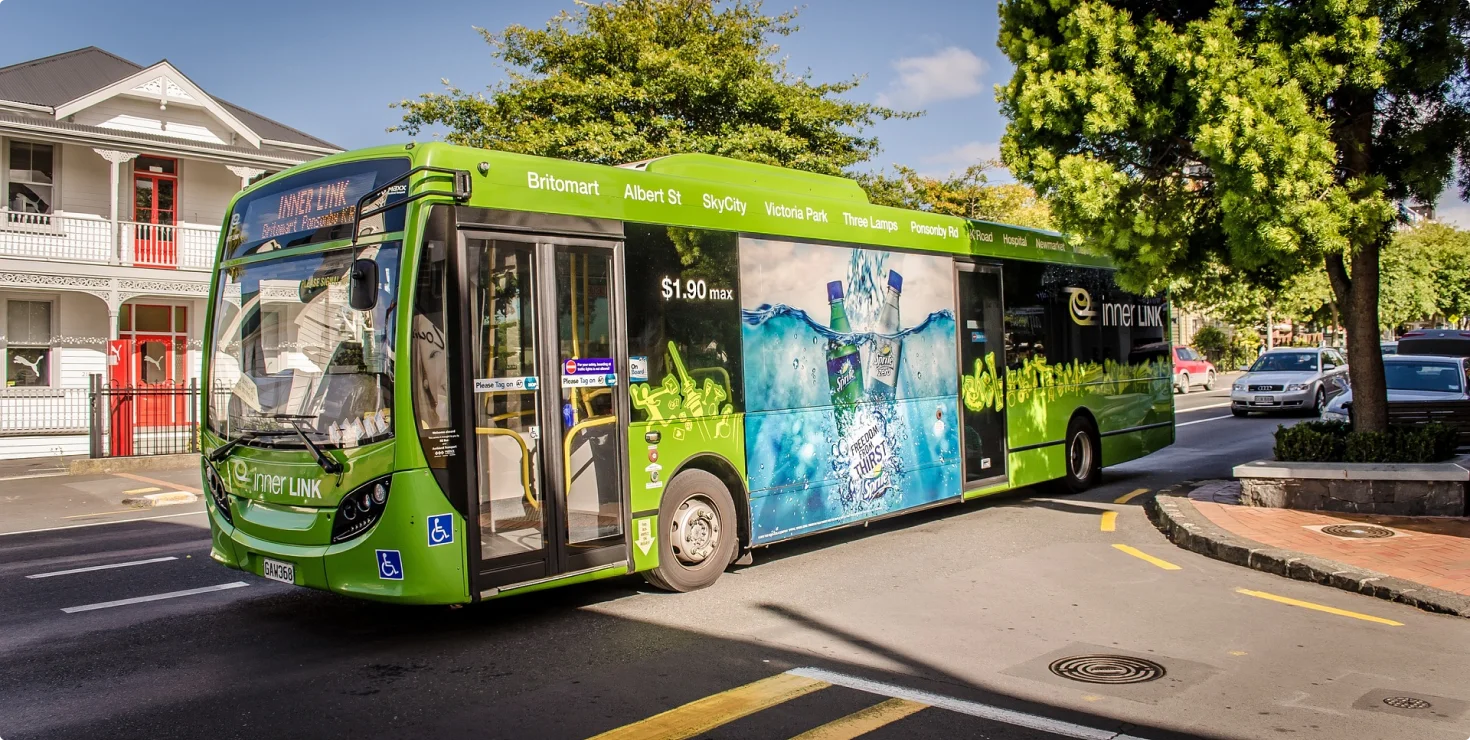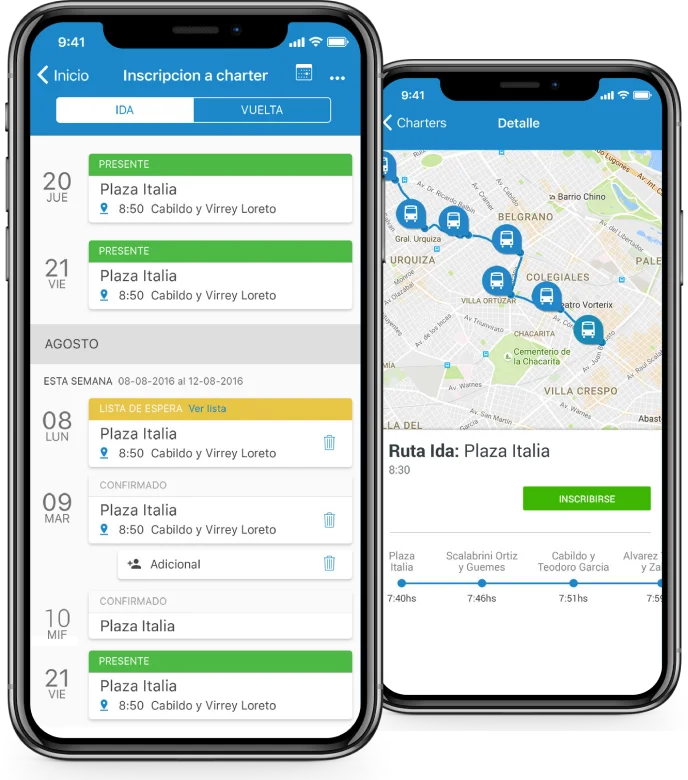 Innofied made things fall in place for Viapool who came with the requirement of just a functional development. But, we gave them the best and designed a charter bus app that became instant hit in Argentina bagging clients like Nestle, SAP, Unilever etc. Viapool Charter app personalized corporate transport for daily commuters just with the use of an app.
The awesome idea
Viapool Charters wanted a compelling solution and they came to us with their wireframe and basic idea. We not only made a great functional development for them, but we worked from the scratch and gifted them the best corporate bus pool app running currently in Argentina.

Interactive route search facility.

Instant cancellation and booking.

Scheduling your journey anytime

Seamless push notifications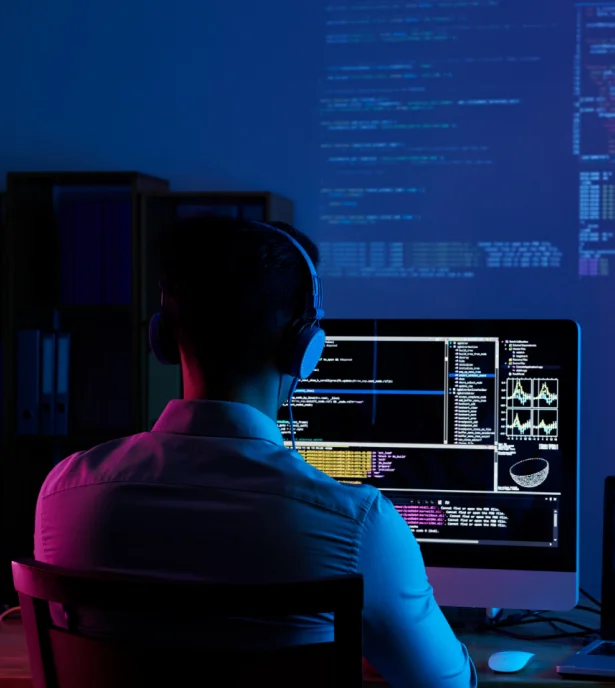 Features

we felt difficult
Viapool came with a plain looking interface and very stale UX, and above all security was top-notch requirement.
There was a need of seamless bus booking dashboard that already stores route of the available buses in the city.
It was necessary to have feature of selecting route for the whole week, track reservations and book multiple seats.
How we made it
feasible
As the rockstar of designs, we created a custom UI with material design, keeping security as the top preference at all-level.
We asked backend to send more locations in the form of Encoded Polyline, we decoded the locations and bus routes got autosaved.
It was the use of latest feature embedded in the backend that allowed to enable the easy tracking and multiple-booking availability.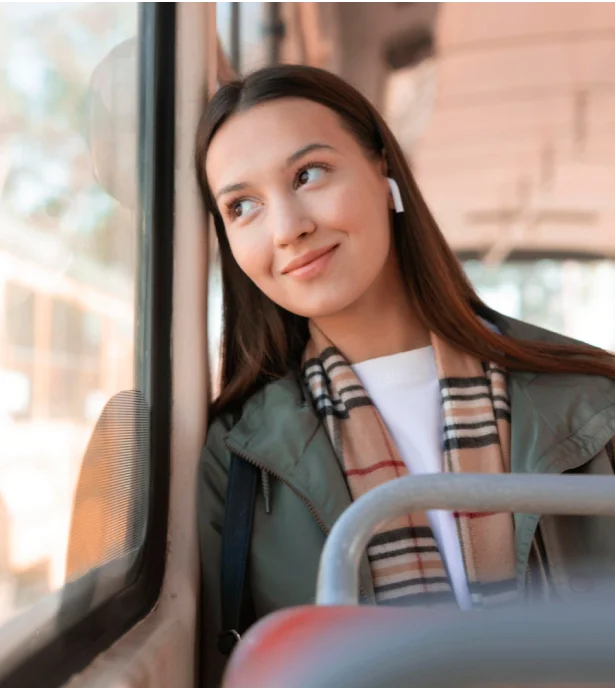 Innofied's speed, quality, and ability to stick to cost estimates were very impressive. They were supportive throughout the engagement and are the first dev team that has truly been invested in the success of the client's product.

Pedro Laplaza
VP of Design, Viapool
Got an outcome like they wanted
Viapool has changed daily commutes & made it affordable
Viapool Charter App for both PlayStore and App Store was developed by us. The functionality though has been developed by us, but we simply integrated the Material Design to upgrade the UI/UX. And the outcome was at par - they bagged corporate clients like Unilever, SAP, Bayer, Nestle and lot more just after the app launch in the market of Argentina.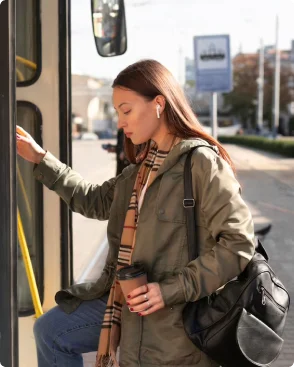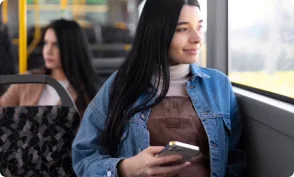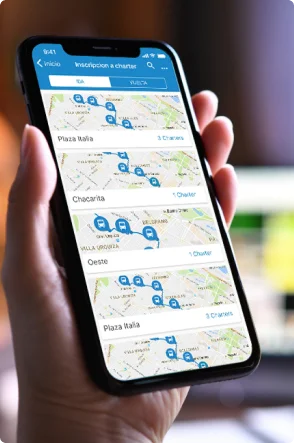 Our success stories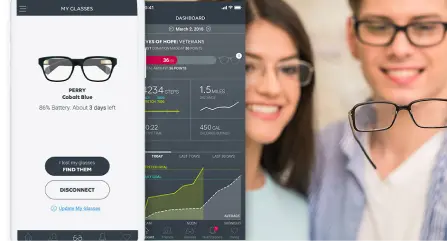 E-Commerce
Level, a game-changing smart glasses Fitness App is disrupting silicon valley.
Read Case Study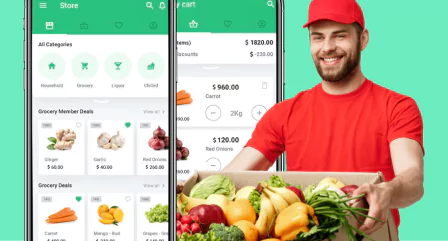 E-Commerce
MS Superstores' revenue increased by 90% with the launch of InstaExpress, Trinidad's first Aggregated Multi Vendor Marketplace.
Read Case Study
Let's collaborate!
Explore the latest in the world of technology and work on solving real-world solutions!