Social media is one of the top buzzing places for both entertainment and business. It's not just about the millennials who are hooked into their smartphones; but people from all the age-group are now it's addicts.
Smart entrepreneurs are now leveraging various platforms to promote app on social media.
Let me tell you a story of my friend, who came up with a startup idea and made it in the market with his brand new app.
A couple of weeks ago a long-time friend of mine hit me up on WhatsApp for the first time in years. After exchanging complimentary pleasantries, he brought up the actual reason behind his text.
He had designed an app.
"What is the app about?" I asked, and he said it was about audiobooks and podcasts. To keep the conversation going, I then asked him how he plans to promote his app since there is literally so much competition out there when it comes to mobile apps. To that, my friend did not have a quick answer.
Trying to be a supportive friend, I gave him some suggestions on the best ways to promote app on social media
After our discussion was over, I kept aside the chore I was doing and thought about it for a while. Mobile apps are getting developed like growing mushrooms around us, but how many of them do we actually know of?
After following the post-app launch strategies, now it's high time to think about app marketing strategies. 
An idea came to my mind and I settled down to research on how to market an app successfully on social media in today's date and time. 
Jokes aside, social media is an umbrella term to be really honest. So I decided to make a quick list of the best platforms out there.

10 Unmissable Platforms To Promote App On Social Media
Social media is obviously the most widespread and cost-conscious way of marketing anything nowadays, not just apps. Even as a normal user, you must have come across several such promotional posts and tapped on out of curiosity, and so has my friend I am sure. He might even have downloaded a bunch of them.
You never know which app promotional platform would turn out to be your lucky charm, showering you with an uncountable 'app downloads' gift.
But when it came to promoting his own app, he completely forgot about these personal experiences. That is the magic of social media – it blends right into your everyday life.  So, stop thinking right away and promote your app on social media with these top buzzing platforms:
1. Facebook
Why Facebook?
The first name that comes to mind is Facebook. It is the largest social media site around, with more than two billion users on it. Almost one-third of the world's population is on the site or using the app, so you can only imagine the exposure your app will get even if it reaches a fraction of the total users. Other than paid ads on Facebook, you will also need to run a business page and engage people in conversations. That is how you beat the algorithm and get to climb the ladder of content prioritization. Facebook is the ultimate platform when it comes to promoting app on social media.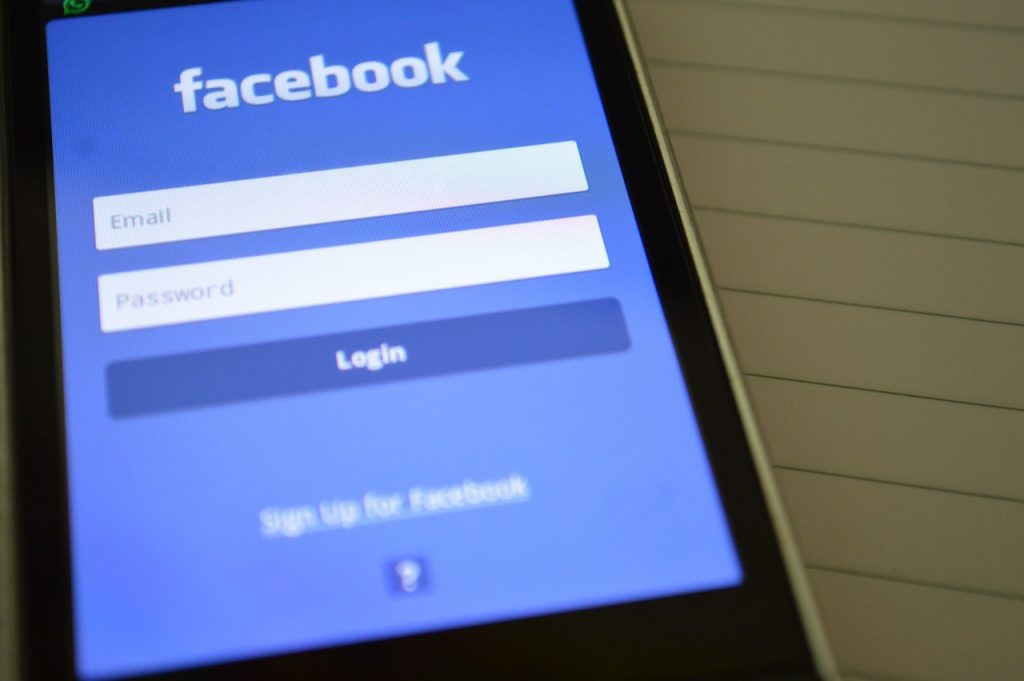 So, when should you use Facebook for app promotion?
When you want to reach out to a large number of people through paid ads.

When you want to build a community using fanpages and groups.

When your user base is mostly on Facebook which includes a large array of people with all kinds of background.

All kinds of apps can be promoted on Facebook from games to business apps.

Interest, demographics and location-based targeting.

2. Twitter
Twitter does not have as many monthly users to boast as Facebook, but when it comes to app promotion, it can be pretty handy. Nearly 330 million people use Twitter. It is unique in a way as it aims to be more crisp and precise in its outlook. So if you can find out how to use that in your favour, half the job is done.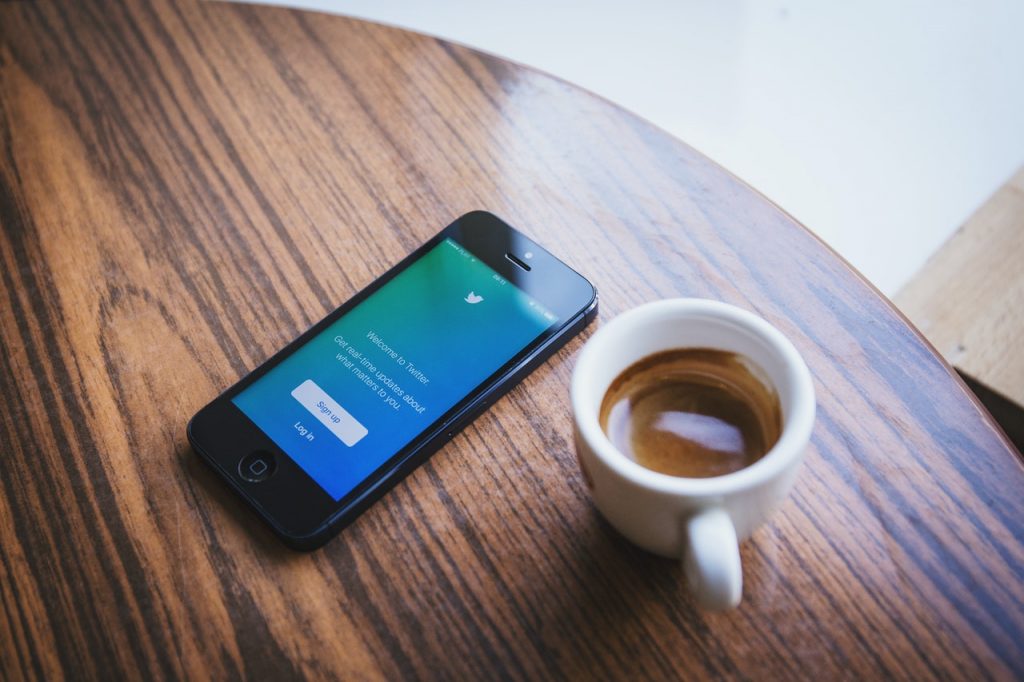 When should you use Twitter for app promotion?
When you want to reach out to a larger group of audience with apt tweets.

Good for gaining followers through resourceful videos.

Good for business to business app marketing.
Literally everyone is on Instagram nowadays. It is still not as huge as Facebook with only a billion users, but in a way that is good because it cuts out the crap. Instagram allows you a separate business profile where there are a whole bunch of analytics tools. It is the best platform if you want to attract users with audio-visual media.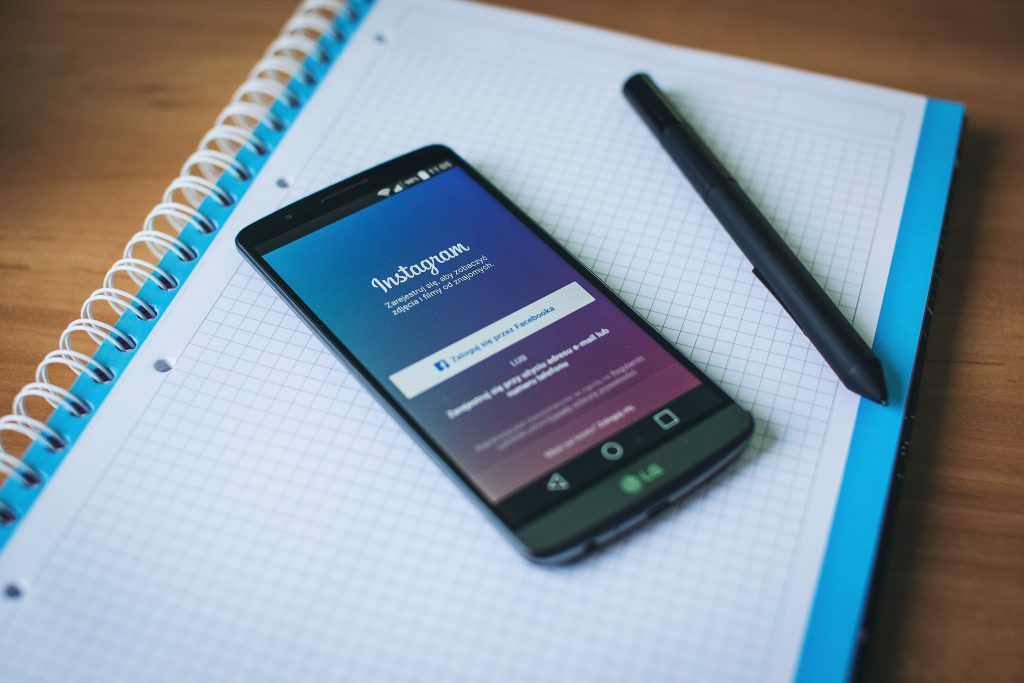 Wondering why should you use Instagram for app promotion?
For visual-based applications like beauty apps, yoga apps, meditations healthcare, entertainment etc.

Good for video and image-based ads. 

Good platform to create engagement for your brand.

Interest, demographics and location-based targeting.
4. LinkedIn
Linkedin has always proven to be the best place for app promotion. 
LinkedIn is more professional and business-based and there are mostly entrepreneurial moguls sharing their job profile with each other. But it is also great for budding brands if you know your way through the mess. Like Facebook and Instagram, LinkedIn also has paid ads options for content booster. 
You can see how the app development giants are promoting their brand through various ways like blogs, videos, webinars etc. Linkedin in one way is the best place for letting people know about your app even before you launch it.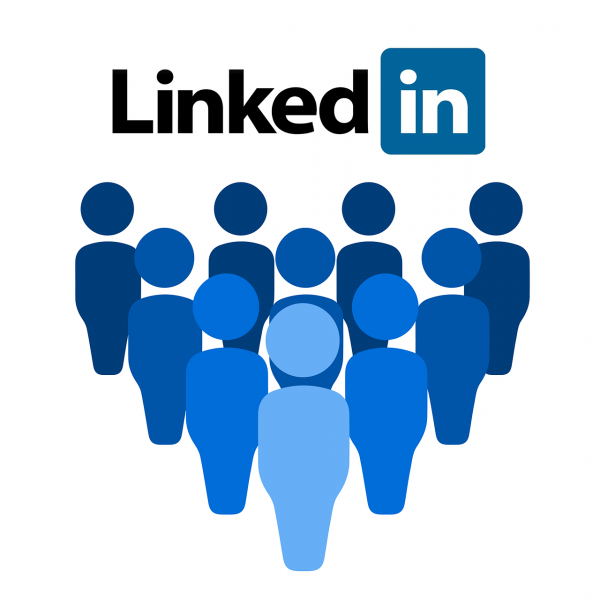 When should you use Linkedin for app promotion?
5. Snapchat
Wondering why a platform like Snapchat?
Snapchat is the mother of the concept of stories, which later made way to other platforms. So you can only guess its power despite not being one of the big four. The rise of Instagram stories has put this site in the background, but it is still pretty useful as a promotional platform.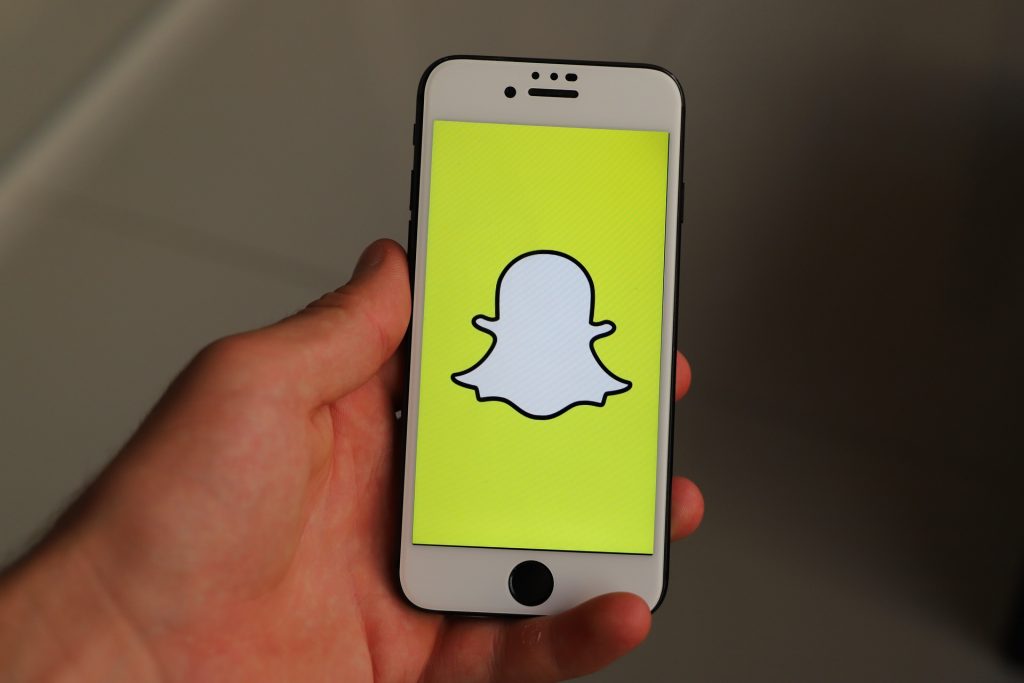 In what way should you use Snapchat for app promotion?
To make exciting announcements for new app features.

Run live contests for users.

Conduct giveaway, lucky draws etc.

Announce coupons, deals and discounts.
6. Pinterest
Yet another platform- Pinterest is highly popular amongst the app marketers. 
Pinterest is a real fun site for both the users and the marketers. Although it is essentially meant to inspire and not engage, the stuff on the site is reportedly 78 percent more useful than other sites. If you can somehow interweave the creative, motivational essence of Pinterest in your promotion, it is guaranteed to be a hit over there.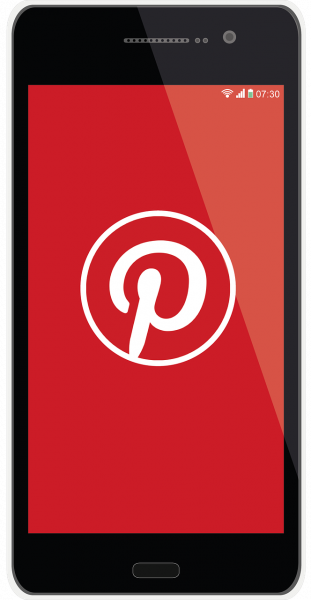 If you are looking for the ultimate professional way to promote app on social media, then Pinterest is one of the best platforms.
However, you must be very careful while you promote your app on Pinterest, as you need to abide by its spamming guidelines. Check out some of the major mistakes which most of the startupreneurs make while they go for app promotion, in the bonus blog below:
When should you use Pinterest for app promotion?
To promote through captivating images.

Generate interesting ideas for festive seasons like Christmas.

To make your blog site more attractive by embedding pins.

Make use of trending topics with Rich Pins and create content accordingly.
7. YouTube
How YouTube can be helpful for app promotion?
YouTube is not a website – it is an emotion. It is the website everyone ends up at whenever they want a music or video streamed – be it a popular vine or a movie trailer or a song. Many people don't know this, but YouTube is also the second largest search engine after Google. It would be a waste to let all this opportunity go to waste. 
By making videos relevant to your app, you can easily promote your app on YouTube.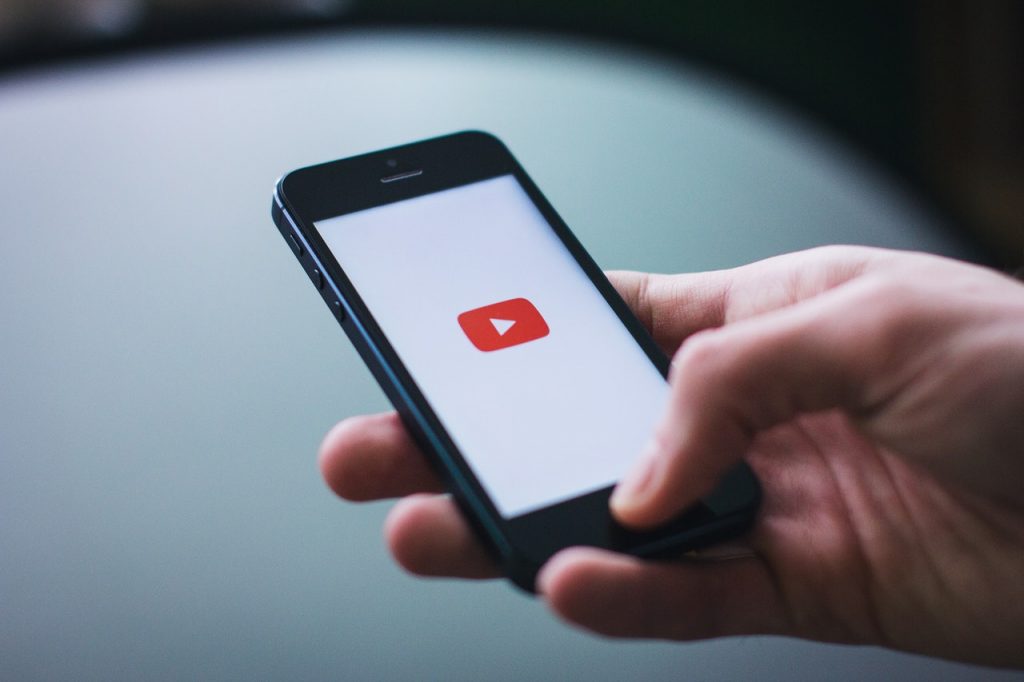 When should you use YouTube for app promotion?
     

For sharing tutorials and 'How-To' videos in detail

     

Engaging the audience with behind the scene clips for a personal touch

     

Interviews with influencers in similar niches

     

Videos of client testimonials

8. Google+
No Google+ is not yet extinct. 
It is yet another platform to leverage your app marketing skills.
Google+ is the proof that even Google can fail sometimes. It could not reach up to Facebook or Instagram in terms of popularity as a social media site. But it is affiliated to Google My Business – and you know you need that already to show up on Google search or Google maps.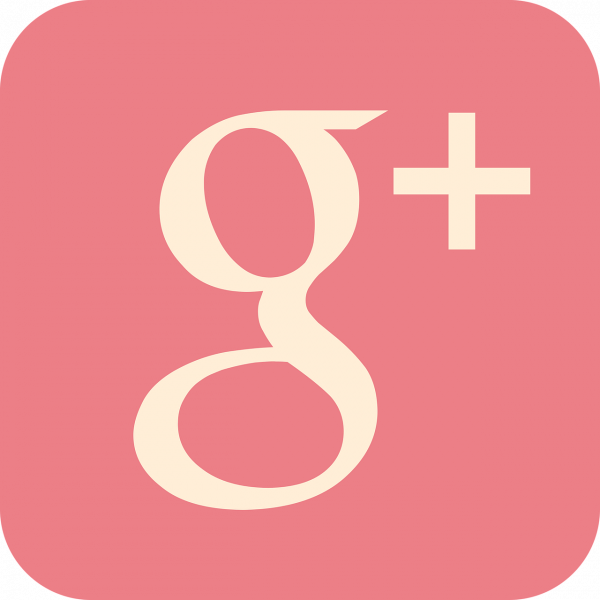 When should you use Google+ for app promotion?
     

To engage customers with paid ads

     

Conduct video chat sessions with followers over Hangouts

     

Engage with fellow minded influencers
9. Reddit
What's in Reddit?
Known as the front page of the internet, there is no such thing that Reddit does not have. There is a subreddit for pretty much everything under the sun. All you need to do is identify your target audience and market the app accordingly.

When should you use Snapchat for app promotion?
     

Reach your target audience easily by tapping into the right subreddit

     

Submit blogs and articles relevant to your app product to a community

     

Host 'Ask Me Anything' and find excuses to talk about your app

     

Surf the site to find users posting queries related to your product and answer them
10. Tumblr
Try using Tumblr
Tumblr is a microblogging and social networking site which has lost popularity in recent months, but is still useful to reach out to certain demographic segments. To promote app on social media platforms like Tumblr is actually one of the most easiest ways to boost engagement.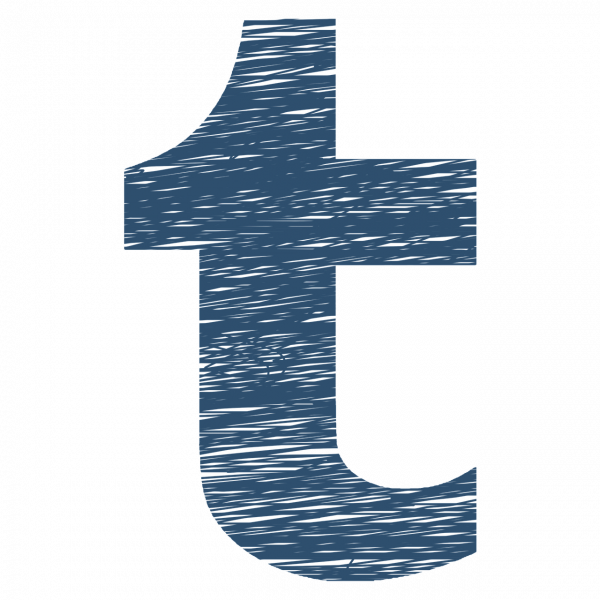 When should you use Tumblr for app promotion?
     

Follow similar blogs and request for follow backs

     

Try out the paid customized themes to set a standard for your page

     

Access third party comment features for more feedback and queries
Ready To Go Social With Your App?
The bottom line is, there is no secret sauce to promote app on social media. All the social media sites are out there for you to make use of. All you need to do is have the right campaign, the right catchphrases, and a little bit of luck to make it big.
But before you start working on your social media campaign, zero in on your specific brand personality and then the target demographics accordingly. This will not only help determine the social media site you should be using, but also throw light on the kind of media you should be using.
If your audience is mostly the millennial and above generations, Facebook and YouTube is a great idea. But for teenagers who find such sites old and boring, Instagram or Snapchat might be a better idea.
At Innofied, our app marketing experts devices the best ways of promoting your app on the right social media platform, which will not only bring you more engagement, but also more downloads. Being an award-winning mobile app development company, we have successfully delivered the best solutions for our clients for years now; as we know what it takes to build someone's dream app.
So what are you waiting for? Stop scrolling and get started on your mobile app marketing strategy with us right away.