What's your next move when you get 'struck' with a 'million-dollar app idea'?
With brimming excitement and sparkle in your eyes, you want to kickstart your journey. You start sharing the app idea with everyone possible, since you felt, "I have hit the jackpot!"
So, you reach the next step, get the app development on the floor and wait to count on revenues.
But wait…Where's your audience? No user seems to check past the app! No Downloads at all. What went wrong? Why your app flunked?
Well, you're not alone. There're people are in the same boat.
It happens with every overly-excited, over-enthusiast startupreneur who is in a hurry to develop his app without doing prior research. Maybe they didn't find out who the right audience is. Or the on demand app development idea ain't have any takers.
Don't stress out. I agree it's difficult to achieve users, branding, and revenues like Uber. But yes, if you can take the idea of 'anything on demand' and target millennials- from the age group 19-34- it's worth it!
But why target Millennials as your audience for on demand service app?
As of now, millennials are the largest generation after Baby Boomers. And these strong 75.4 million millennials of Americans are the majority on demand app users. So, it's essential that you understand their moves, their needs and how they interact before you create your on demand app.
So What Kind Of Apps Do Millennials Love To Interact?
Millennials are pretty junky people. They want their mobile to do odd tasks. And that's why these startups are going over the top with deliveries. Sometimes an alarm for brushing their teeth is also helpful. But some categories of apps are extremely popular and most favored. More clearly the ones, which are awe-inspired by Uber. Uber for X, Y, Z and almost everything for on demand app development. Such as –
Uber for Beauty Services

Uber for Health care

Uber for Car repairs

Uber for Food Delivery app

Uber for Doctor app

Uber for Pet Delivery

Uber for Courier Service app

Uber for Laundry Service app

Uber for Taxi app

Uber for Home cleaning

Uber for Elderly care
The list goes on. You can get inspired from this. And offer something unique on demand for your customers. If it's quirky enough, millennials would simply love it.
I am a millennial myself and people I live with people who are also millennial –  use similar kind of apps as I do. I prefer to use financial apps to manage my money. Since I'm a fitness freak, I love to use the health and fitness apps to track my fitness! From exercise to nutrition, to home cleaning and elderly care, busy millennials like to manage these odd jobs on their fingertips.
So, I think you must go for on demand app development for this generation. But what are the reasons that make the millennials a hot target? Let's explore the on demand service apps.
#1 They Want Their Pain To Be Heard- Respond Their Urge With Your App Idea
Hyperactive generation I'm talking about is sensitive to circumstances, influences, and their mood. They're liable to produce new ideas, manifest their theories and bring something out of the blue.
So, if you create an app for Millennials, your idea should respond their needs, their desire and must support them. And when almost 80% of US population is actively using their smartphones, you get a huge opportunity to explore. Just like I mention the Uberfication trend, you can choose a trendy service on demand using the Uber for X model. But it must evolve around the Uber's style- matching on demand with real-time supply!
But is every problem a 'real problem'?
You might need to validate your on demand app idea before you go live. Launching a smart MVP(Minimum Viable Product) is the right thing to do.
Related Read: How Startupreneurs Can Launch Smarter MVP And Earn Investors!
When you have a groundbreaking idea with no takers in the market, crossing the canyon between growth and success can feel impossible.
Hence, it's important that you identify the frequent problems and not the seasonal one. For instance, you may not need a car wash every day but fast food- yes every day!
#2 They Want Convenience- One Tap Solution. Can You Serve Them?
Here's the drill.
Foodies don't run for fast food joints like KFC and satiate their taste buds with chicken lollypops because it's a bargain. Here the 'convenience psychology' works. Ok, let me explain.
People find it utmost convenient to grab a fast food deal when they are hungry with less time and effort. 'Convenience' guys. No need to arrange raw materials, cook food and eat. BTW, KFC tastes awesome too…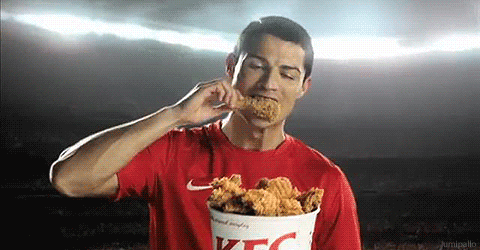 So basically the convenience psychology is the growth driving market for on demand app.
Related Read: 5 Reasons To Invest In On Demand Mobile App For Salon Business
Anything on demand is meant to solve a problem immediately. If you think your app idea is able to solve an immediate problem, you're good to target the largest audience.
Most of all, how to do it?
Well, keep the Airbnb's model to understand the psychology- promise to deliver something 'in time' and reduce their effort.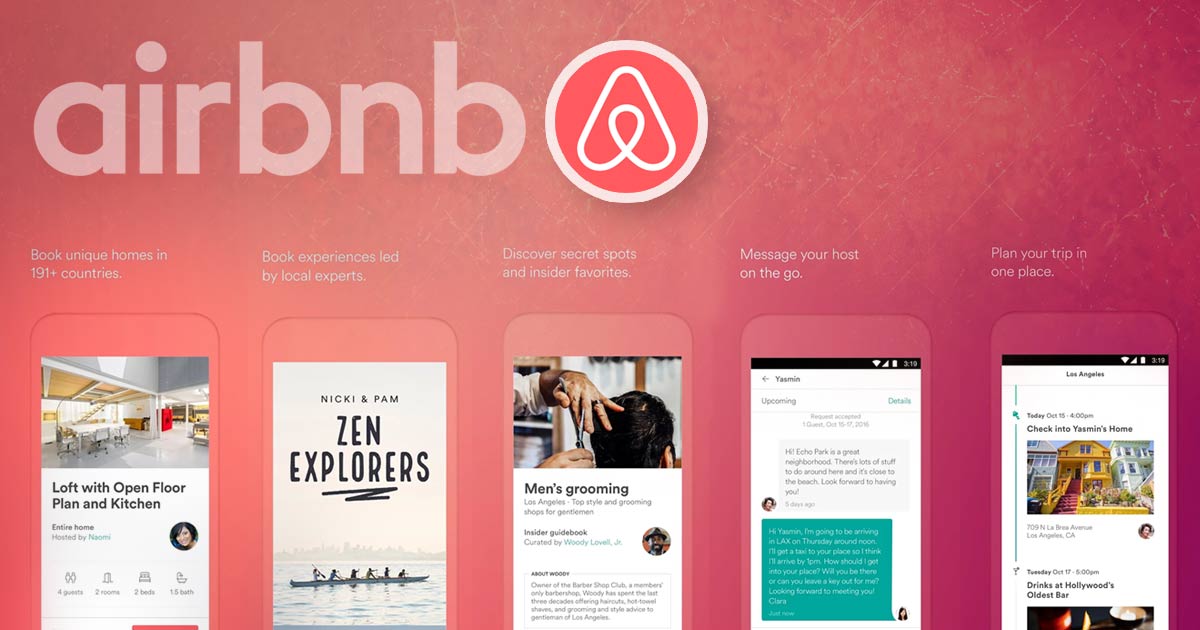 Airbnb cuts the crap. It has a clear idea of prompting users and offer exactly what they want. Starting from the navigation to menu and payment, they make it easier to complete a task. You can have a complete whiteboard session with your on demand app developer to streamline the flow.
So, think of offering your on demand app may be with
Easy decision making:

Clear menus to choose from- don't clutter your navigation.

Easy to access:

Seamless navigation and attractive UI/UX can be your savior here.

Easy to pay:

Frictionless payment mode is the attraction of on demand apps. Include popular payment option to pay without cash.

Easy to track:

people don't like to wait today- why not offer them with the real time tracking updates?

Easy to re-purchase:

Make your on demand app remember your user's choice to make a seamless repurchase.

Easy to review: Let them review an on demand delivery service.
#3 They Are Always Looking For Something New
Don't you dream of getting popular just like Pokemon Go, Urbanclap or Uber?
You probably want to build a decent business imitating what others did. Or by taking a clue from them.
That's one side of the coin.
What if you come up with an entirely new on demand service app idea or tweak an existing one? I agree that there's a good risk. You can safeguard your on demand app development idea if you have your MVP validated,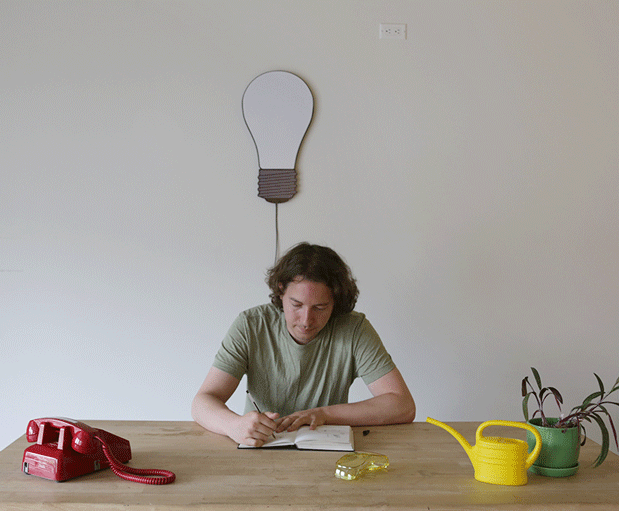 Related Read: Top 10 On-Demand Industries Which Can Boost Revenues with Apps
Yes, a minor disclaimer- if you want to swing in the stratosphere, there is a chance to fall. The cadence of your business will entirely depend on the reality of your on demand app development idea. If your idea has the potential, Millennials will spot it right away. They will stick to it and won't let it go- not like that one night stand duh…
Is On Demand App Development For Millennials Your Thing?
Let roll up things. Millennials are the best audience. Period. No second thoughts there. For that, you got to have a solid strategy to target them. You have to understand their needs to ensure you reach the right spot! No matter how innovative your idea is, it must be useful enough to solve a problem. So, are you a startup and struggling to find the right audience? Take a deep breath and start discussing your idea with a top rated on demand mobile app development team. Tell us your struggles and we will help you right away.