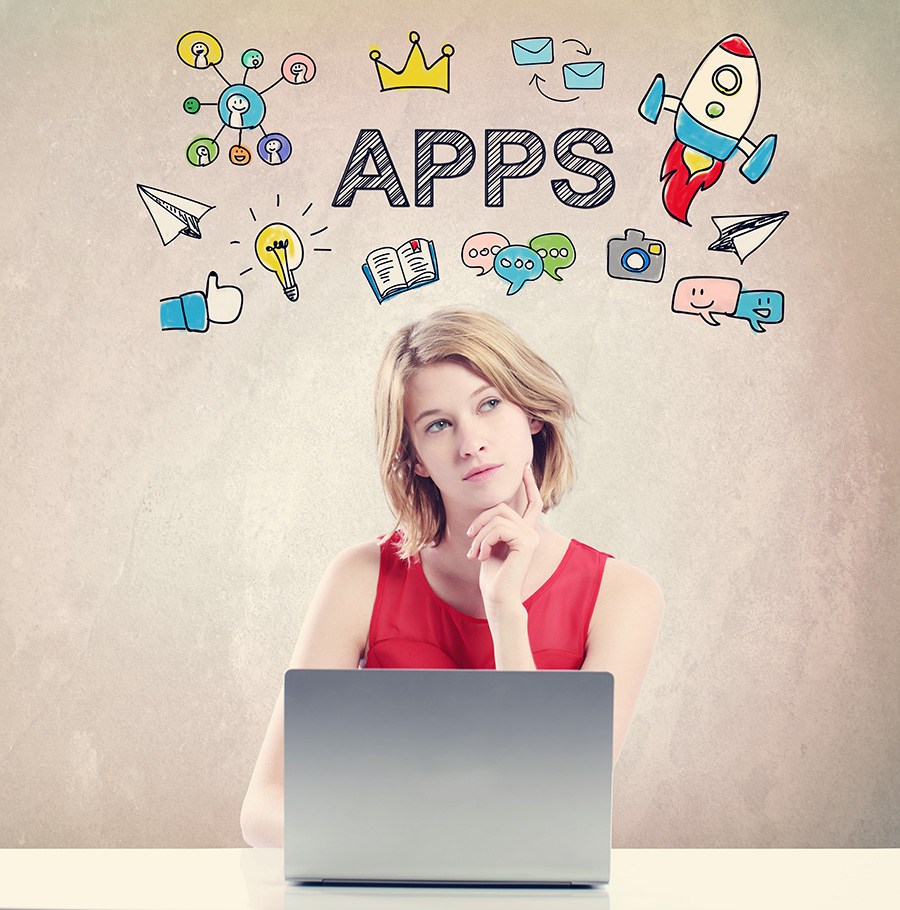 Is IoT Solutions Going to Impact Mobile Applications Development Process? Curious to Know?
The question is surely making you think, scratch your head or at least make you search in Google, right? IoT and mobile applications development how both can impact each other? Is that possible? Are the two things on the same boat? Let's get into an interesting discussion.
Type of software and development process, they are never constant. In the last few years, developers have definitely found their groove. Apps today are getting more streamlined and integrated. Altogether they contribute to stay connected to the world seamlessly via tablet and smartphones and even through Smart TVs. Internet of Things has just taken off, and that too at the same time when mobile applications development is undergoing vast changes. IoT has some development process in common with mobile apps.
So is it really going to impact each other in the process? Being into IoT app development for last few months , I found out some interesting situations that may or may not effect mobile apps and IoT processes. Let's get into it –
1.You Just Cannot Develop IoT Solutions, You Need to Choose a Starting Point
IoT is expanding and developers not even know where they should actually begin. I faced it too. This is one of the best new technology that completely assumed the old process. Instead of asking what the application function would be, now the developers must ask what is IoT all about? What are those devices that they want to integrate seamlessly? Internet of Things is a big thing, so developers must learn the technology before developing an IoT app that controls it.
2. Connectivity Issue is Something You Must Consider Before Developing IoT Solutions
Developers by now must learn how their app is going to connect the thing itself or the Internet. App today connect via a cellular service, Wi-Fi, and Bluetooth, but this is not the route always when it comes to IoT. You have to integrate the IoT apps with a standalone, gateway device that even look similar to that old DSL modem. Everything requires a different connection protocol. This is definitely a new way of thinking for developers.
3. Mobile Applications Development is Separated Into Tiers, Even IoT. But With a Twist
Mobile applications development is separated into tiers, so do IoT. But some of the end tiers are a little different, and software developers should realize it. The analytics and end users tier will require much more cohesive work as we head into the new future. It is unlikely to have such tools to handle this type of software integration. So, the developers need to create a new language in order to make sure that everything correlates.
4. To Develop IoT Solutions is a Problem. Since You Have to Start From Scratch
IoT is so new, building these programs is going to take a lot of work. This is a problem. Yes, at times I feel puzzled and there's definitely a dilemma. This forces any developer to create the ground up, but it can be tough. There are very few platforms for IoT, so this makes it tough for developers to build anything. If you find no web-based platforms to build a mobile app, then the new software needs to generate codes.
5. IoT Will Turn Development More Niche-Based
Now it is common to have app developers who can create apps across multiple platforms such as Android, iOS, Windows. But with IoT we head to one unified platform, they may belong to a niche market for developers. With that said, businesses need to keep in mind that hiring one developer for everything is simply not going to work. As IoT is becoming more and more prevalent, we have to find at least one developer who specializes in IoT. So do you have such special developers? Well, Innofied is lucky to have a few of them – and guess what we are now the IoT app development launchpad for some prestigious clients as well.
What's My Take In This?
My premonitions say that IoT is going to change most of the things about mobile applications development, if not all. It will create more jobs and will make life easier. But in the meantime what we need to put more stress is the platform and the infrastructure. We have to build it from the ground up, though there will be a lot of pains along the way. But developers love to embrace such pains.
Please share your views with us. Drop us a comment or two below.