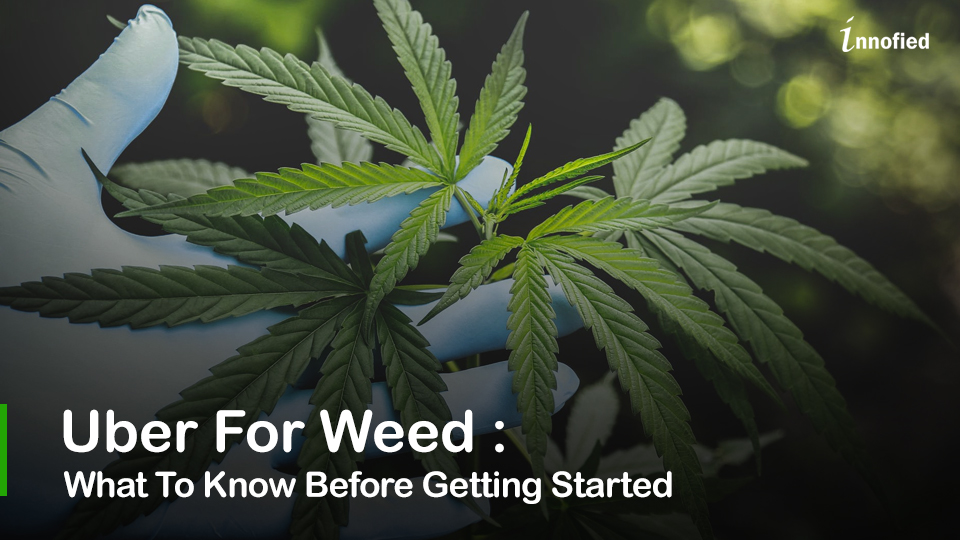 The Secret Of Creating A Remarkable Medical Marijuana Delivery App [FREE eBook]
This decade saw the rise of a trend across the United States that took the country by storm and gave rise to a number of startups opportunities. This trend – the legalization of medical cannabis; started with the state of California in 1996, with 33 states making it legal it to this day. 
Several entrepreneurs started medical marijuana delivery app development. The most well known among these, Eaze, along with others like Dave, Canary, and several others sprung within a span of just eight months. 
Medical Marijuana – A Real Quick Introduction!
Legal in 32 states out of 50, medical marijuana is always physician recommended for treating health-related issues like muscle spasms, nausea from cancer, or seizures. One can get access to medical marijuana with a state-issued "marijuana card", which lets you buy weed from an authorized seller. 
Countries like Australia, Canada, Czech Republic, Finland, Germany, Greece, Israel, Italy, the Netherlands, New Zealand, Poland, Portugal, and the United Kingdom are just to name a few of the many countries that have legalized the medical use of cannabis. 
Want To Build An App Like Uber For Marijuana?
As more and more transactions are slowly shifting over the dot com platform, customers are slowly moving away from the physical stores. This not just includes websites, but mobile applications as well.
On demand medical marijuana has lately got a lot of attention due to the fact that it solves many problems like the ease of ordering medicines from home and getting the paperwork done online.
Uber for medical weed delivery app essentially delivers weed to a patient's house like any other on demand app. The patient has to be registered, of course, to be able to make the purchase via the application. The registration process can be included in the app itself.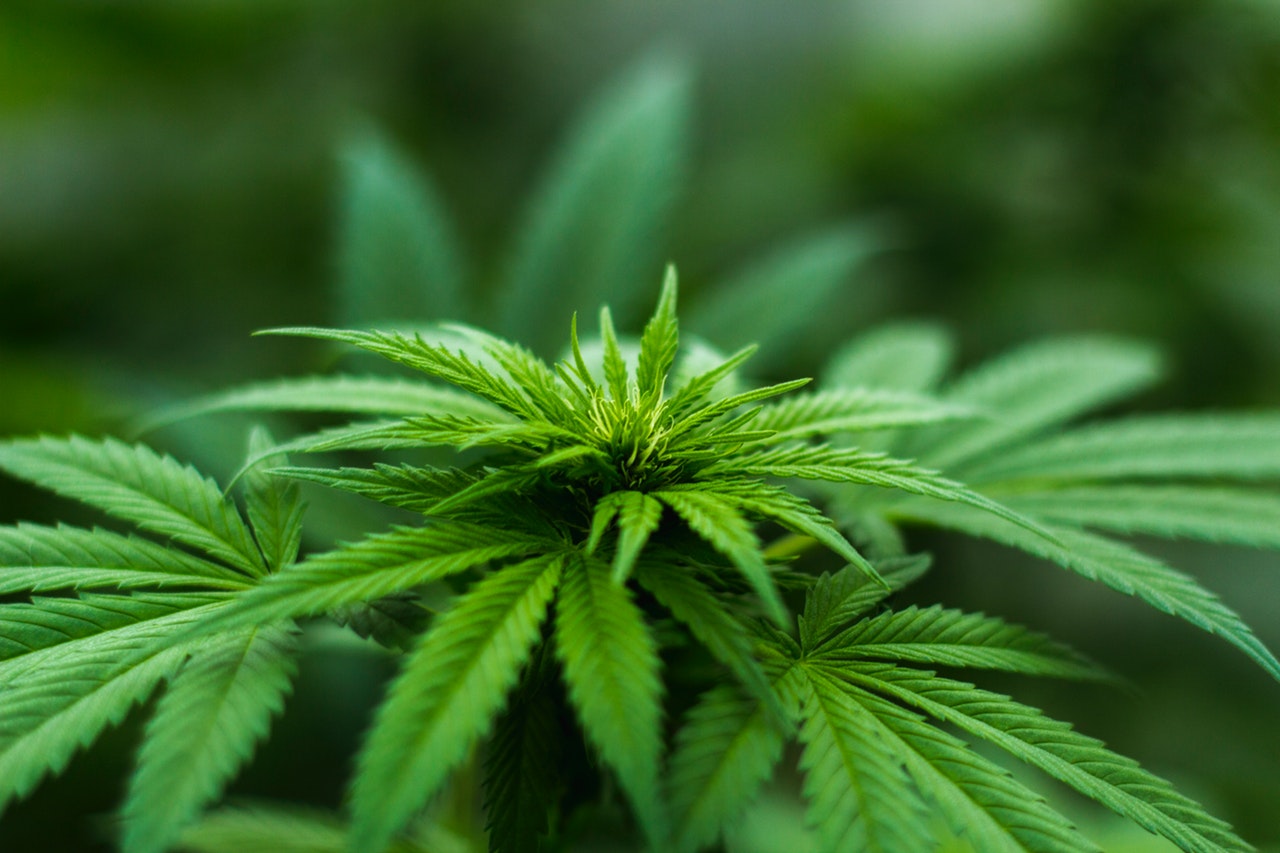 For a fully functional on demand medical marijuana delivery app development, consider these 3 panels – a user app, an admin app, and a merchant app.
What features must you consider for each of these panels? 
Features To Consider For User Panel In Your Uber For Marijuana Delivery App:
1. Login/registration
For new users, this is a must-have step that cannot be missed, especially for an on demand medical marijuana delivery application. This is because you might want to include the state-issued marijuana card registration or verification for your users. 
But you need to make sure that you are not asking for too much information at this stage, as users are likely to abandon your app if the login process takes too long. 
Also, since first impressions matter, the registration process cannot have any bugs or glitches, so have this feature tested by your developers until it is perfected. 
2. Wallet And Payment Integration
For a safe and secured payment gateway, we recommend using Stripe, CCAvenue, or PayPal. This is one feature that needs to be smooth and seamless for amazing user experience.
Both online and offline (pay on delivery) payment methods should be included. You need to make sure that the user does not face any issues while ordering and it is as simple as ordering food. 
The scan and pay feature can be integrated for faster and hassle-free payment. Users or customers should be able to pay for their order without the trouble of entering all the card details.
3. Real-Time Tracking And Communication
Users can track their order via GPS tracking system from their apps once it has been placed, and locate stores nearby on the map. The driver or delivery man can also locate the customer from their app. 
The in-build communication system allows the customer and the driver to send messages to each other for any queries regarding the order. The call option may also be provided for further assistance. 
4. Marijuana Options
Here, you can provide your users with a wide range of medical marijuana options to choose from as per the doctor's recommendation/prescription. The medical use along with the side effects and benefits also adds value to your app. The price of each type of weed is to be included in this screen. 
5. Dashboard And Settings
User can access all their account information in this panel. They may update it whenever required. Order history can be viewed from here as well as the payment settings changes can be made. User can also give feedback or seek help if needed from this panel. 
6. Delivery Time And Date
Users are able to choose a convenient time and date for medical cannabis in the app before placing the order. 

This not just helps the customer in receiving the order, but at the same time, multiple delivery attempts can be avoided if the customer is allowed to choose and schedule. 
7. Order History And Re-ordering
An important feature for an on demand marijuana delivery app, this feature will help the customers view all order related information from here. This includes functions like date of order, order delivery date, number of items ordered, bill details, and more.
You may also add another option for your users here, like 'reorder your previous purchase'.
8. Feedback And Rating
If you want your users to keep using your application, you must let them communicate to you regarding any issues by providing functional feedback and rating system. This feature doubles up as customer care as long as you keep working on the complaints and suggestions from your customers. 
9. Help And Support
Make your users feel the care by adding this option in your app. Providing the option of an email, phone number, and chatbot can help the users express their concerns or make a complaint regarding order related grievances. 
10. Store/vendor Details
All store-related details like location, license, reviews or ratings by other customers can be viewed from this feature. Vendor contact details can also be accessed by the customer. 
Features To Consider For Store Panel In Your Uber For Marijuana Delivery App:
The vendor or store app will be a separate software with a full set of functional features. Read to know more about these features:
1. Registration 
For new registrations by store owners, verification and other documents with license proof is mandatory. So, the first screen should make this process as easy as possible for the vendor of medical marijuana. If possible, add a demo, FAQ, and help section that will come in handy during registration. 
2. Customer Details
Name of the customer, medical certificate, address location, contact information, order details, and preferred delivery time can be viewed by the store manager for a hassle-free and smooth delivery. 
3. Billing Information
For the store owner panel too, you can use Stripe as a payment gateway for safe and secure billing. Marijuana vendors can easily receive online payments for each order from customers. 
A statistic that shows all earning and revenue related information can be included here. This will help the marijuana merchant analyze the revenue generated on a daily or monthly basis.
4. Product Management 
Through the product management feature, medical cannabis vendors can manage the products they are selling. This will allow them to add or remove any information related to the product, change the amount available for purchase, update the price of a product, add or remove a product.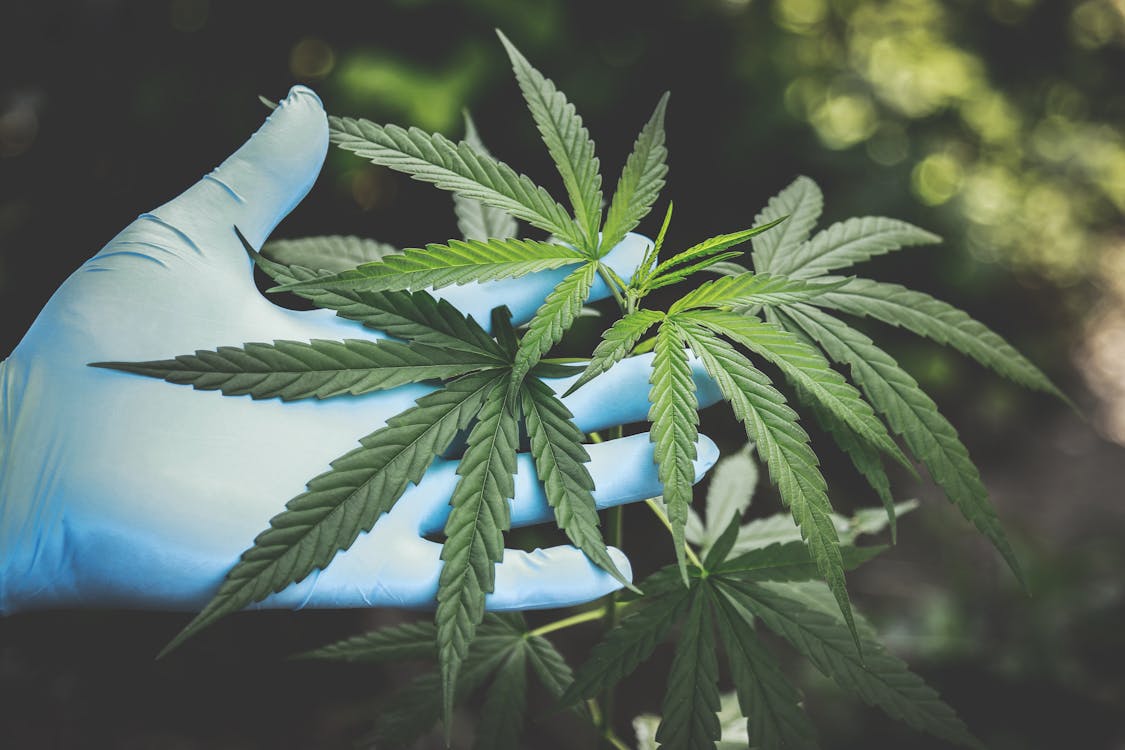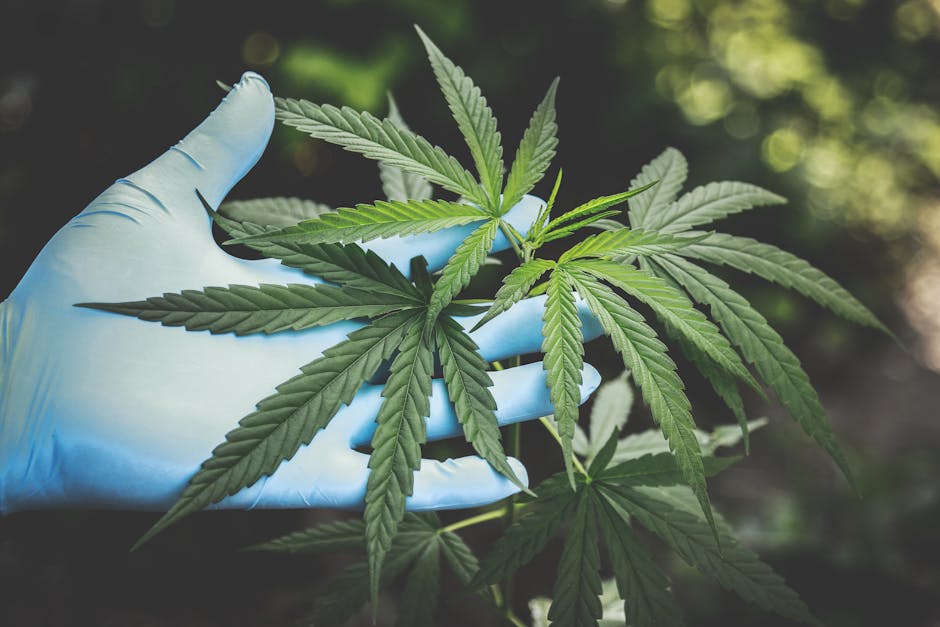 The product manager can make any changes on all the items they are selling if and when required. The minimum and maximum order limit can also be set accordingly. 
5. Order History
The complete list of previous orders with billing and customer information can be viewed from the history panel. If a customer raises a complaint regarding an order, that order will be highlighted from the history section where the issue will be displayed on clicking. 
6. Accept Or Cancel An Order
Marijuana store owners can accept an order if all the requirements are met and cancel if there is an issue related to the order. For each order canceled, a reason must be quoted that will be sent to the customer. 
7. Manage Drivers
Now marijuana store owners can view information and manage delivery mans' details. Assign them a delivery task, keep track of their payments, track them while out for delivery, and contact them if required. 
You can get everything done with our medical marijuana delivery app development solution. 
Features To Consider For Admin Panel To In Your Marijuana Delivery App:
The admin panel is web-based and will be controlled fully by you. Get much more done with our robust on demand medical marijuana app delivery development solution.
1. Store Management
The admin will get all store related information from this section. As the owner of the on demand uber for cannabis delivery application, you will get to manage the vendors. 
Adding new stores or removing them, accepting new registration requests from a vendor, keeping track of their selling activities, orders, revenues, are just a few of the activities that the admin can overview.  The location of the stores will also be shown here.
2. Customer Management
Here you can keep track of everything about the customer including new registrations, successful and failed orders, locations from which maximum orders are placed, complaints regarding the app or a particular vendor, and much more. 

The customer section will give you a general idea of the overall behavioral trends of the customer. This information will help you in marketing your app better. 
3. Complaint And Feedback Management
The admin panel will be notified each time a customer raises an issue regarding an order or against a store. If a marijuana vendor has a complaint against a customer or issues with the application, the admin can resolve these.
Apart from complaints, if a customer or vendor provides positive feedback or suggests additional features, the admin panel will be notified. 
4. Google Cloud And Key Management
From the admin web app, the admin can control Google cloud management key for all the panels. the admin provides updated for the new versions as well.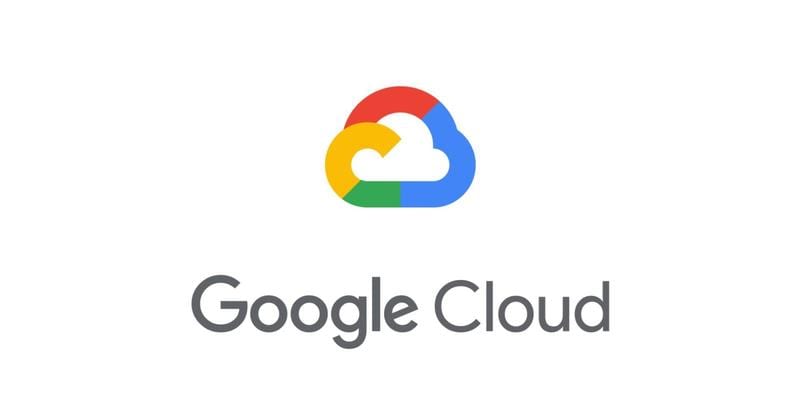 5. Manage Payments
Adding or removing wallets can be managed from the admin panel. An automated analytics system can be integrated in order to keep track of the revenues earned. 
6. Location Management
Admin can add or remove new cities based on the demand from any particular location. More details related to the added city can be managed from here.
Information like time zone, latitude, State marijuana laws, city code and more can be added by the admin panel. 
So, What's Your Take?
Now that you know all about the on demand medical marijuana delivery mobile application and the industry, are you ready to leverage the benefits of this particular industry? 
This would be the right time to create an uber for weed delivery mobile app as the competition is less and the opportunities for earning revenue is high.
We understand the headache and pain one goes through to create an app. We have been consistently working with both startups and big businesses, and we pioneer in providing unique solutions for all your business needs. Contact us here.