Medical Marijuana – Why All The Fuss Lately?
Medical marijuana, or medical cannabis recently got the entire nation of the United States into a heated discussion regarding the laws surrounding it. Politicians, news anchors, university students were discussing why cannabis should be made legal, or why it should not be. 
But no matter which side you are on, there is no denying that are several medical benefits of marijuana if used responsibly. In the United States, one by one, most of the states are changing their laws on weed.
After making the intake of cannabis legal if one can show a medical prescription, the scope of the uber for medical cannabis industry also took a drastic change.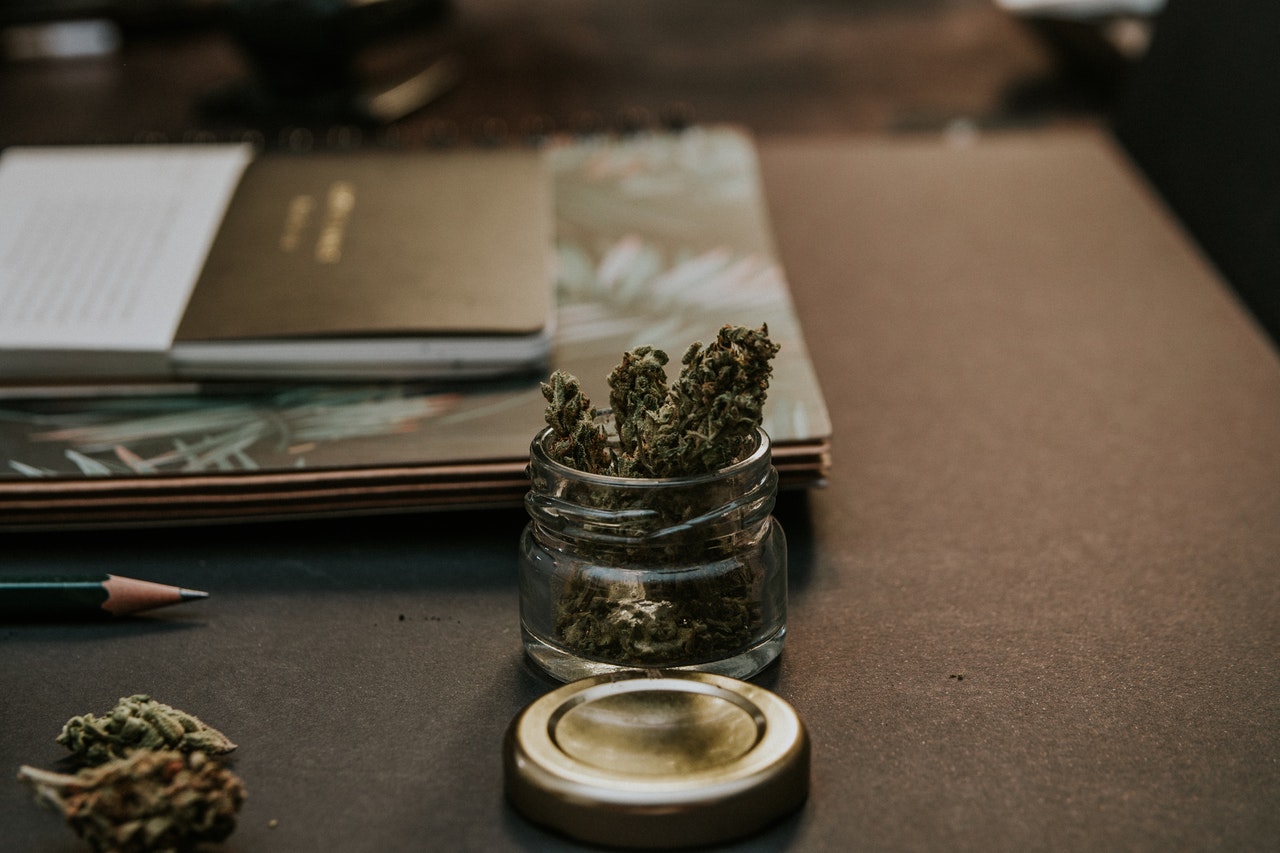 Legalising weed for medical purposes in the marijuana states took many years and several lawmakers. But the end result was somewhat positive – the black market suffered a significant meltdown, and the rise of a white market was quite inevitable. 
What Does The Medical Marijuana Industry Look Like?
The cannabis industry is a multibillion dollar one worldwide, with the legal market constituting about 8% of the total share, or around 12 billion dollars. It is expected to grow at a rate of 11.8% CAGR. The industry analysts and experts have estimated the market to be valued at $57 billion by the end of 2017.
The medical marjuana market has been massively increasing over the years and shows zero signs of slowing down. The legalization has tremendously contributed to employment opportunities and the inevitable growth of a new industry. In the United States, it is the second-largest cash crop cultivated after corn. 
The rise of this industry has called the attention of several industry tycoons who saw this as a great investment opportunity. Their investments in this sector had resulted in the growth of stock market shares of some producers of cannabis.
This means two things – first, an opportunity for the already established cannabis businesses to expand across international borders. And second, the rise of new startups based on the idea of uber for weed app development, which means more employment. In Canada alone, up to 125,000 jobs may be created after full legalization.
The Biggest Players 
Uber for medical cannabis industry is growing all over the world, and not just in the United States alone. On demand delivery services have made it easily accessible to the ones who are in need of it.   
Taking advantage of the situation, many startups and entrepreneurs have started their own business. In just this current decade, almost a dozen service providers have made their presence felt in the uber for medical cannabis industry.

What is their story? What are they doing differently? Here are some of our favorites. 
1. Eaze
Launched in 2014, Eaze set it's foot in the uber for medical cannabis industry by delivering to patients in California. Within 3 years, they were delivering in more than a hundred cities within California, earning the nickname "uber for weed".  
The company acquired more than 10 million in series A funding in 2015, and 13 million in series B to become the highest funded cannabis startup. 
Eaze provides a uniques service named EazeMD, that helps anyone with a condition treatable by marijuana acquire a state-issued card. Patients may talk to physicians through a video call via this service. Eaze is one of the most popular uber for weed delivery services in the States and is expected to grow more over the years. 
2. Nestdrop
Serviceable in 9 cities across the west coast of America, Nestdrop is now the only weed delivery service providers in several states. 
Nestdrop has plans to deliver to other cities across the country apart from L.A, like San Francisco as there is an abundance of weed startups in the city. They are now operating in at least nine more locations than what they started with originally. They are planning to expand to those cities with a license to sell medical marijuana apart from delivering liquor as well.  
Nestdrop will be selling medical marijuana to cities like Seattle, Portland, San Francisco, Stockton, Pasadena, Glendale, select parts of Orange County, Oceanside, and San Diego.
3. Grassp
Grassp joined the uber for cannabis industry in the same year as Eaze and has eventually turned into a company worth a million dollar.
Located in Los Angeles, Grassp owners used their knowledge of digital marketing and e-commerce which is in trend and used it to market their uber for marijuana delivery app. They made every step possible to make sure that a safe weed transportation service is provided. 
Grassp makes use of advanced communication tools, robust feedback mechanisms, real-time analytics and much more, in order to provide an unforgettable service for their customers. Their mission is to set an exceptional standard of experience.
Are You Ready To Take On The Market?
The uber for medical cannabis industry is ever-growing and showing no signs of stopping any time soon. If you are thinking of starting your own business in this arena, this would be the best time to create cannabis on demand app. 
We understand the headache and pain one goes through to create an app. We have been consistently working with both startups and big businesses. And, we pioneer in providing unique solutions for all your business needs. 
If you have a business idea or want to start your own uber for medical cannabis, then you have landed on the right place! We are an uber for medical cannabis app development company who provides end to end solutions for your software requirements.
Are you looking to hire uber for medical cannabis app developers? If so, do not wait up. Let us know about your requirements, or get a callback from us.