Happy New Year!
The sun of 2016 has touched the edge and we just turned the page of 2015 to begin a new chapter. And Innofied is up with a new zeal to kick off with a bang.
We would like a few moments from our readers to reflect our past year and share some resolution highlighting our future plans.
Innofied is all set to take up new challenges. We jotted down our new goals and fresh ideas to take the right step in the changing global brandscape. Our CEOs and teammates are all prepared to rise to prominence by following some of the great corporate strategies in 2016.
Here's a glimpse of our winning 16 resolutions–
Make a Paper Free Zone
Innofieders are eco-lovers, so this year we pledge to discourage the use of papers in our office and save trees.
We already share files without that trip to the printer, thanks to Google Drive and Basecamp. But we hope to go paperless in other sectors of our office such as Finances. From now Innofieders will pay bills online in 2016. Since it is easy to track, and saves paper.
No more storage cabinets to block the work floor since all necessary documents will be there on the cloud (Dropbox). For signing off important documents, we will prefer electronic signature. We'll recycle papers and bid adieu to old fax machines with eFax technology. We are not eliminating paper, but stepping into the shoes of Digital India.
Write More
Just not blogs and articles, 2016 is about something different! We are heading for a solid content marketing plan. Content is the king and to rule the kingdom, you need to outline a win-win strategy.
A Blog is definitely our voice, but this simple blog will echo our brand name globally. We will spur more new conversations with engaging articles in various columns like Apps Unveiled and LinkedIn Pulse.
Our CEO plans to take up more tutorial articles to share our niche expertise like the one we have on Tut+  He is also thinking to write a new book after a grand success of Backbone.js Patterns and Best Practices which is available on Amazon for sale. Narrating our brand story in a personal tone with interactive blogs like Bunch of Gift Ideas for Innofied is something we like to focus.
This year, we plan to launch our e-magazine and have more public presence with radio shows, international events, hackathons, and lot more.
Design to Sell
Just not design, we care more about user experience. So, we would be picking up budding trends that aim to change the design landscape. Material Design is one such framework in our Design Toolkit that we are going to embrace in 2016.
We have also launched our Innofied Design Studio on Behance and Dribble to showcase our best works. And soon we will be having our Portfolio website to establish our marked excellence in UI/UX Design.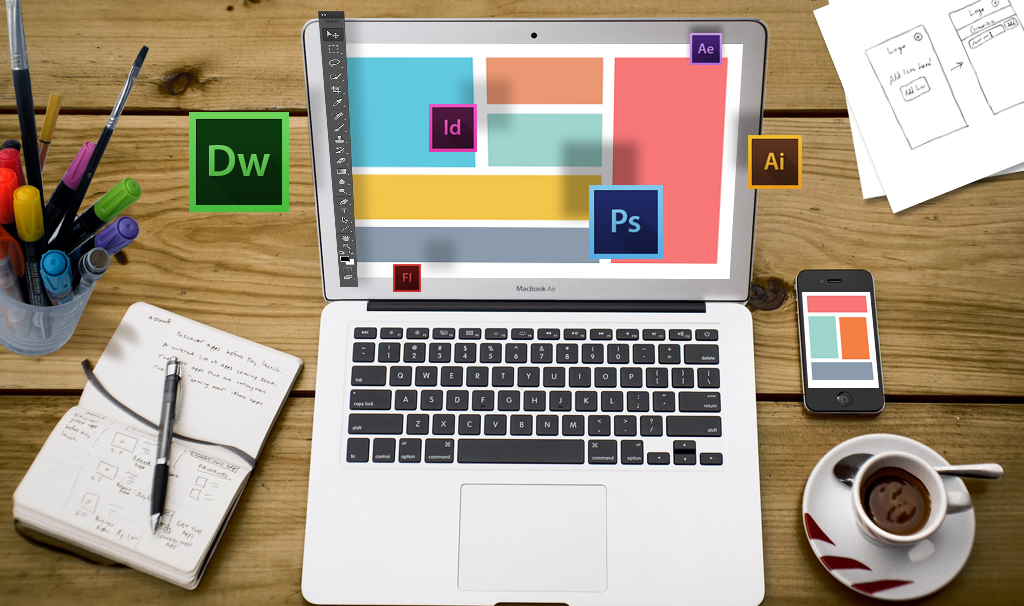 Excellence is the Limit
"Let excellence be the limit. We have gained more than 70% repeat clients this year, but we strive to achieve more by removing those small constraints that is stopping us to achieve 100% customer satisfaction." says Swarnendu De (Co-Founder, Innofied).
Whereas Sandip Saha (Co-Founder, Innofied), seems to strike a balance between entrepreneurial and innovative environment. He continued to say, "I will like to empower my people, and good things will automatically happen."
With such great visions, Innofied is sure to touch new limits.
One TED Video Per Week
TED stands for Technology, Education, and Design and it is the best way to motivate the employees and boost productivity. One TED video per week means more brainstorms and increased energy steaks. We plan to organize a TED Show every Wednesday, which is mid-week.
Why midweek? – Well, we are striving to fill up the energy bar since it starts to take a dip by the middle of the week.
Focus Friday
"A team that works together, brainstorm together, stays together." That's the motto of our Focus Friday. We keep Fridays for team building activities. We know establishing and developing bonds with teammates are a little tricky, since typical team activities can induce more eye rolls than high-fives. Innofied thus puts stress on activities to boost communication and problem-solving skills, that adds fun and motivation, and lessen distraction.
Hire New, Hire Smart
Innofied has plans to grow their family in 2016 to a whopping 170+ employees. We plan to hire smart candidates to build the most AWESOME team! Our work floor has a strange mixture of old-schools with more than 10 years of experience and rookies, aged just 23-24 yrs. What we look into our candidates are the 7C's of excellence – competence, capability, compatibility, commitment, culture, character and compensation. "Anyone with these abilities, are welcome to our Innofied Family." (Says, Sandip Saha)
Appnovative
"Think Apps, Think Innofied" – that's what our tagline says. We are passionate app makers who are aspiring to become one of the most preferred mobile app development companies in the Eastern India. With the world turning more towards mobile, and the way we experience content via connected devices are undergoing dramatic change. Innofieders intend to make apps more soluble and feasible.
"It isn't easy to bring innovation when you are asked to create a complete product from an idea. In 2016, we are not going to be just a design or development company, rather we are going to be a partner to our clients and provide them end-to-end appnovative solutions for their ideas. " (Says Swarnendu De)
Learn New Technologies
Innofieders are open to new technologies and robust development tools. This year Innofieders are primarily going to focus on the Internet of Things (IoT) and try their hand on Wearable Devices.
Our JS teammates are all set to explore Angular 2.0, React JS, Ember JS, Meteor JS, MQTT, Yeoman. As for the Android team, they are going for Rx-Java, Rx-Android, Guava 19, Groovy etc. And the iOS team has sworn to take up Swift 2 for their next app coding. Moreover, Innofieders are looking to learn React Native, launched by Facebook.
The backend team aims to explore a full stack backend framework (Laravel, Django, Slim, Play, Express), AWS Lambda and a static site generator. And our front-end team would learn Bootstrap 4, MDL, Foundation 6, SASS, LESS, and PostCSS.  That's a lot of item in our kit, the warm up session will soon begin!
Attend Events, Meet Innovators, Grow Network
It's time to raise the toast as Innofied plans to network more attending a number of International and National events in 2016. We have plans to take the route of excellence by attending MWC 2016 (Mobile World Congress), CeBIT India, Convergys Delhi, and Mobile Show Middle East in 2016.
Previous year Innofied attended #RISECONF in Hong Kong where we showcased our apps like BuizzConf and Barnoparichay, but in 2016, we plan to extend our limits by attending more shows and events both nationally and internationally.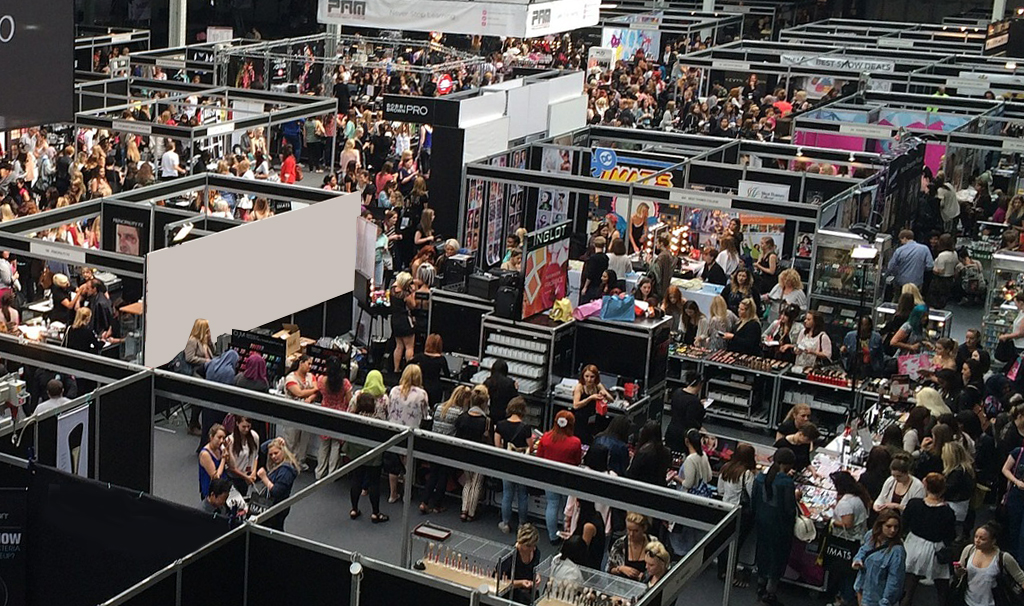 Beyond the Horizons
The sky is not the limit for Innofied. Thus, to spread our brand name in nooks and corners, we have added one more feather to Innofied's hat – we welcome our new Digital Marketing Team who will look after branding, communication and PR. We are planning to invest a lot of time in spreading the news about "who Innofied is", "What Innofied does" and "where they see themselves in next 5 years" with the help of their newly formed Digital marketing team.
Get Certifications, Memberships
We have become a proud member of NASSCOM in 2015 and this year we are planning for D & B (Dun and Bradstreet) registration. And we also look forward to attend various programs organized by NASSCOM's Eastern Region to help the startup ecosystem grow.
Take up Fitness Regime
A healthy body houses a healthy mind – and a healthy mind means great productivity. So this year we oath for a strict fitness regime at Innofied. We will inspire employees to join Yoga classes or Gyms, and this year we plan to celebrate World Yoga Day at Innofied. We will encourage employees to cut down on junk food habits and excess smoking. We are planning to bring motivational speakers who can address our employees to grow a healthy mind.
Well, we are already loaded with energy after hearing Zuckerberg's latest goal to run 365 miles in 2016. So, we will take part in similar marathons like Airtel Run for Education, Kolkata Marathon by Tata Steel etc.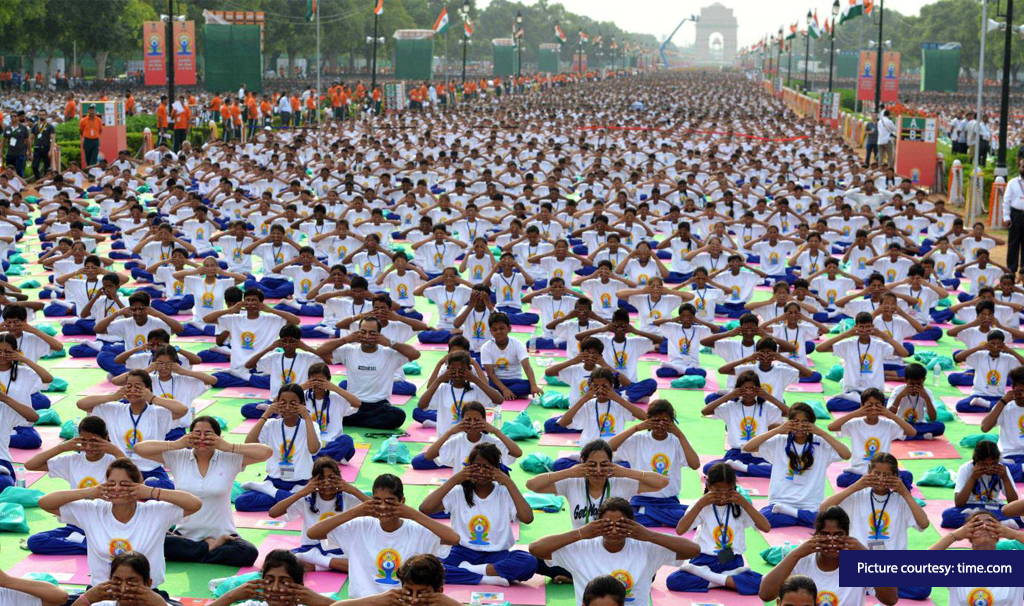 Extend a helping hand
Innofied wants to be the reason for someone's smile in 2016. Thus, we are gearing up slowly intend to take part in more CSR activities. In 2015, we raised money by auctioning our Diwali handicrafts and raised a good amount for the Ramkrishna Mission Kolkata.
In the passing year, we collected a good sum by organizing a Food Fest on Christmas Eve and we are planning to sponsor some educational trust and extend our helping hand. And down the days in 2016, we will organize a Health Camp for the underprivileged. That's how we want to give back to our society in 2016.
Grow
"From a small seed a mighty trunk may grow" – Aeschylus. So, true right! With that vision, Innofied is also going to spread our wings and reach out to more potential customers in 2016. We have boarded our WORK-SHIP with best services, cutting-edge technologies, agile methodology and clear communication strategy.
Fun @ Work
All work and no play make Jack a dull boy – Nah! We don't like Innofieders growing dull, so we preserve some time for having fun at work. We celebrate birthdays together, go for excursions, picnics or celebrate festivals like Diwali, New Year, Christmas and lots more. We want to organize more such celebration and outings to keep a healthy and fun working environment.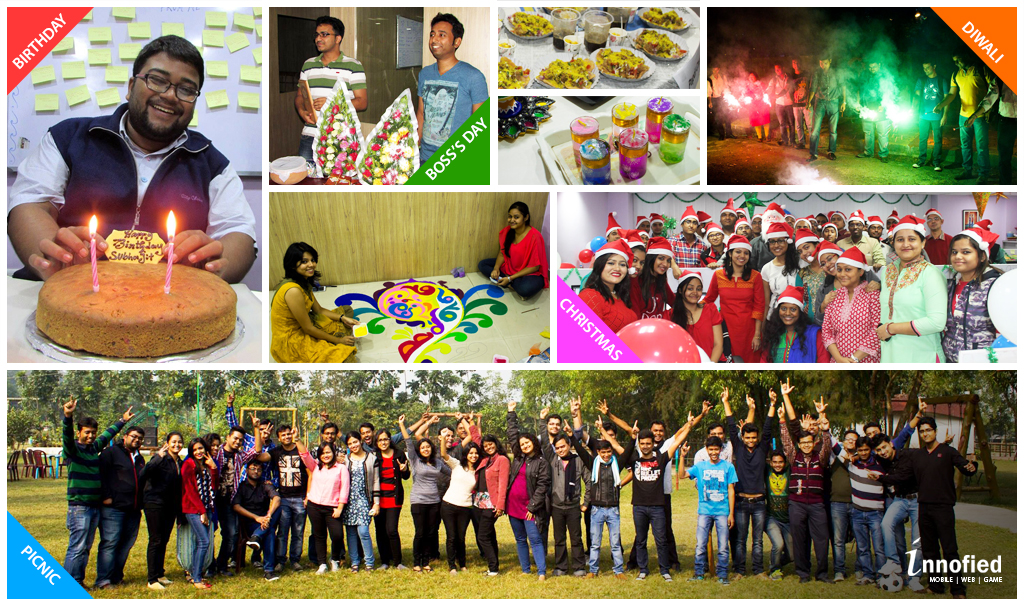 Phew! A long list indeed, but Innofieders are all set to touch new limits.
Wish us Luck!