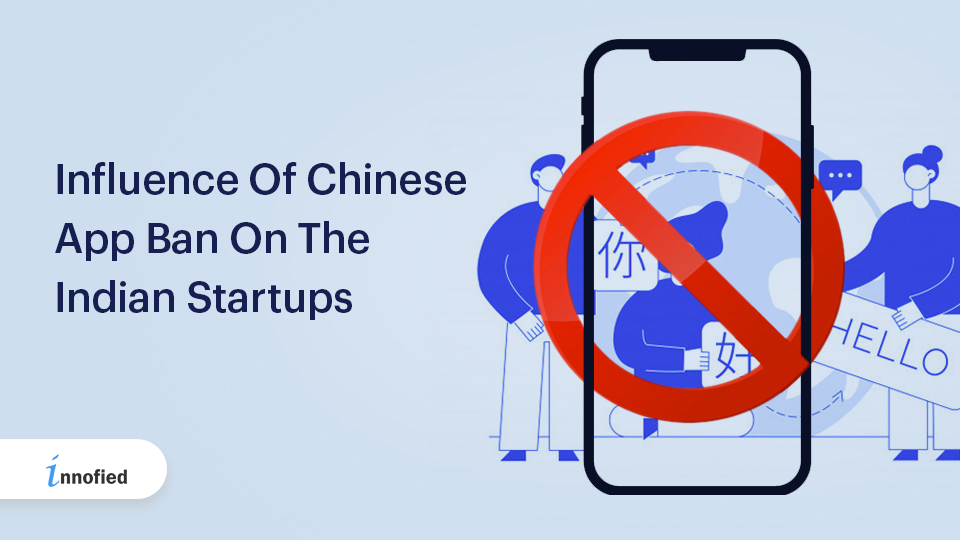 Ban On Chinese Apps And Its Impact On The Indian Startup Ecosystem
In the backdrop of the current stand-off between Indian and Chinese troops along the Line of Actual Control (LAC) in Ladakh, the Government of India bans Chinese apps as a security measure against data theft. Internet Service Providers were asked to block an all total of 59 mobile apps of Chinese origin with effect from June 29. The decision to ban on Chinese apps was announced citing national security concerns as a major reason.
In a press release later on Monday, the government mentioned that these apps pose threats to the security, sovereignty, and integrity of the country. As per the statement, the apps have allegedly participated in unauthorized mining of personal user data and surreptitiously sending it to servers in China.

Given the hostilities between India and China at the moment, such a compilation of data is certainly a matter of grave concern and called for an emergency measure such as the ban.
"The compilation of these data, their mining, and profiling by elements hostile to national security and defense of India, which ultimately impinges upon the sovereignty and integrity of India, is a matter of very deep and immediate concern which requires emergency measures," the statement read.
The internet is divided on the decision and its repercussions on the Indian startup ecosystem. Some are saying that it will make space for existing Indian tech players and upcoming startups to have a bigger opportunity of growth at their disposal. Some are of the opinion that it could inadvertently affect the Indian tech unicorns which were heavily funded by Chinese investments from the owner companies of the banned apps.
Which Are The Apps That Got Banned?
Most of the 59 banned Chinese apps have extensive markets in the country, having accounted for as much as 5% of total app installs from Apple App Store and Google Play Store in April-June quarter, as per Live Mint. One of the biggest among them is TikTok, whose short video format with exciting added features has made the app a highly-coveted social media platform for online celebrities and influencers in recent years. India is responsible for 611 million TikTok downloads to date, which accounts for more than 30% of their global numbers at the moment.
With most of the world under lockdown due to the Coronavirus crisis, TikTok emerged as the most downloaded non-game app for the month of May 2020, with more than 111.9 million installs, according to Sensor Tower. India accounted for 20% of that figure. TikTok's sister app Helo, catering to the regional language audience, also got a ban. It had over 50 million users in India.
Other popular apps that got banned are:
UC Browser – The second leading mobile browser in India after Google Chrome

Xender and ShareIt – Popular file sharing apps

Kwai and Likee – Video sharing apps

Club Factory, ROMWE and Shein – shopping apps

WeChat – Texting app

Wonder Camera, Sweet Selfie, and YouCam Makeup – Photo editing apps

Cam Scanner – File scanning apps

Clash of Kings – Gaming app
There are many other banned system support apps like DU Battery Saver, DU Cleaner, DU Browser, DU Privacy, Virus Cleaner, ES File Explorer, Mi Community, Clean Master – Cheetah Mobile, etc.

Positive Impact Of The Ban On Indian Startups
Several entrepreneurs who endured both failure and success in the tech startup ecosystem of India have spoken up in favor of the decision. Other than putting a halt on whatever privacy breach and security issues are taking place, the ban will also help India to become self-reliant when it comes to the tech industry. It falls in line with the PM's recent call of 'Atma Nirbhar Bharat' – and India which depends on no one for its resources and revenue but itself.
Therefore, the stance has received applause from various parts of the industry.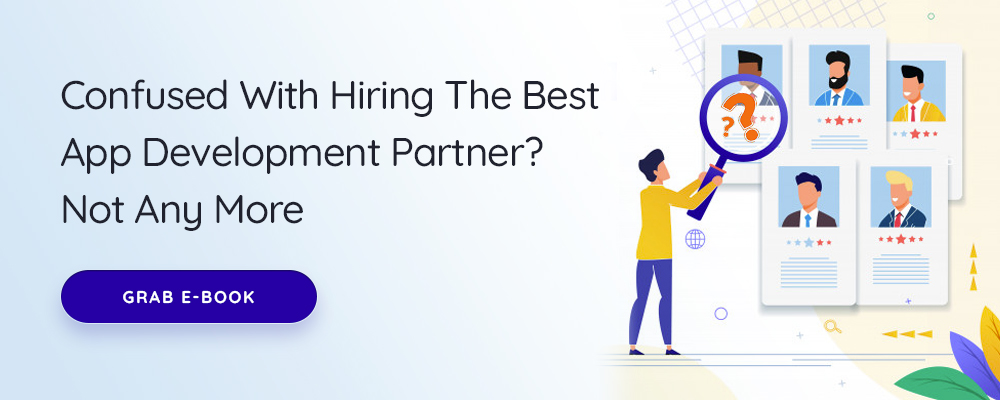 Many Indian business leaders and startup owners have welcomed the move, suggesting that it will provide an opportunity for Indian companies to build better and home-grown alternatives to the banned Chinese apps. Some of the prominent names who commented in support of the ban on Chinese apps are Kiran Mazumdar Shaw, MD, and Chairperson of Biocon, Mohandas Pai, Chairman of Aarin Capital, and Manipal Global Education, and Debjani Ghosh, President of NASSCOM.
Owners of tech companies that can serve as alternatives to some of the 59 banned Chinese apps are also very much aboard the new changes. Naveen Tewari, the CEO, and Co-Founder of InMobi, an ad tech company that owns an Indian rival of TikTok called Roposo, tweeted in complete support of the call. He posted a day after India banned the Chinese apps, saying that between his apps Glance Screen and Roposo, their company was serving 165 million Indians.
In another tweet later that day, Tewari explained how this ban on Chinese apps would impact the Indian digital landscape. He said a huge gap would be created, that every Indian entrepreneur in the tech sector should try to fill by coming up with good alternatives to the banned app. His own companies were trying their best to not let Indian citizens feel the vacuum left behind by the ban. He also stated how this could be Indian's chance to build the 4th largest tech ecosystem of the world after the USA, China, and Russia.
Ban On Chinese Apps On Indian Startups:
Negative Impact
The parent companies of many of these apps, like Tencent, Alibaba, Baidu, and Xiaomi, have investments in the major players of the Indian startup economy. In fact, these Chinese tech giants were funding as many as 18 out of the 30 Indian unicorns (tech startup companies) by the end of 2019. Alibaba, along with Ant Financial, has stakes in Paytm, Zomato, Big Basket, and Snapdeal. Alibaba is the single largest shareholder of Paytm as of now.
Tencent on the other hand has significant investments in the rival unicorns of Alibaba, like Swiggy, Flipkart, Hike, Ola, BYJU's Learning App, fantasy football platform Dream 11, and B2B platform Udaan. India was also expecting a $1 billion investment from the owner of TikTok and Helo, ByteDance as per their statement in 2019. But now with the ban in place, that seems like a no-go for now.

Will India Take Over The Chinese Application With Its Substitute Software?
The decision of the ban on Chinese apps is still very new to draw any definitive conclusion of its aftereffects. It has certainly created a bit of uncertainty for the users who heavily depended on these apps for their digital strategies. The only step forward from here is to execute the idea of self-reliance in reality and not just keep it as a virtuous concept.
Varun Saxena, the Founder of yet another TikTok alternative called Bolo Indya, has welcomed all the TikTok stars from India to be a part of his app's community. With the ban of the app, many active influencers on the platform are going to lose their follower base and brand they had built. Many of them might also lose a source of income.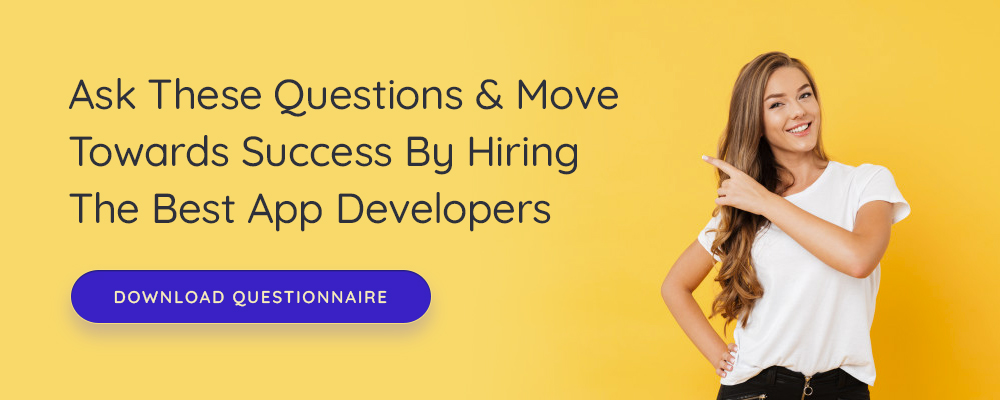 This welcoming attitude from Indian entrepreneurs will hopefully do a great job of filling the void the ban has left behind.
In light of the decision, I did a bit of digging into the potential alternatives to the banned apps that we have. Some of them are vastly popular and widely used. Messaging app WeChat alternatives like Hike and JioChat in India and WhatsApp, Telegram, Facebook Messenger, and Instagram DM on a global basis. Flipkart, Myntra, Ajio, and Amazon India can be used for retail shopping instead of Shein and Club Factory.
Jio by Reliance has a number of alternatives under its umbrella brand. For example, Jio Switch for file sharing instead of ShareIt or Xender, Jio Browser for mail and web browsing instead of UC Browser or DU Browser, and Jio Security for device cleaning instead of DU Cleaner, Clean Master, or Virus Cleaner.
Thankfully, Indian apps are coming up and taking over the Chinese apps. This has helped the entrepreneurs to seize this opportunity and come up with the substitute apps soon enough. This also hints us to the fact that most of the mobile app development companies are now coming up with better software development solutions. Let's see what future is laid ahead for the application development industry in India.