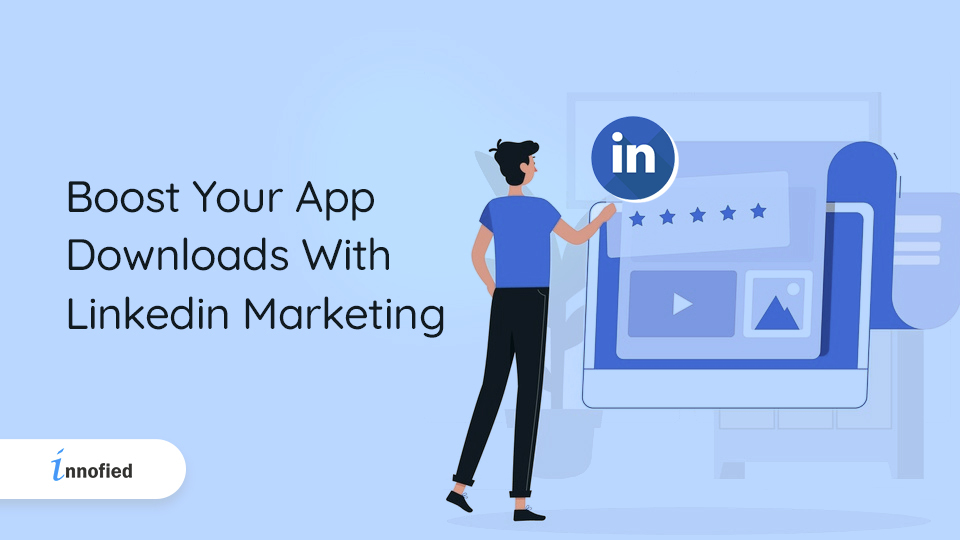 Promote Your App Through Top Linkedin Marketing Strategies
You drop the word 'LinkedIn' in any conversation around social media, and you can get two types of responses depending on the group you are with. If they are high-end corporates, you will get solemn nods. But if you are with young millennial people or Gen Z, what you will get can only be called a quizzical look. But the truth is, neither one of them probably knows what a powerful tool LinkedIn is for coming-of-age business promotions. Only the smart entrepreneurs know the best ways of leveraging Linkedin marketing strategy. I have had both the above-mentioned experiences and then I have gone on to surprise them with certain features of the platform that they never knew. It was a satisfying experience, I must say.
Why Follow Linkedin
Marketing Strategies
?
Before jumping on to the 'How' part, it is best to gloss over some of the 'Why's' of LinkedIn. In 2020, LinkedIn is a 610-million-member website. 92% of the Fortune 500 companies use LinkedIn as a professional platform for their business. It has been revealed in several studies that the top management members and decision-makers largely prefer the platform for reach and connectivity. The figures for last year were at 90 million for senior-level influencers and 63 million for private administrators. The numbers itself answer the question of why you should get on LinkedIn – because everyone else is!
5 Ways To Use Linkedin For App Promotion
Although LinkedIn has a reputation for being somber and lackluster, that does not mean it cannot be used for something exciting like promoting an app. At present, nearly 30 million businesses are on LinkedIn, which is around 80% of the total companies that exist. In 2013, the percentage was 57% only, which goes on to show the increasing demand for LinkedIn as a professional networking site for all kinds of businesses. Recruiters too use LinkedIn as a platform for headhunting to a large extent, with approximately 77% of them using the website this year.

If you are intelligent enough to develop an app, then you are definitely smart enough to find some easy ways to use LinkedIn in your favour. But in case you are still stuck, here are some of my tips to help you out.
1. Create An Authentic Company Profile
Creating a genuine company profile is the first step of a successful LinkedIn marketing strategy. Once you are done with your personal profile on LinkedIn, the option to set up a company page will automatically be added and linked. If you are promoting an app, this is where you can fill in the name of your development company, the kind of work it does and talk about the application as well.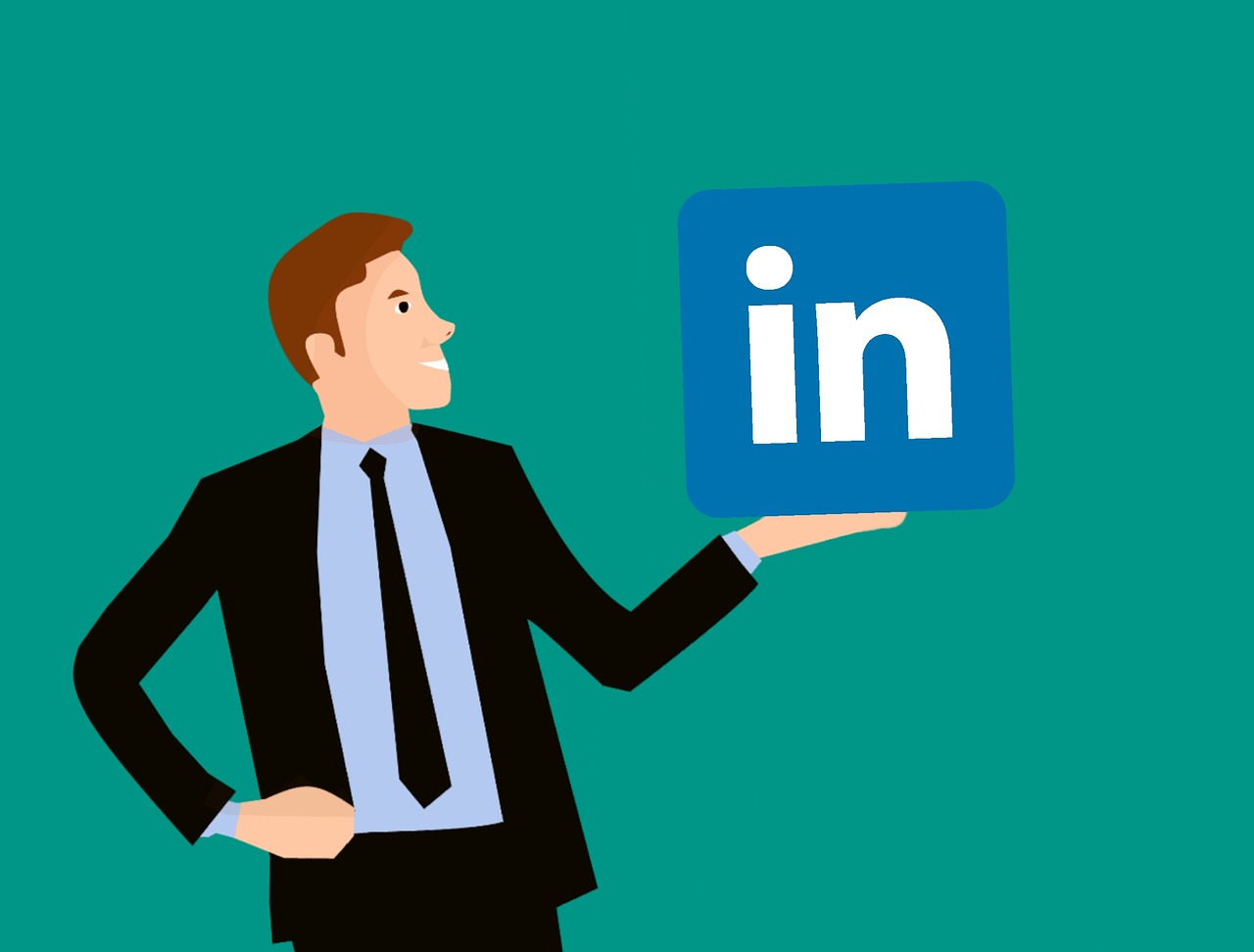 Keep in mind that your individual profile and company page are different. And for the sake of not boring profile visitors, try to include separate and interesting information in each.
2. Join Groups
Run a search on LinkedIn for groups similar to what your app is about. Be thoughtful about it. This is yet another LinkedIn marketing strategy that you can easily leverage. There are many groups dedicated to app development. Search with different keywords and find the groups best suited for your purpose. How to know if a group is a good fit for you? Use your gut instinct. Go for the one that is relevant to your business. Scroll down for a bit and see the kind of conversation being held. You will know if it is where you want to promote your product or not. 
3. Engage In Conversation
The whole point of joining a group is to make your presence known. Take part in discussions and answer questions posed by other members. That way you will become a recurring name in the groups. You can obviously talk about your app in the discussions, but try to be subtle about it. Do not be in-your-face with your promotions.
While answering other people's questions, try to be accurate and no-nonsense. That will make them take you and your company seriously, and you will also earn an 'expert' status on your profile. This is how you gain trust on the site and end up getting more leads.
4. Stay Regular With Your Status Updates
Everyone knows what a status update is. But unlike a puppy video on Facebook or a random one-liner on Twitter (P.S- Twitter can also be leveraged for app promotional purpose), LinkedIn statuses are obviously more business-centric. However, make it snappy and attractive enough to stand out amongst the crowd. Don't just write about generic business stuff. Share your blog posts and other downloadable resources through which you can gain more engagement.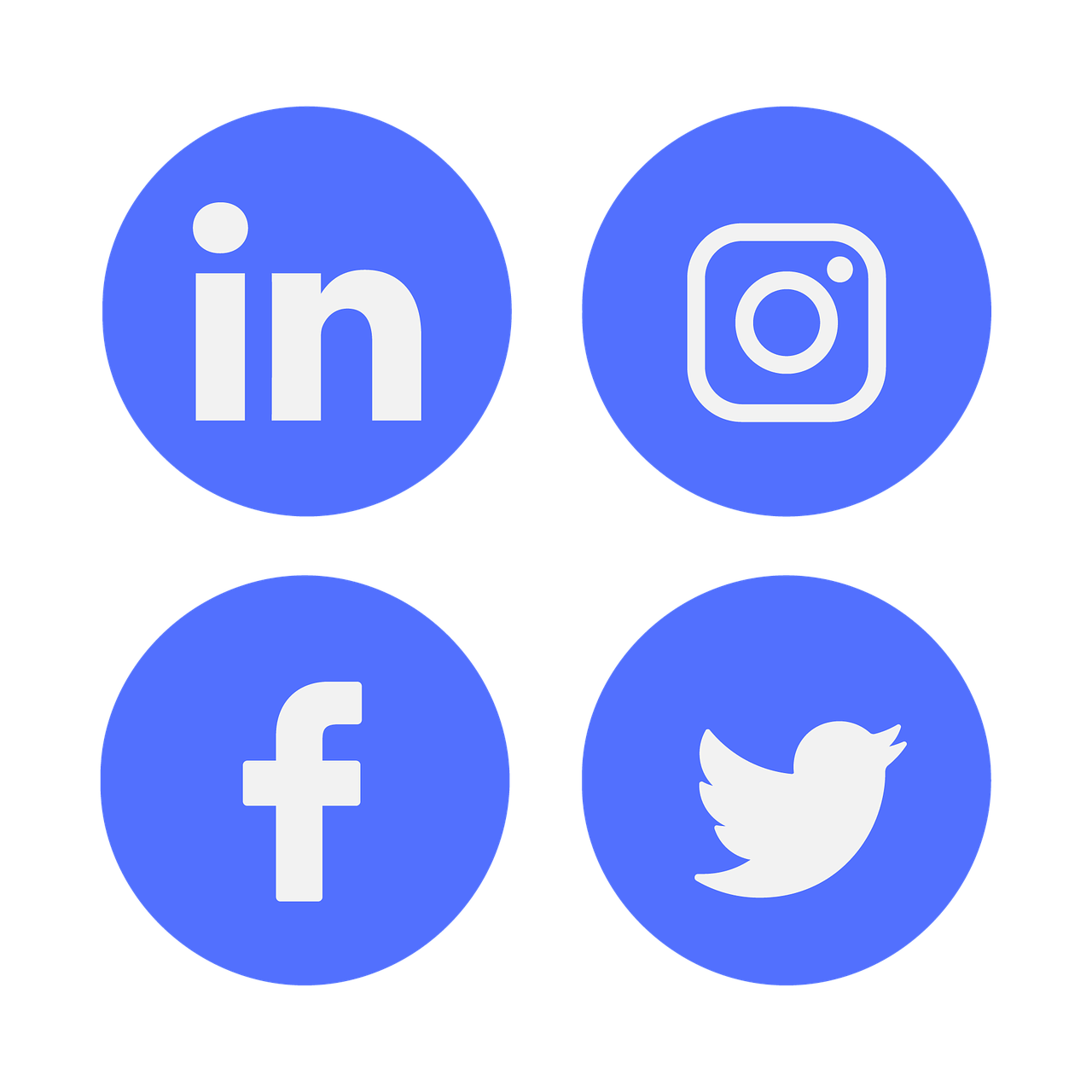 Talk about new and exciting features you are adding to the app. Mention any deals or discounts you are giving out. You can also talk about new project ideas you might have. It is a clever way to rope in your target audience and keep them engaged in your business.
5. Pay For Linkedin Ads
No one likes to spend money on social media. But if you want to get extra results, you will need to go the extra length. Try out an audience-oriented paid advertising campaign with LinkedIn Direct Ads. This may even help you out with gaining more app installs.
You can extend your reach far beyond your own business profile and be able to draw in lots of new leads. You can tailor your advertisement to specifically fit the segment you are targeting, in terms of location, industry, gender, age, profession, so on and so forth. Although this type of LinkedIn marketing strategy requires a bit of investment, but at the end of the day, it is actually worth it. 
Bonus point:
This is an additional point on how you can use LinkedIn for the benefit of your business. LinkedIn has an in-built app called Company Buzz, which allows you to understand and analyze the popularity of your name on social media profiles. You can add Company Buzz from the Application Directory tab from the Menu option on your LinkedIn profile. Click on 'Add Application and the tool will be added to your profile. With Company Buzz, you can see in one app all that is being said about your company and your app over LinkedIn and Twitter.
Having this information in your hands at the right time will increase your response rate. Whether it is to answer to a query, or defend your reputation, or simply to offer gratitude for a good review – you never know when something clicks in your favor. Knowledge is power after all, so it is best to be on the better side of it.

Time To Leverage The Ultimate Linkedin Marketing Strategies
Do not let popular notions force you to make assumptions about any website or social media platform. Every site can be used for promotional purposes to some extent if you know the nitty-gritty of it, and Linkedin is one of them. These are only some of the free and easy-to-do options that I listed here for you.
If your application is something more corporate or management focused and the target audience is around the age group of 30-50, then LinkedIn can be explored even more to find some promotional opportunities. For example, you can upgrade to a paid membership and unlock some additional features. You can find professionals in your line and connect with them via direct messaging and talk about the nuances of your application. You can also exploit the 'Recommendations' function by asking your existing clients to leave feedback and reviews.
In short, LinkedIn can be used in a range of ways for your business and the promotion of your app, if you know your way around the website. So, get your business app promotion done with the best mobile app development company and leverage all the benefits of Linkedin app marketing. Experts are just a few clicks away.