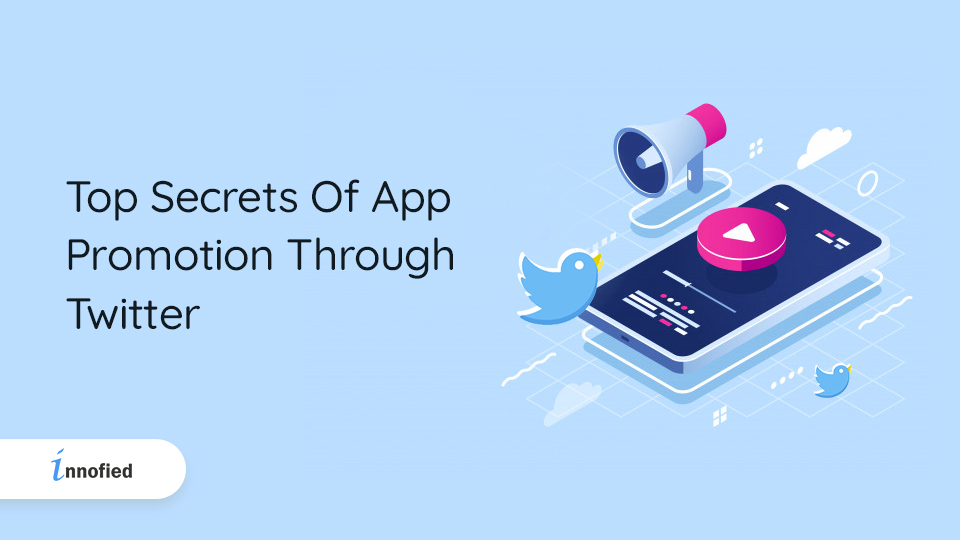 9 Powerful Strategies Of Twitter App Marketing
Wracking your brains hard enough to think about the best strategies of Twitter app marketing? Well then, leave all your worries behind and go for these quick hacks that would prove to be the best to bag the viewers' attention for your app. 
You may be wondering why twitter would be an amazing place to promote your app, as there are so many other platforms available. Well, according to the latest study by Statista.com, there are 64.2 million global users of Twitter, which is humongous, to say the least. Hence, you can imagine how it can turn your small business into a gigantic one overnight if you could reach your potential customer base.
Also, take a look at the benefits of making the ultimate use of the Twitter marketing strategy. With Twitter as your promotional stage, you can reach out to a broader range of viewers within a short period. As digital media has become a necessity in everyday lives, Twitter alone will help you to do the needful with only one click.

9 WOW-Some Twitter App Marketing Strategies To Follow
Break the monotony of the regularities and go for these hacks which are not only easy to apply but also insanely helpful. Get a respite with these tips and see how your Twitter account zooms past your competitors' accounts and helps you to bag the limelight on social media.
Tip 1: Get A Well-Built Profile
To start with, try to have a concise and well-written author's bio. This will testify who you are and why you want to promote your app. Creating a well-built Twitter profile will also create a substantial amount of reliance on the viewers.

Tip 2: Know Your Symbols Well 
Make the best use of the hashtag and the at-the-rate-of symbols. Go through some similar promotions which will give you an ample number of examples to learn how to use these symbols to your benefit. The more appropriate the symbols, the more views, and retweets will you get.
Tip 3: Be The Leader, Increase Followers 
It is not a myth but a fact that with the increasing number of followers, you will soon climb the ladder of getting known in the required and desired social circle.
But then, you may be thinking about how to increase your followers. Well here are some quick hacks:
Be active in twitter as much as you can especially during the night.

Comment or other tweets who are in your industry/ can be your potential customers. Since the engagement, over the months will help you in gaining social trust and real followers.

Give away tips / some freebies from your software/ app like 10 free subscriptions per month for your followers. It always works like a charm.
Tip 4: Keep It Short And Simple
Like they say, "The less you reveal, the more they wonder", therefore the economical use of language will prove to be a beneficial twitter marketing strategy for you. So you have to use the least number of wisely chosen words to create a lasting impression. 
You can also do research on how your competitors are using Twitter as their strategy of marketing. Bring crispness in your language and use creative posts. This will help the youngsters also to take note of your tweets.
Examples – You can use emojis in your posts, add some hashtags, add infographics to support your posts or stories.

Tip 5: Visual Appeals Be Your Trump Card
Does promoting a Tweet work? Oh, Yes! It does work. It casts spells with the appropriate use of promotional strategies. Make the tweet more visually appealing and attractive with suitable and referential videos and images. The share button will be your magic wand in getting the most number of shares to help your Tweets climb the ladder of promotion.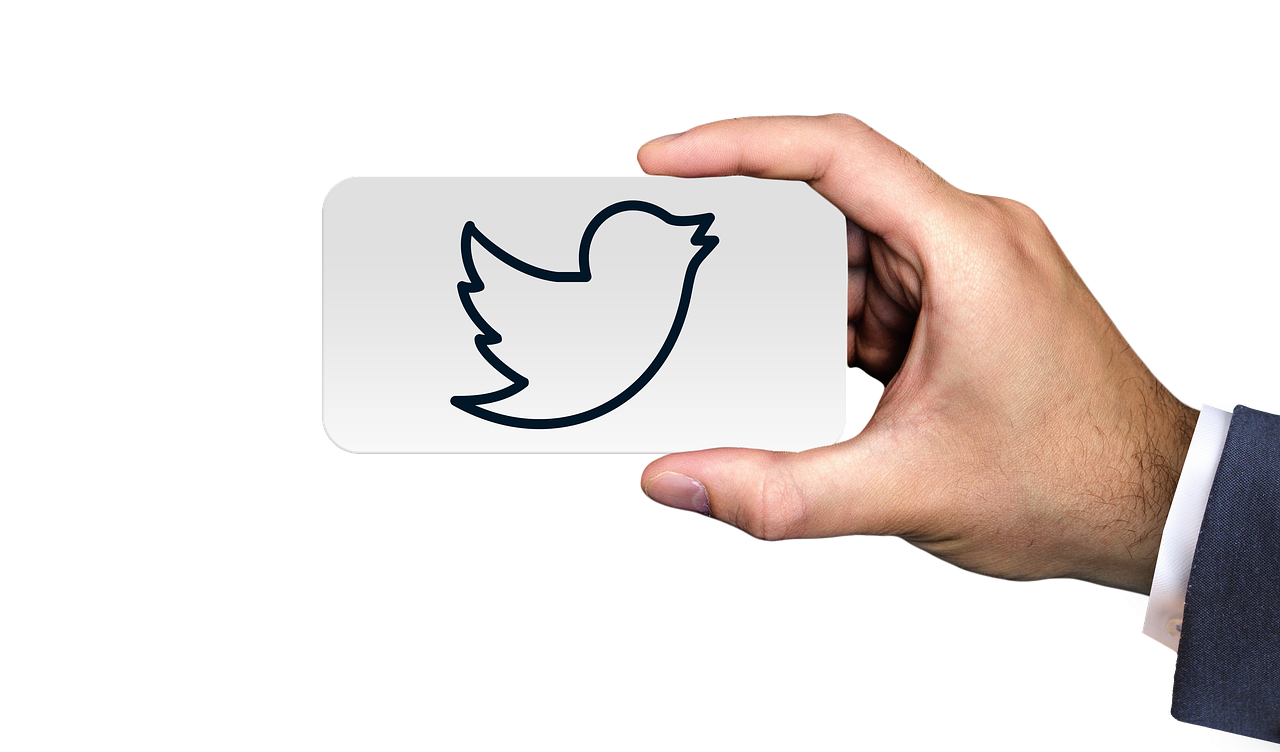 Tip 6: Let The Best Person Win
Promotional contests will be the cherry on the cake. You are free to mention in your Tweets about a contest. For example, a word game or a quiz about your app. This will be intriguing and informative. More viewers will be lured to play the contest and will get to learn about your app. Give out a voucher or a gift to the winner of the contest.
Tip 7: Don't Spam, Rather Build Your Own Audience
Do not get bugged and be aware of spamming the internet. Know your limit and play safe while you are doing the promotions. Avoid using too much of hashtags or at-the-rate-of symbols else it will have an adverse effect. This will at one go bring down the receptivity of your tweets. Follow the Twitter guidelines before you make any kind of posts. 

Tip 8: Tweet In Peak Hours
Choose the peak hours to promote your app through Twitter and make the best use of the twitter campaign best practices. There is always a time in the day when people are active in social media. Hence, this is a perfect time to dart your Tweet to get the best views and followers. One such time can be the afternoon when a supposedly mid-day break takes place, and another can be late night when all are preparing to dose off to sleep.
Tip 9: Creativity Is All You Need
The famous proverb, A Thing of Beauty is a Joy Forever holds in this respect. If you want to do something out of the box, then take resort to the benefits of creativity. Get hold of the best creative artist who will be able to advise doing something creative. Unique and innovative ideas will attract people. However, do remember that the creative strategies must be in alignment with your app.
Ready To Start With Your Twitter App Marketing Tips?
With the proper twitter campaign best practices, you will soon brace the reign of learning the tricks of the trades of using Twitter. However, remember this helpful piece of advice of not getting into any verbal bantering with your followers because 'what goes up, hardly takes a second to come down'.
Saying that let Lady Luck shine on you making your app top the list and also your tweets making busier rounds on social media. Apply the above-mentioned tips and add other ideas of yours to make your Tweets get the most number of retweets and followers. You can even connect with the best mobile app development company which is globally recognized. The experts can not only help you in creating your dream app, but also offer you expert tips on leveraging Twitter app marketing.