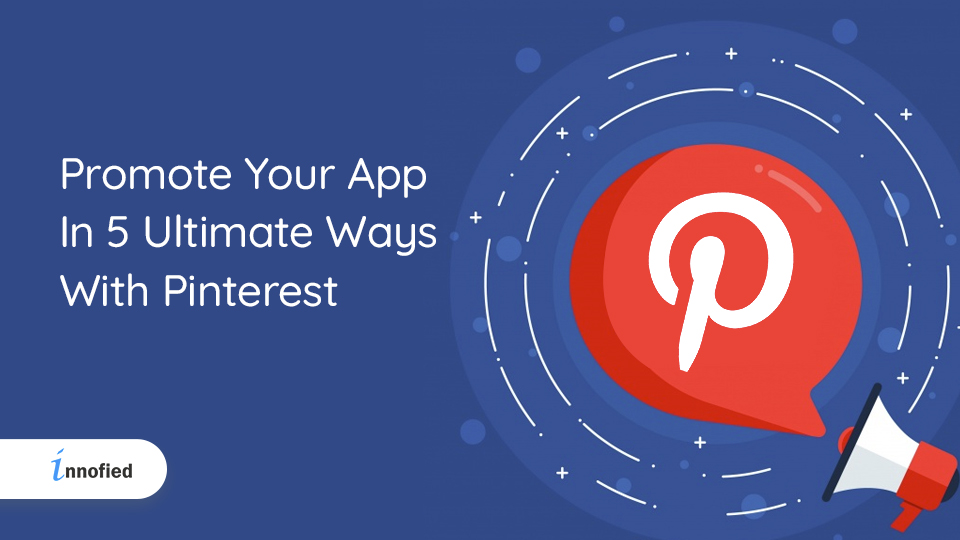 Pinterest App Promotion: 5 Tips And Tricks To Follow
A lot of people underestimate Pinterest as a website and refuse to believe that it can contribute much to business promotions.
It is a false notion.
Pinterest app promotion can do wonders if utilized judiciously and effectively. Being basically a search engine, Pinterest can do wonders for you and your business app if you are smart. It already gives you the option of business accounts that come with a bunch of tools. Additional features like promoted app pins and CPC ads can turn around your entire outlook of how your app promotion should be.
Believe it or not, Pinterest makes app discovery very easy, especially for SMEs and new startups.

Why Use Pinterest App Promotion Hacks?
Let's take a look at the pros of using Pinterest for your business before heading towards the next segment.
Getting to stats and facts, Pinterest reported having 322 million active monthly users. While nearly a third of them are from the United States, its appeal as a global site is increasing rapidly. Only in the last year, the site gained around 52 million international users. The numbers alone are enough to show that Pinterest is not really behind other sites like Twitter or LinkedIn when it comes to business promotions. Now let's see how you can go about doing it.
5 Ways To Leverage Pinterest App Promotion
The main trick of promoting an app on Pinterest is the identification of your target audience. 71% of Pinterest users are women, 85% of whom are actively using Pinterest to make their purchase decisions. On another hand, 52% of users are millennials and they are spending 17% more than their peers usually do on products and brands.

So once you have your app built and your audience cut out, you can make use of the following ways to promote the app on Pinterest.
1. Promoted App Pins
Promoted App Pins is a special option that makes Pinterest an excellent platform for app promotion. It is a great way to invite users to download your app on spot right from the Pinterest board. 
Unlike other websites and social media platforms, it is not a link that redirects the user to the App Store, thus leading them away from Pinterest. App Pins come with an 'Install' button, clicking on which users can download the application straight from Pinterest seamlessly and without hassle.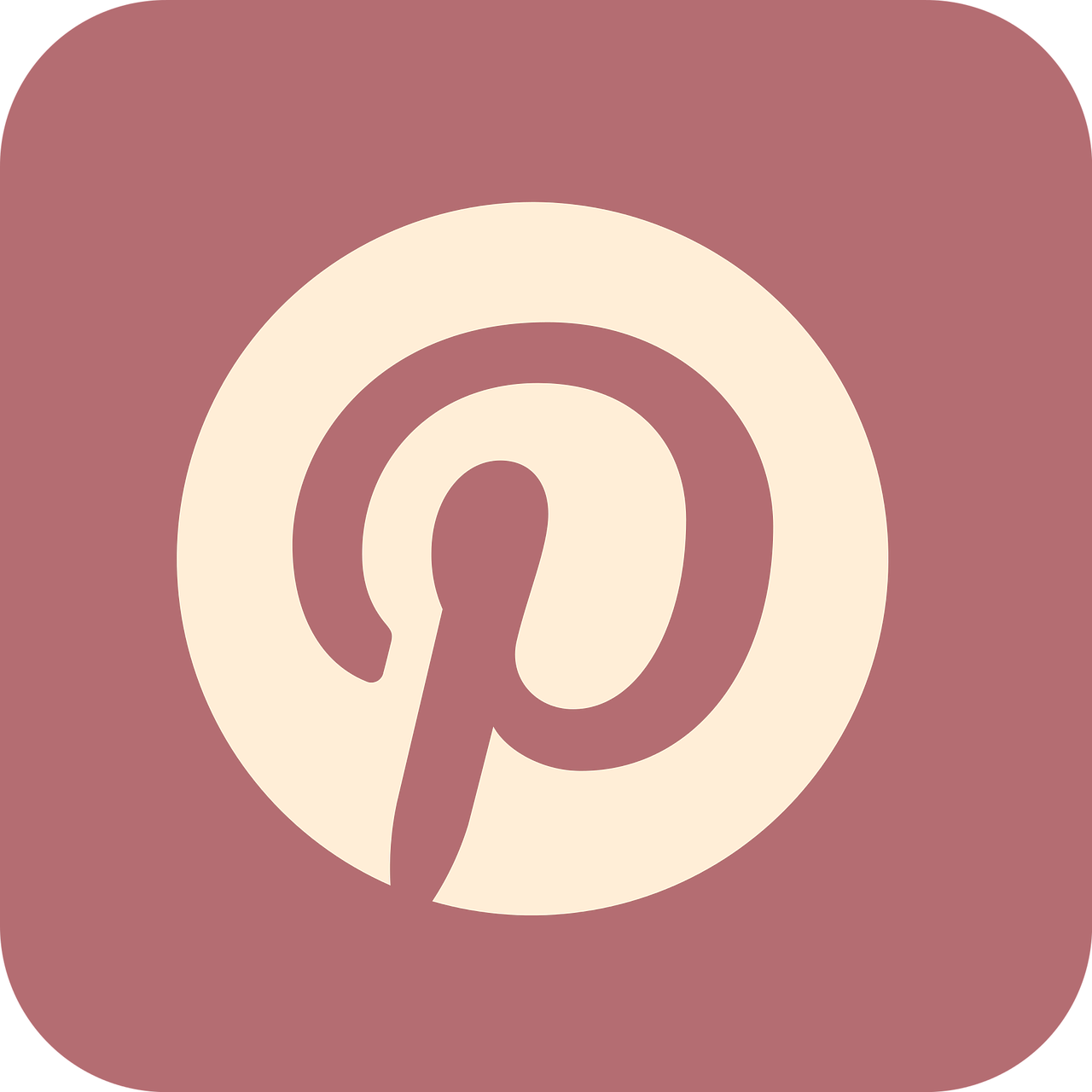 This option is available for both iOS and Android uses, which means you can easily promote your app on Pinterest no matter which OS it caters to. The guidelines are similar to other promoted images or video pins on the platform, except it will have the download option. You will have to select the pin you want to promote, choose the keywords, and set a price.
It is a mobile-only option. But at least 80% of Pinners use Pinterest on mobile and 84% of them surf through their Pinterest boards when undecided about a purchase.
2. Pinterest Ads
The number of users – 322 million per month – makes Pinterest a great platform to use for paid advertisements. Although underrated, Pinterest ads have some of the best reaches among all social media sites. Moreover, 90% of Pinterest users say they use Pinterest while making buying decisions and nearly 61% of them have made purchases from promoted app pins, which is our next point.
Some of the biggest names in the global market have used Pinterest and its CPC ad campaign option to their benefit. One of the best examples would be the Swedish-origin, Dutch-headquartered multinational furniture, and home appliance chain, Ikea. 
Their USA page alone has more than 10 million monthly views and 500K followers and they have been taking advantage of the shopping ad format of the website. Also, they used PR campaign strategy for successful app marketing.
They focused on the high density of the millennial population on Pinterest and catered to the demographic in a winner back-to-school campaigning with dorm-friendly furnishing ideas. It resulted in a steep 72% increase in their click-through traffic and a 37% decrease in cost-per-click. 
Another good example would be the travel-based website Lonely Planet, which caters to their 700K+ followers with dreamy boards of exotic locations, travel quotes and referred accommodations. Multiple smaller names have also had success with Pinterest ads, such as fitness app 8Fit which pinned body transformation and dietary images to grab the health-conscious market.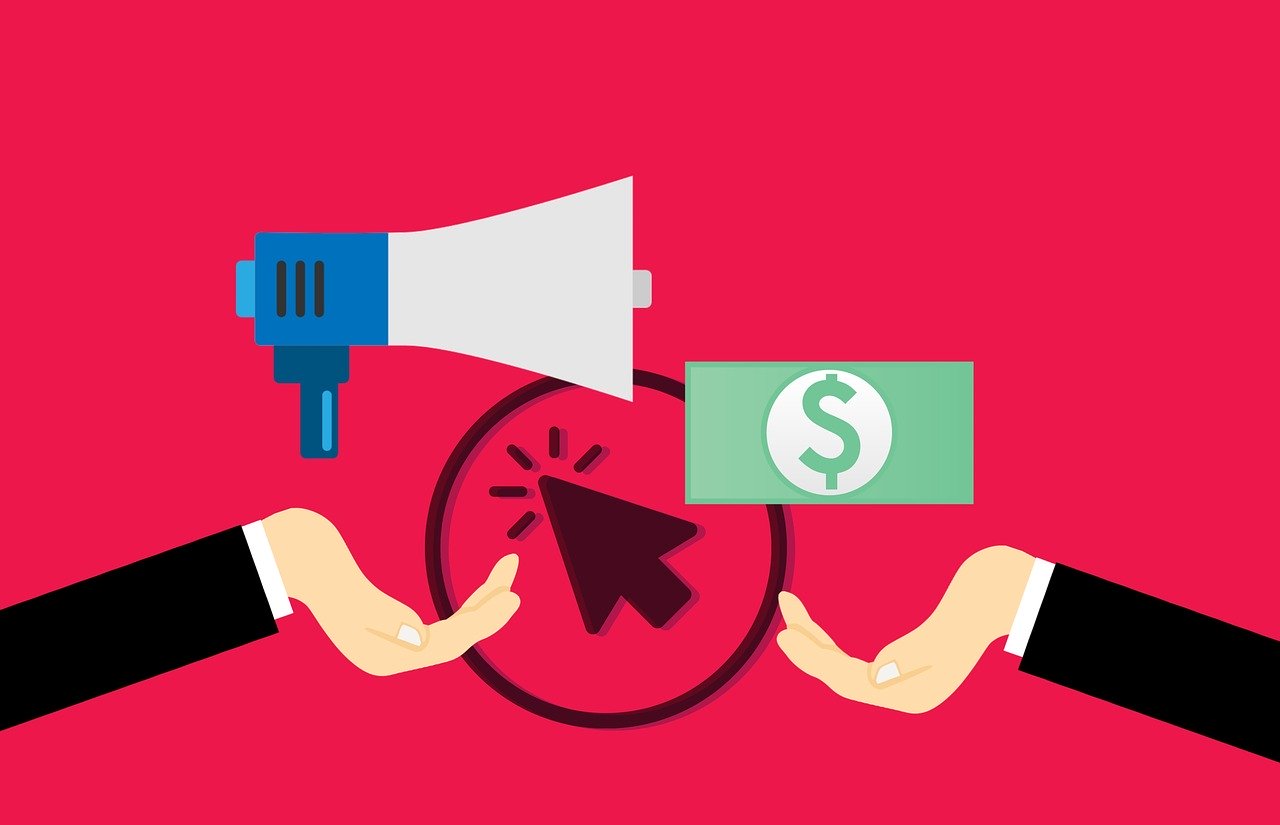 BONUS POINT
How to set up a Pinterest Ad?
Choose the pin you want to get a far extended reach in relevant places.

Set up a target audience for your pin.

Choose the cost-per-click rate from the packages that you are willing to pay for extra reach.

You can track and analyze results from your paid Pinterest ads and make changes later accordingly.
3. Use SEO For Pinterest
What most people do not understand is that Pinterest too is a search engine. While most people focus their SEO stratagems on Google, it applies greatly to Pinterest as well. Now how do you integrate the usual organic SEO practices in Pinterest? 
It is simple – with keywords.  Do keyword research on your app and its genre and use those keywords in your pin titles, pin descriptions and pin image file names.
Also try to include a call-to-action in your pin description, something simple like "Re-pin to your board for future innovation" or something along that line. But remember to not be robotic with your use of keywords and CTA. 
It should blend into the content you are putting and not seem out of place. You do not need to stuff a keyword or put a CTA in every pin – just choose the important ones and act wisely. All you need to do is get your optimization done properly. 
4. Create A Separate Board For Your App
Pinterest is all about creating boards and pinning stuff. So you can make a board that is directed towards pins that are relevant to your application and maintain it on a regular basis. 
For example, if yours is a scheduling app or a calendar app, then make your board about time management, creative to-do lists, motivating pins, and so on.
5. Post Creative And Appealing Images And Videos
Last but definitely not the least, having attractive media is the ultimate gospel on Pinterest. No matter what else you do on the platform. If you are not putting up eye-catching images and videos, then your posts will not be getting pinned. Invest in a good image and video editor to make your images fit the bill.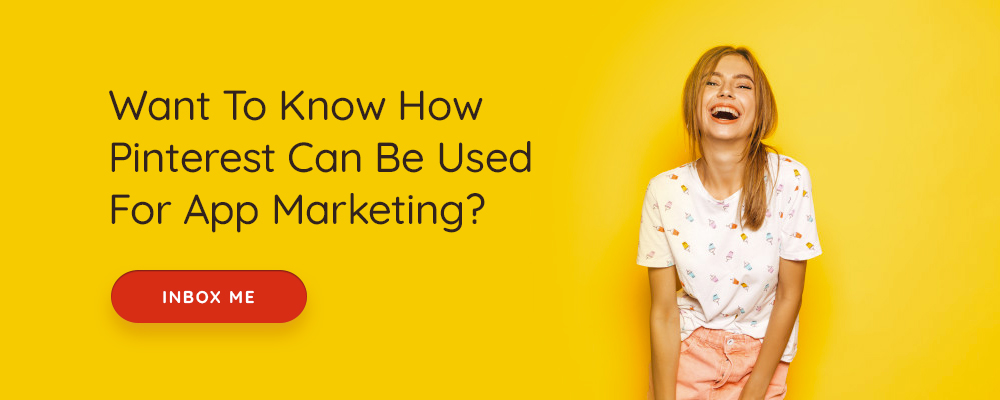 Also keep in mind the criteria that Pinterest has for promoted pins, videos, and carousels. For example, promoted pin image has to be in PNG or JPEG format and not more than 10 MB size, while for videos it is MP4 or MOV and the size cap is at 2 GB – a minimum of four seconds and maximum of 30 minutes.
Ready To Market Your App With Pinterest?
One of the biggest pros of using  Pinterest is that it offers the option for choosing. Imagine yourself as a Pinterest user scrolling through the app or website in search of a good carpet for your home. You see one you like, you pin it to your board, and you get back to it when you want to purchase – it is that convenient.
The same can happen with your app. Users would be surfing for something related to your app, come across it thanks to ads or promoted pins or simply good SEO, click on 'Install' – and you have your mission accomplished.
If you want your app out there, it is high time you start building a good Pinterest optimization strategy. Innofied has been a pioneer in the field of mobile app development, and experts here always implement the best strategies to make your app stand out in the crowd. Get in touch with us and book your free consultation session today.